Single Handle Kitchen Mixer (Pull-down)

Product Detail
Product Tags
304 Stainless steel
Single handle kitchen mixer (pull-down)
Wanhai ceramic cartridge
Neoperl aerator
Normal inlet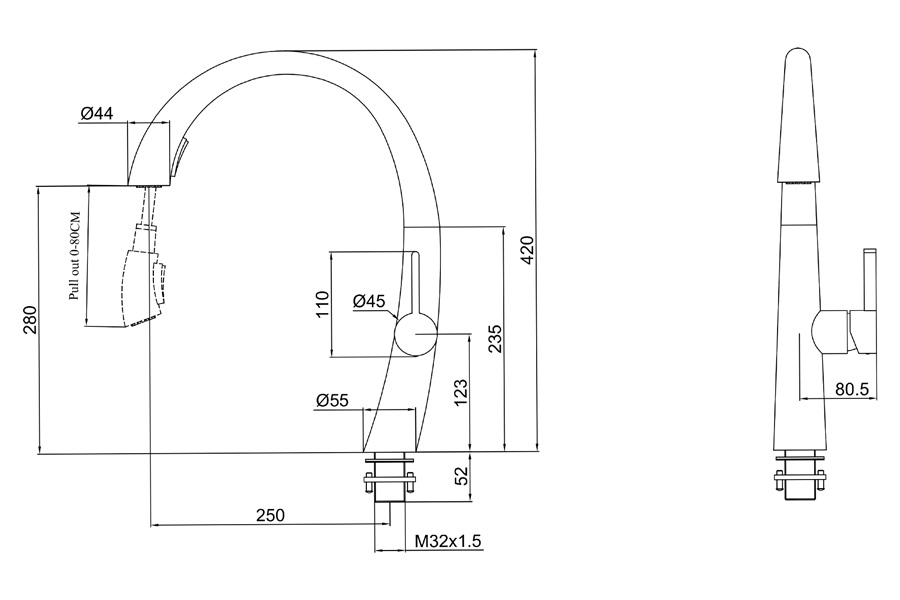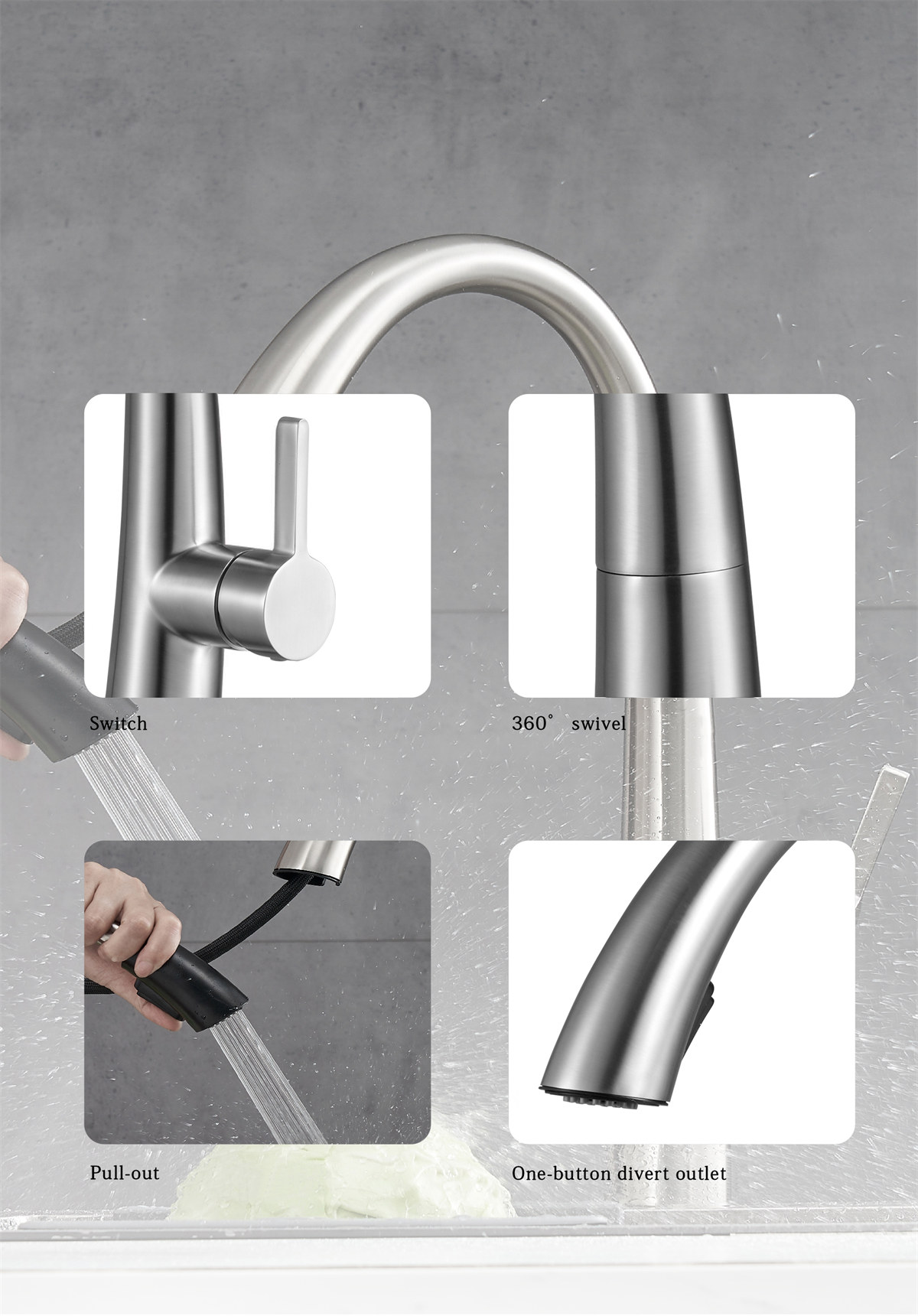 Product Advantages
● This kitchen mixer is made of high quality 304 stainless steel, corrosion resisting, anti rust and echo-friendly. It meets the drinking water standard to protect your health.
● The design of pull-down can clean different parts of the sink, and clean different articles by different outlet modes.
● Many kinds of customized colors includes brushed, matte black, brushed titanium, brushed rose gold, gun dust and brushed gun black etc., thus meeting the customer's requirement.
Production Process
Raw material selection ==> laser cutting ==> high precision laser cutting ==> surface fine grinding / polishing ==> painting / PVD vacuum color plating ==> assembly ==> sealed waterway test==> high and low temperature performance test==> comprehensive functions test ==> cleaning and inspection ==> general inspection ==> packaging
Attentions
1. During the initial installation, pay attention to the sealing of relevant waterway connection parts, and the accuracy of the installation of hot and cold water pipes. Read the intruction carefully.
2. When using this product, the surface should not be touched by corrosive materials and should avoid hitting sharp objects to maintain the overall appearance.
3. Pay attention to the cleanliness of the waterways, and the cleanliness of the waterway as much as possible when using it at ordinary times, so as not to block the pipeline and affect the effluent effect.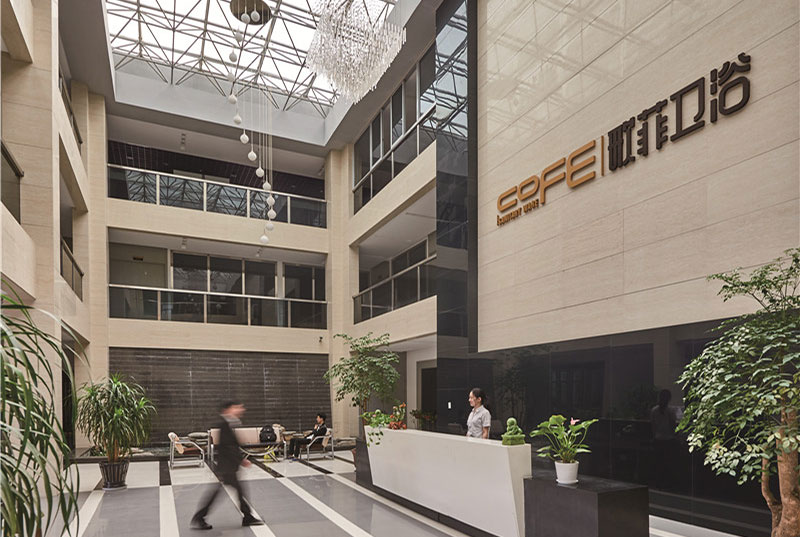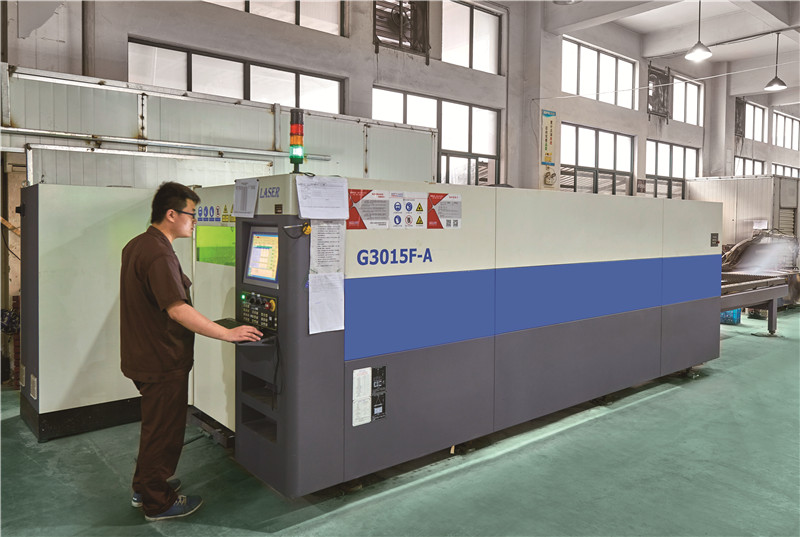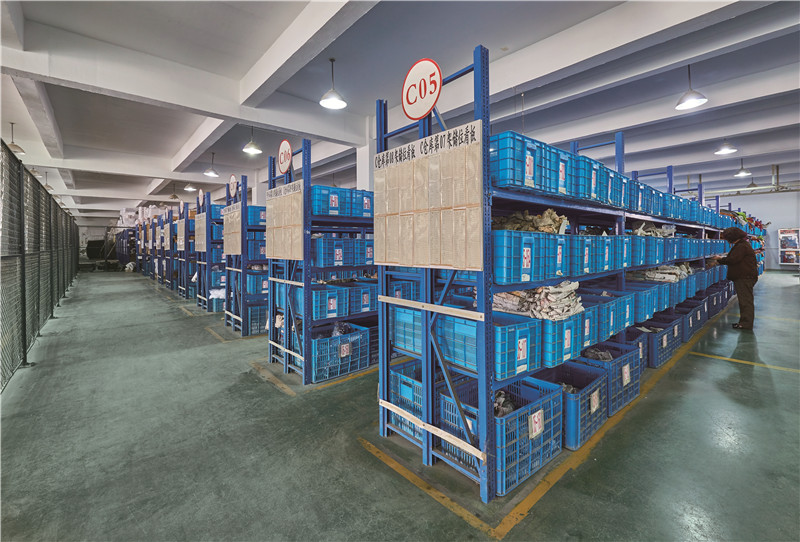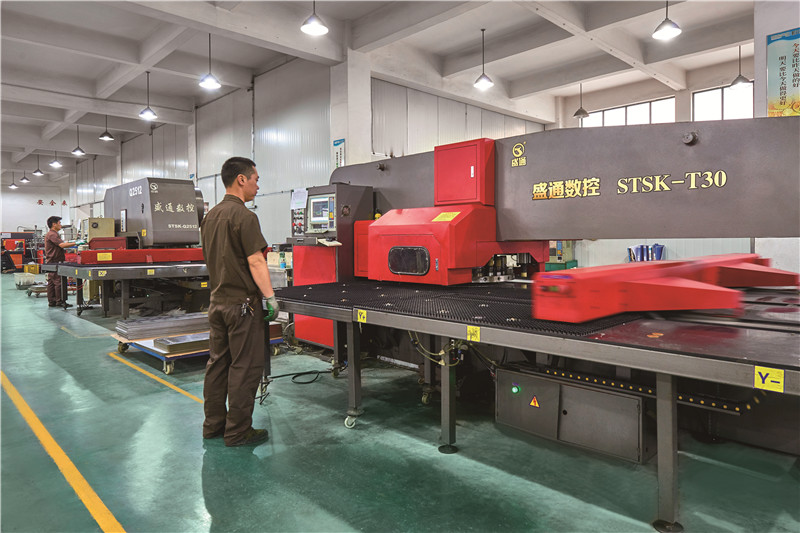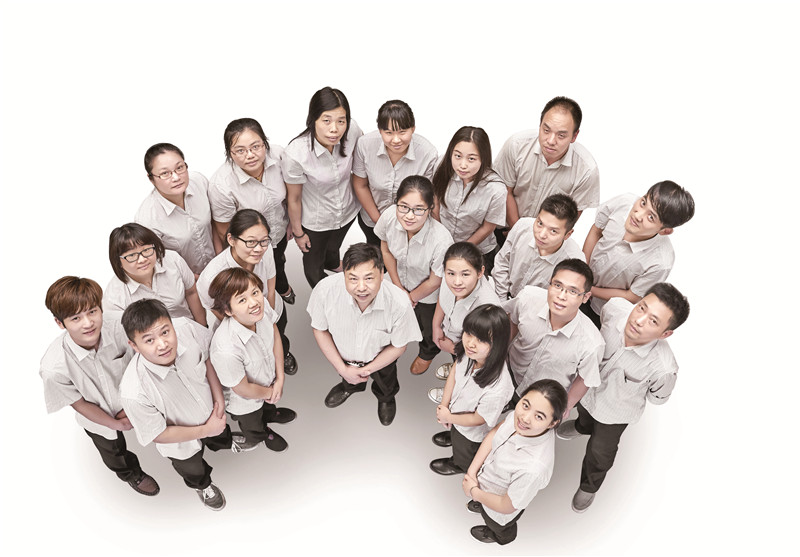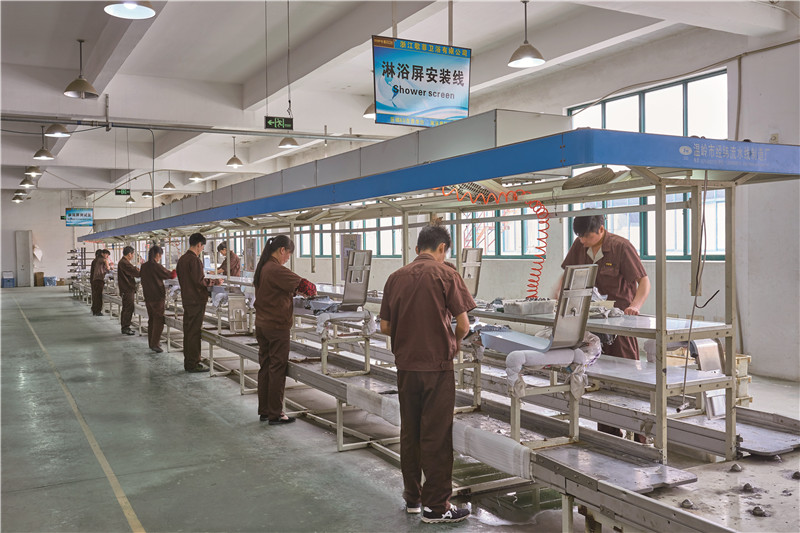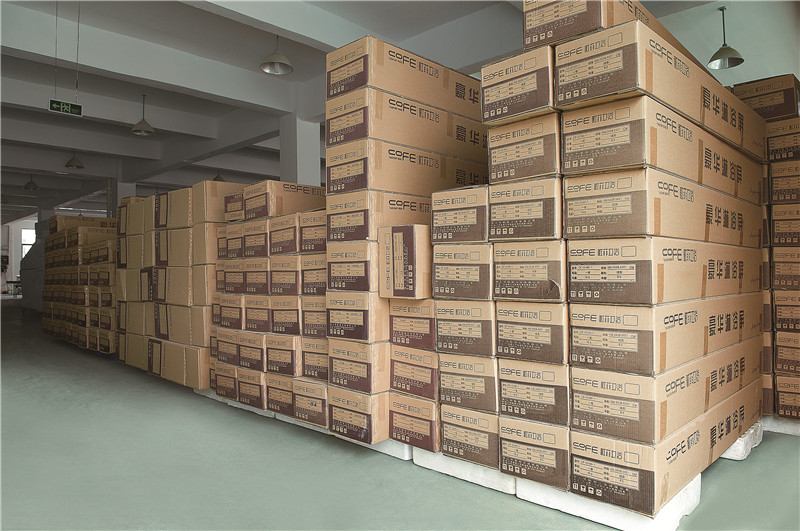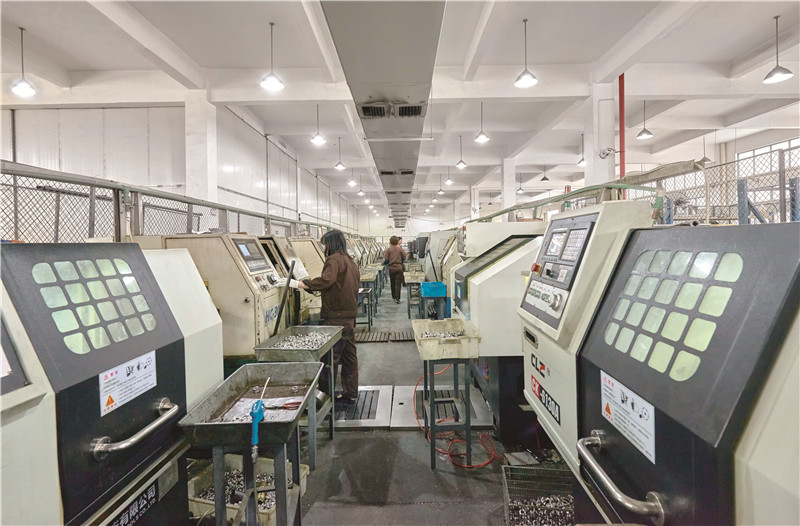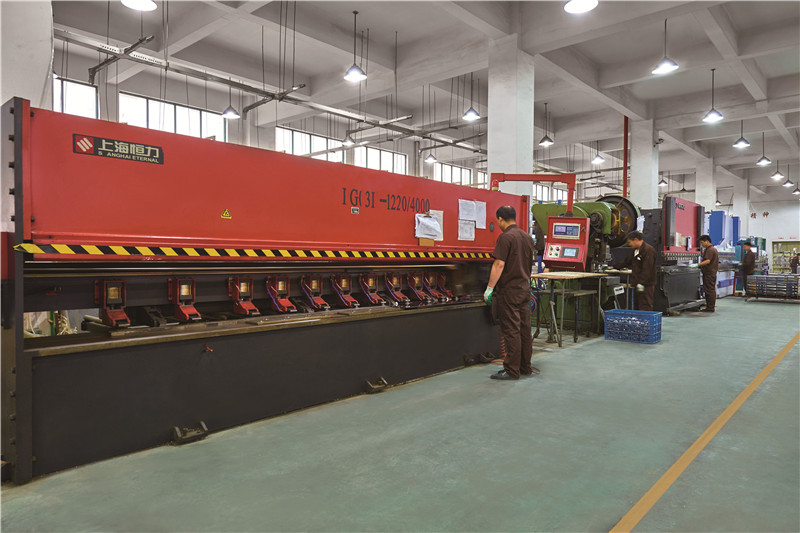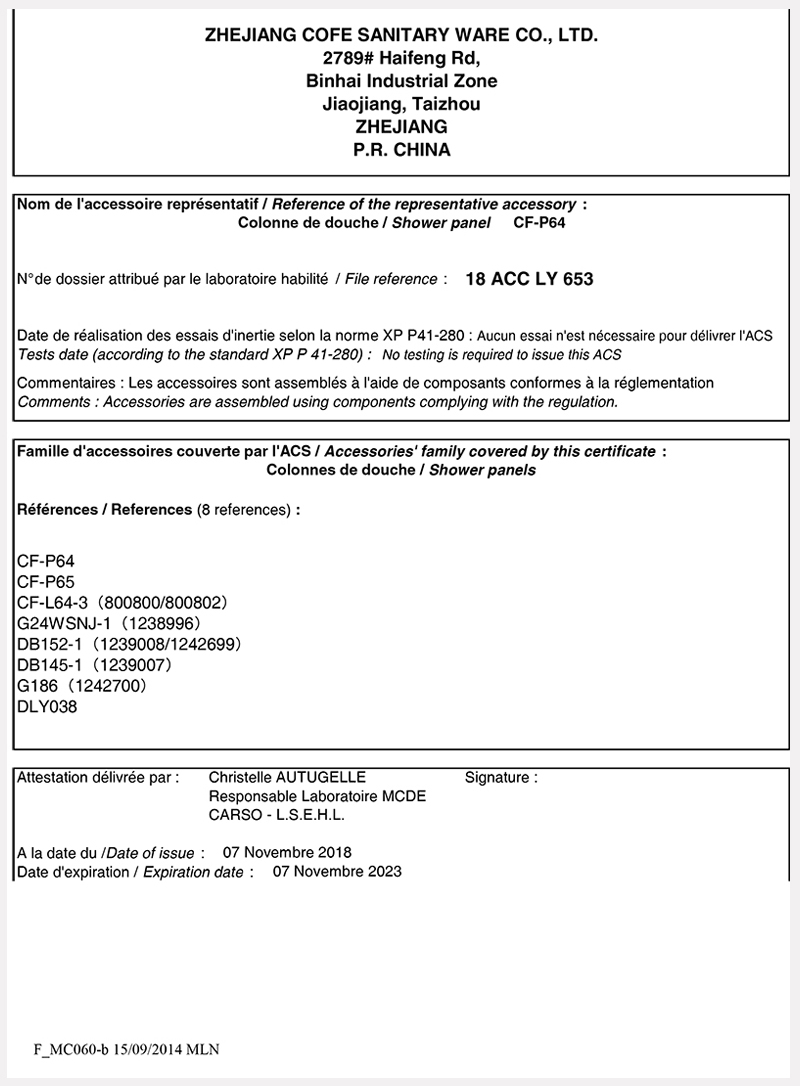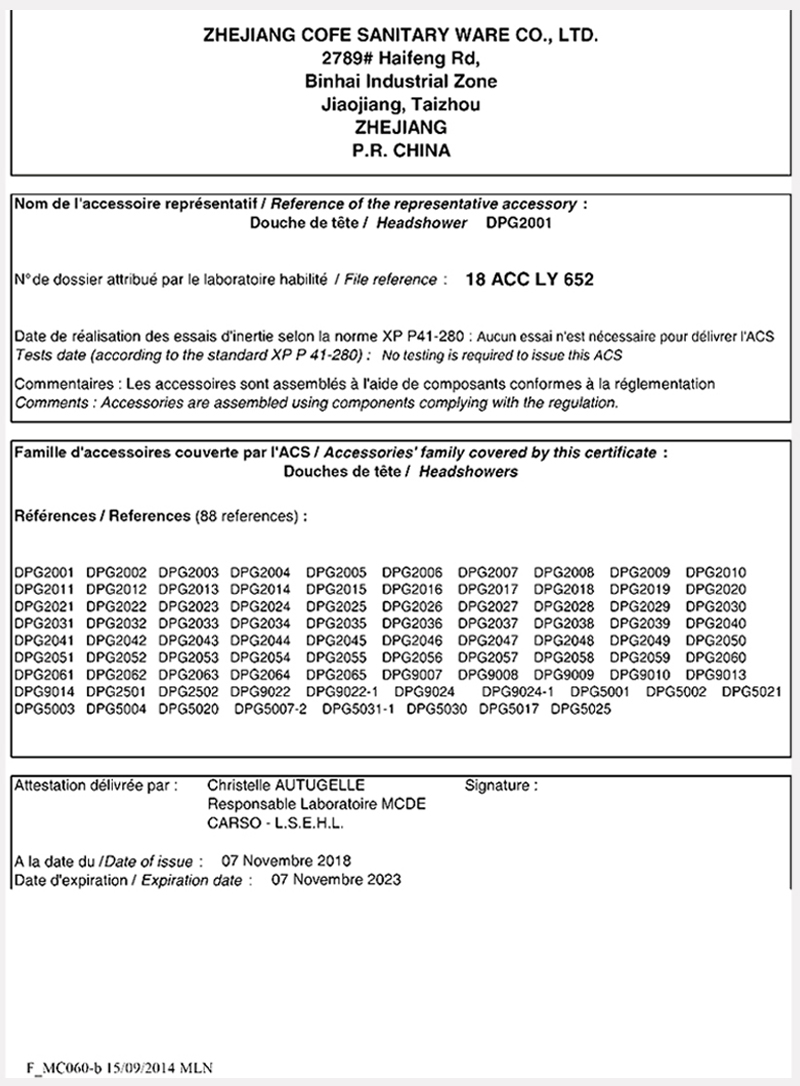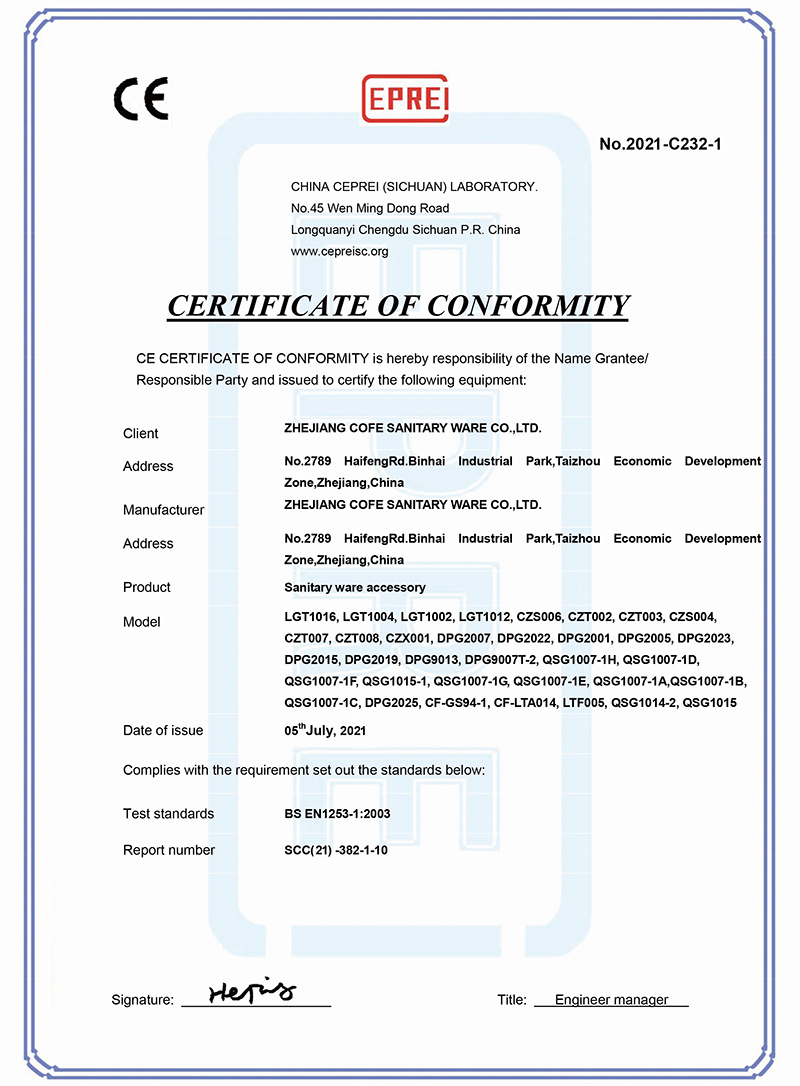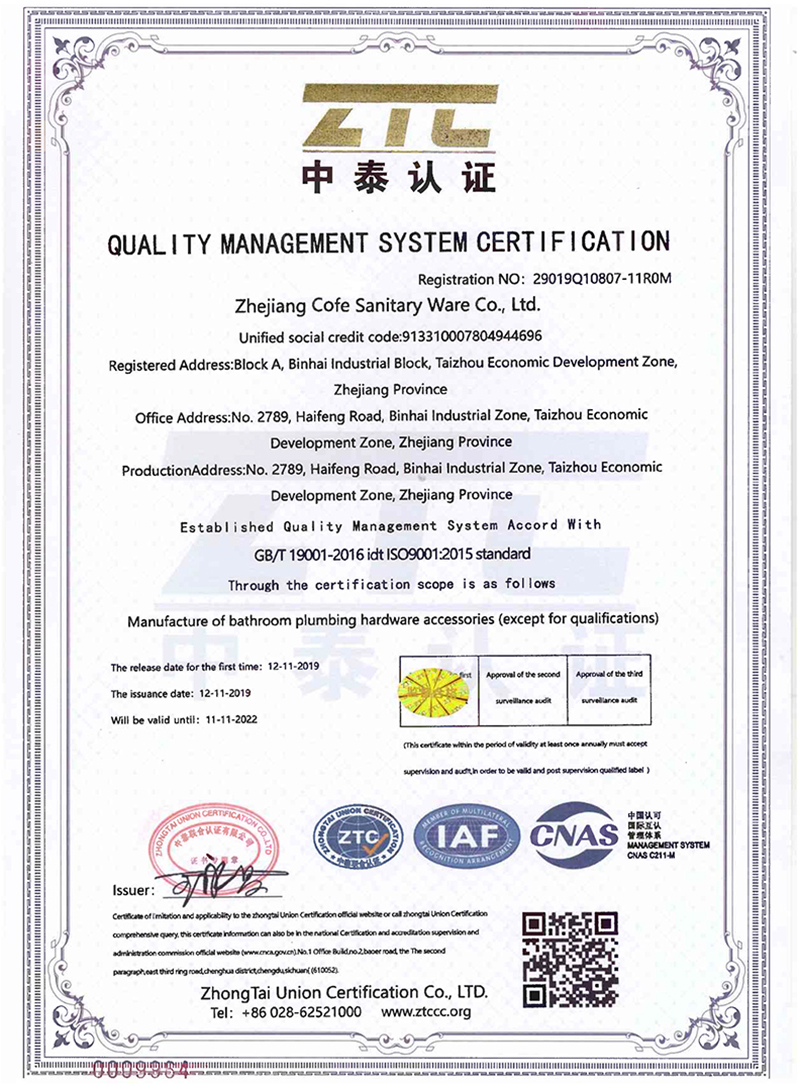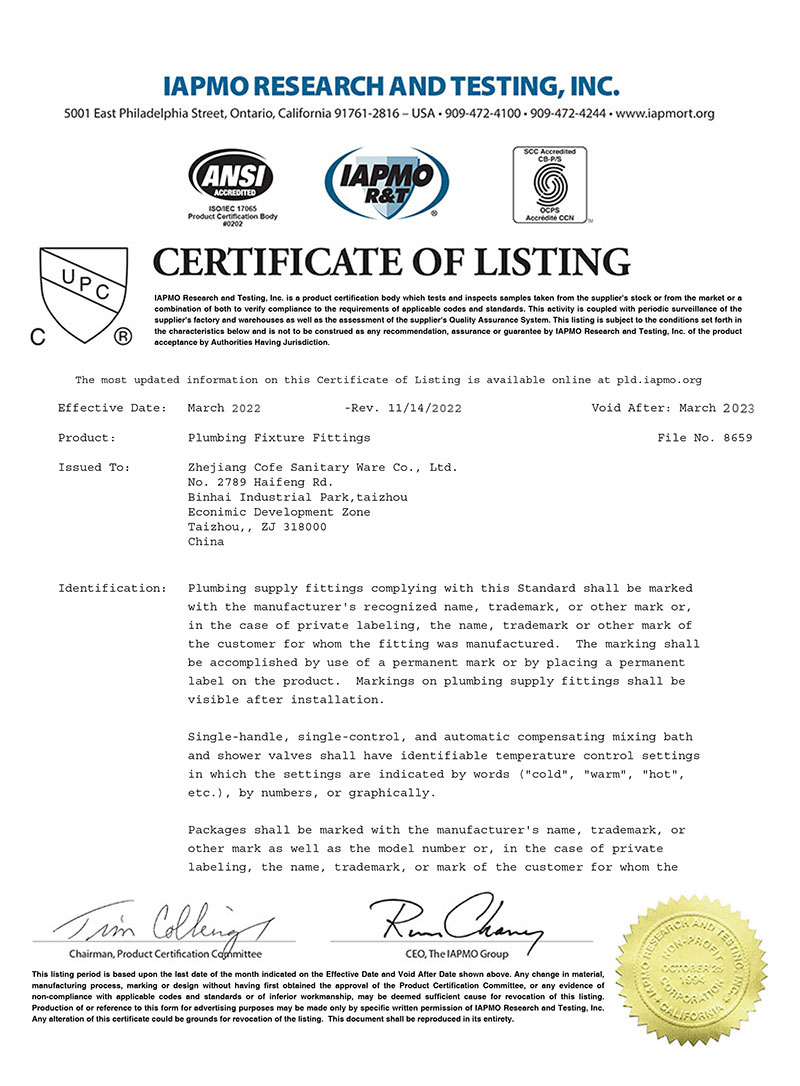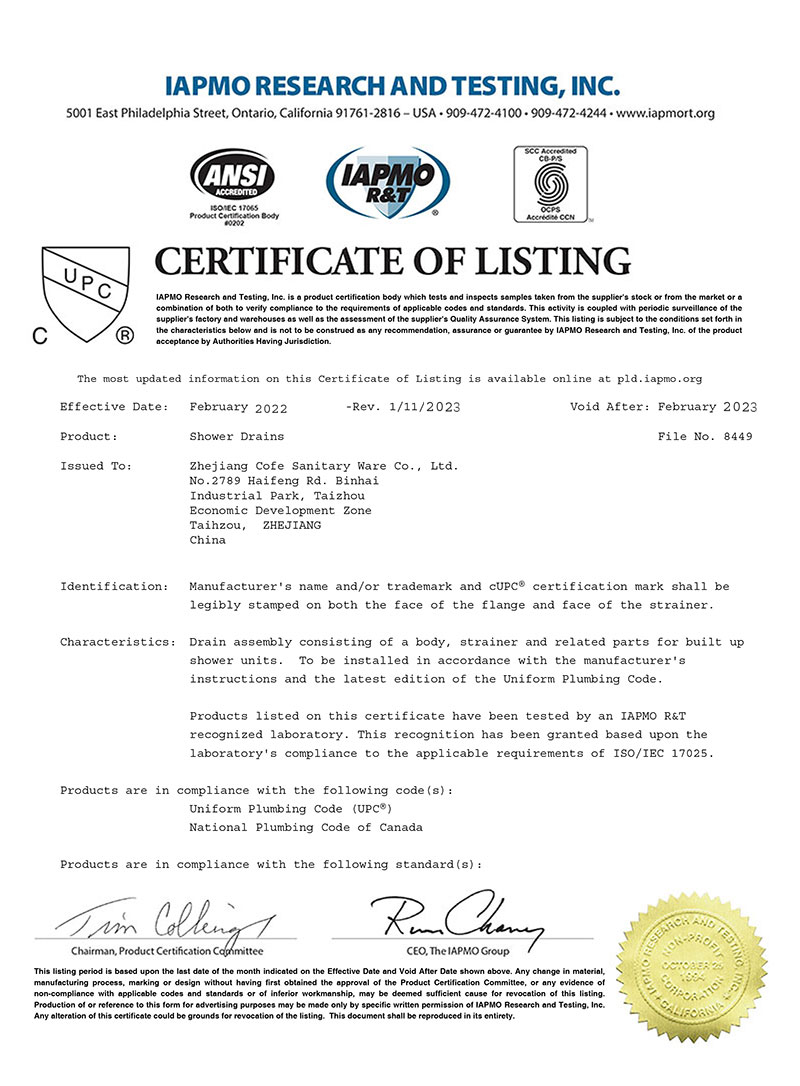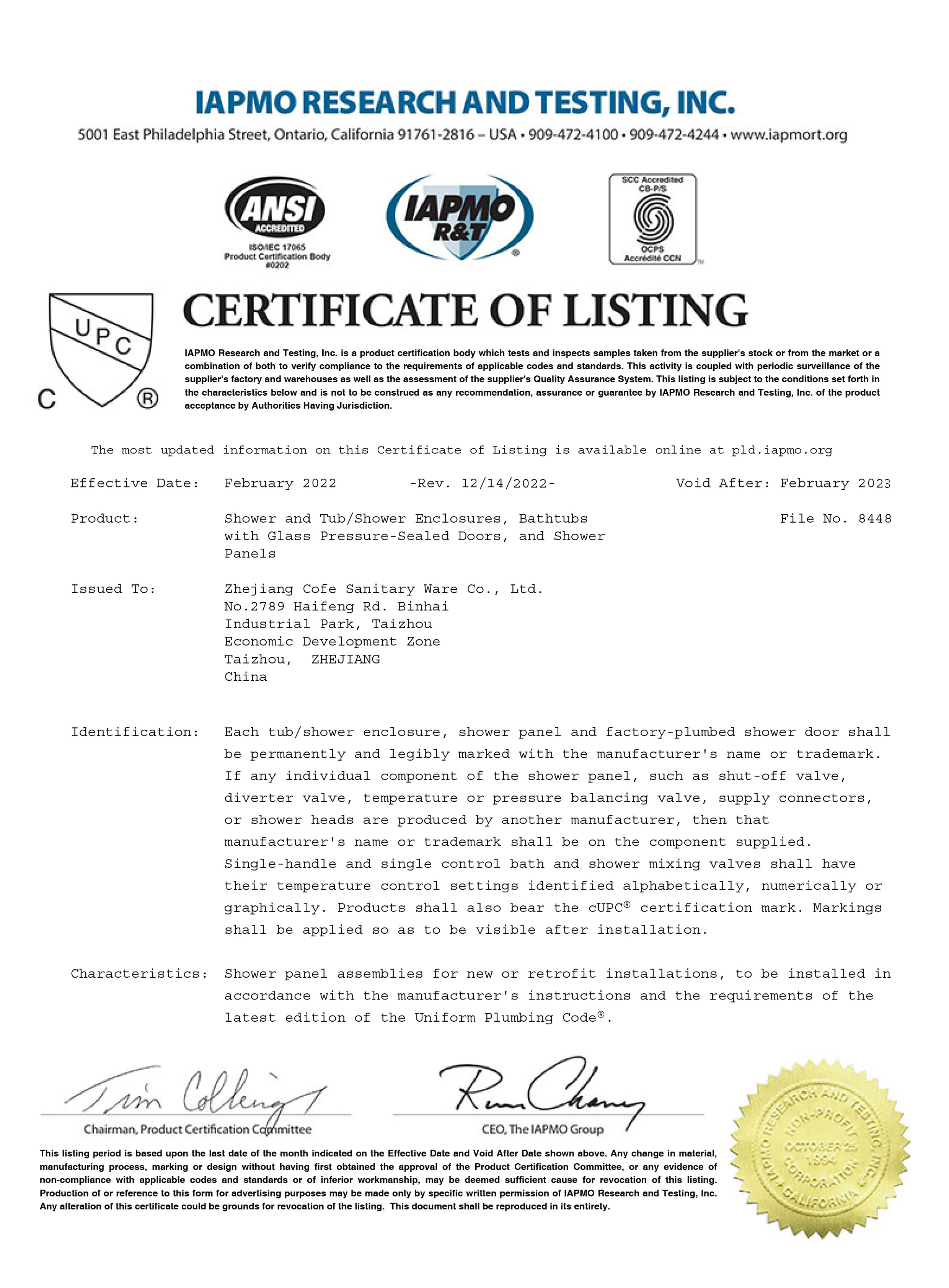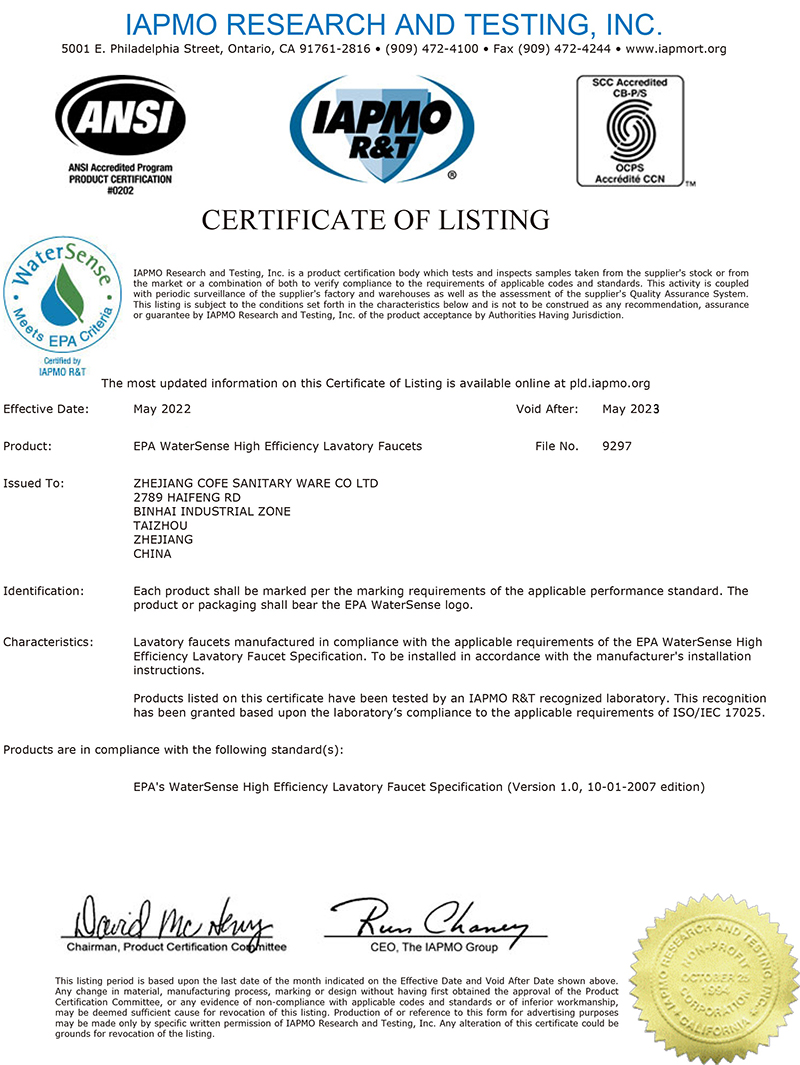 ---
Next:
Brushed shower panel
---