Stainless Steel Shower Niche

Product Detail
Product Tags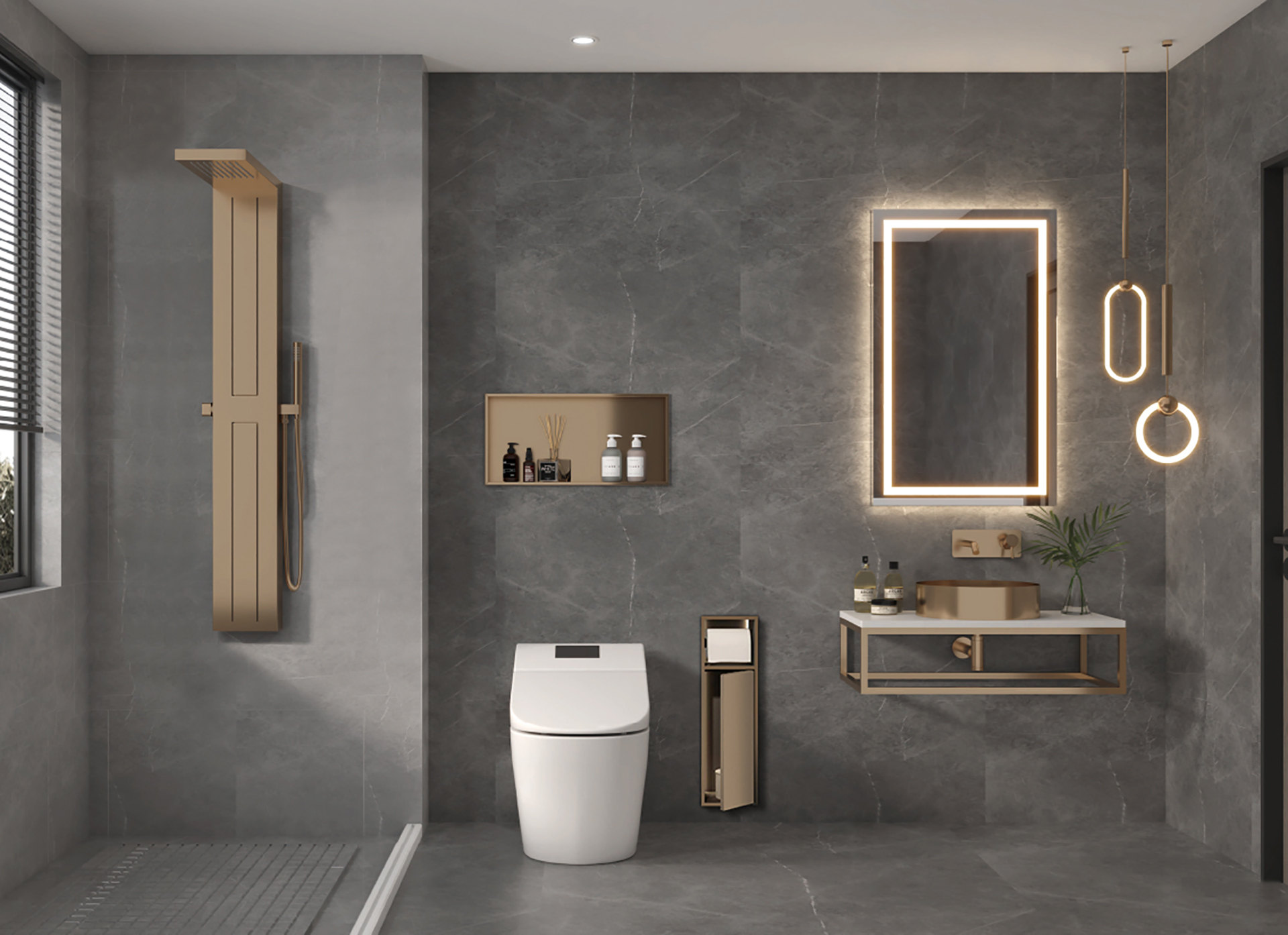 Stainless steel shower niche
Push door
Size
L24"x W6.7"x H5"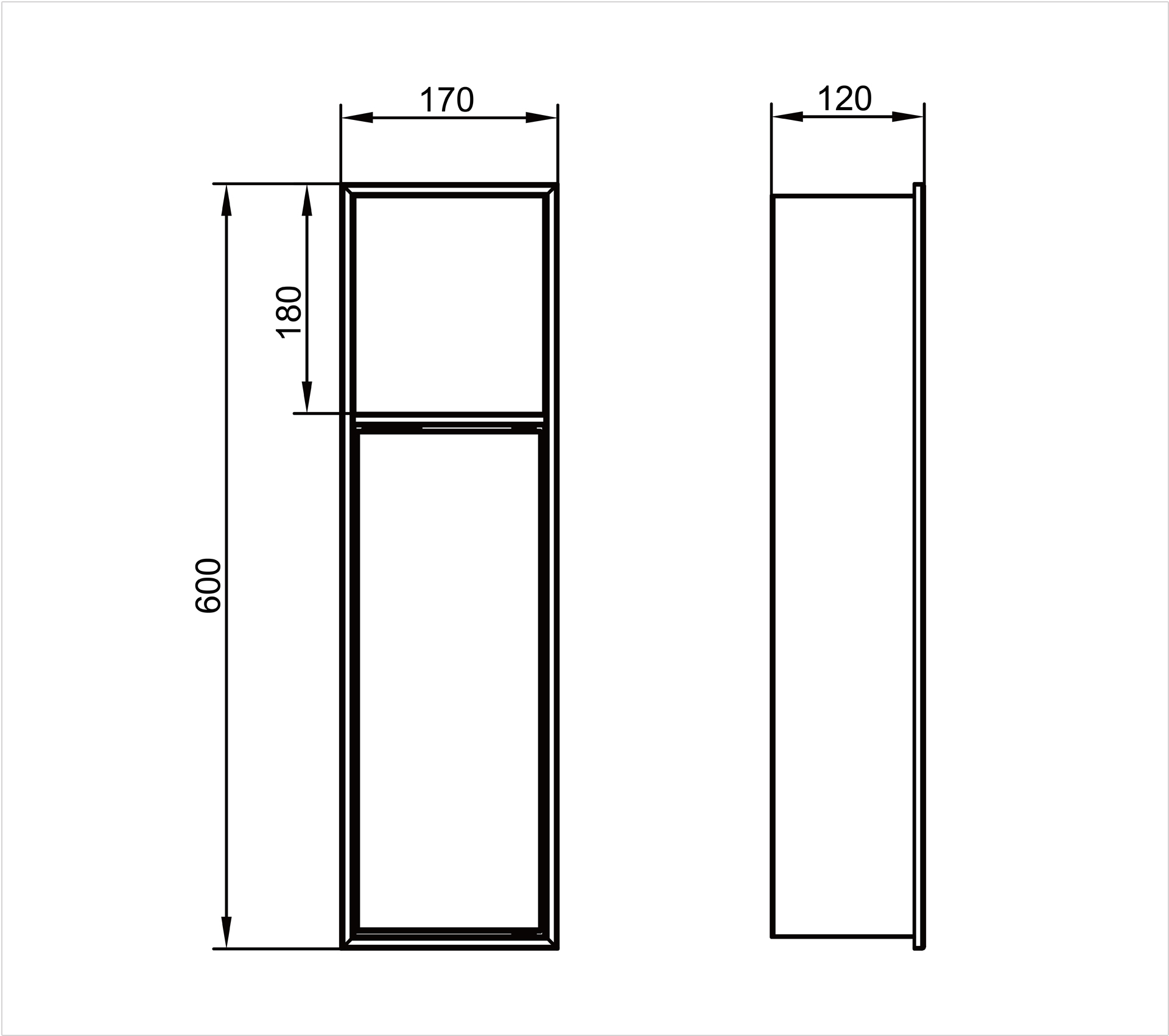 Product Advantages
● This bathroom niche is made of high quality 304 stainless steel.
● More than 10 processes include cutting, stretching, punching, laser welding, polishing, finish treatment, installation, water testing and inspection etc.
● Size is customized.
● Many kinds of customized colors include chrome, brushed, matte black, matte white, golden, rose gold, gun dust and black etc., thus meeting the customer's requirement.
Production Process
Plate selection ==> laser cutting ==> high precision laser cutting ==> bending ==> surface grinding ==> surface fine grinding ==> painting / PVD vacuum color plating ==> assembly ==> comprehensive functions test ==> cleaning and inspection ==> general inspection ==> packaging
Attentions
1. Pay attention to the evenness with the wall during installation, i.e. when used in bathing places, pay attention to the sealingness of the wall and this product, so as to prevent water from invading the wall.
2. When using this product, the surface should not be touched by corrosive materials and should avoid hitting sharp objects to maintain the overall appearance.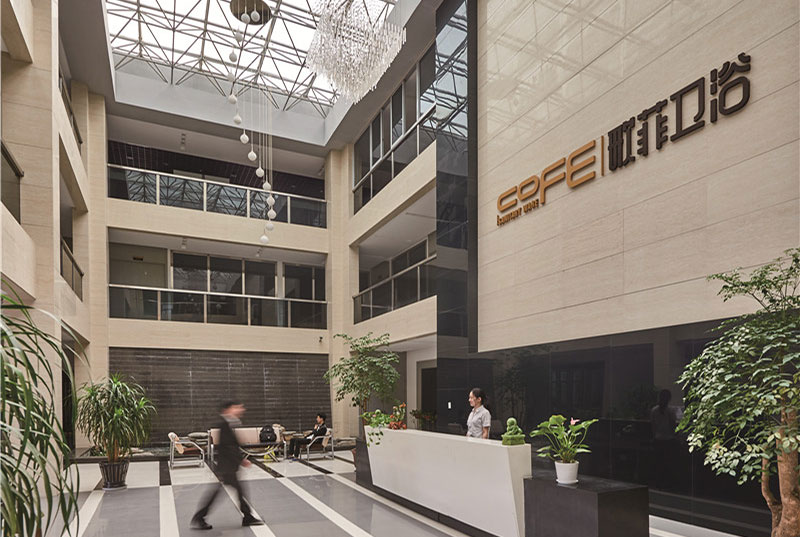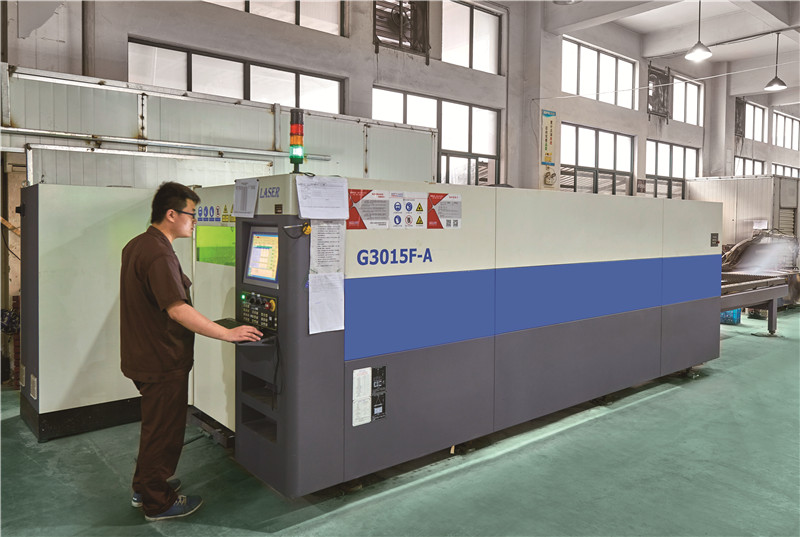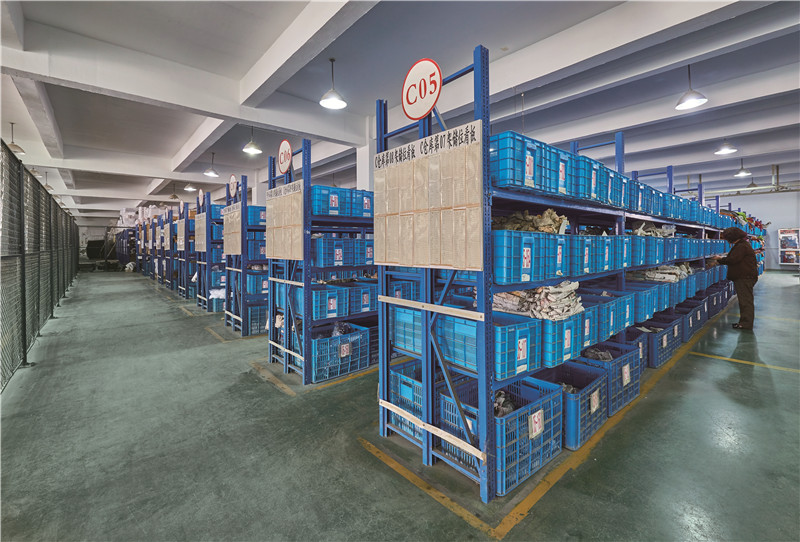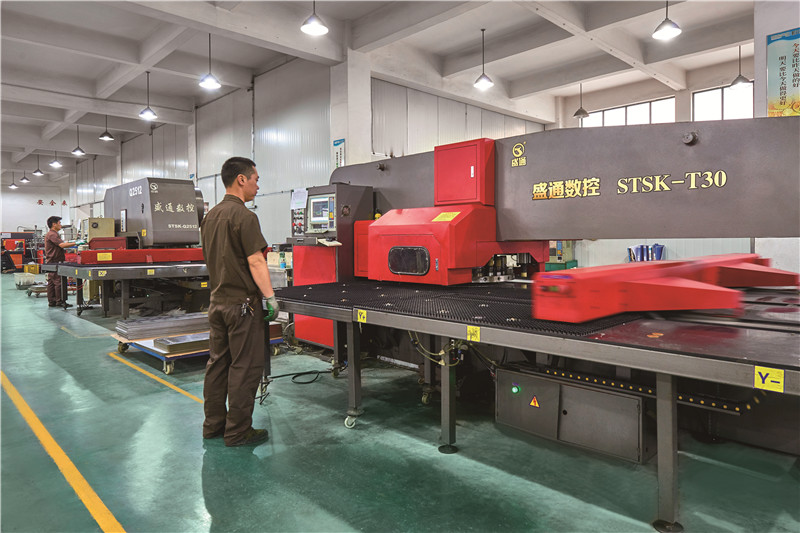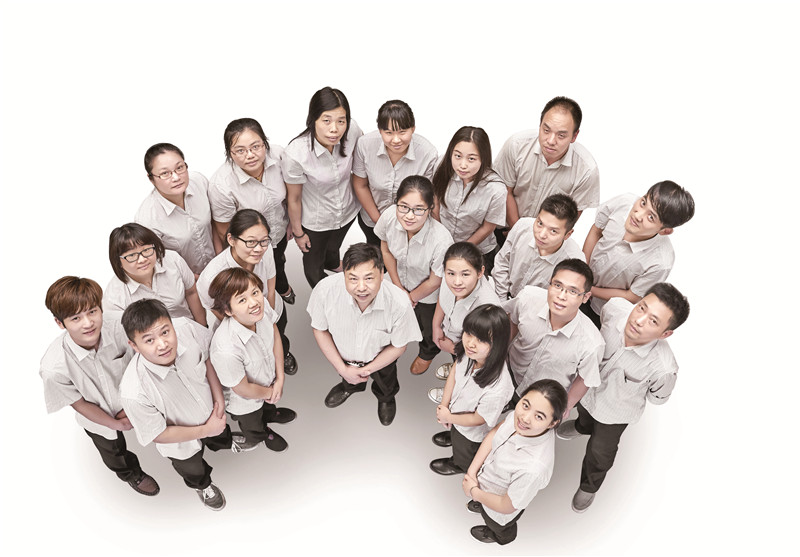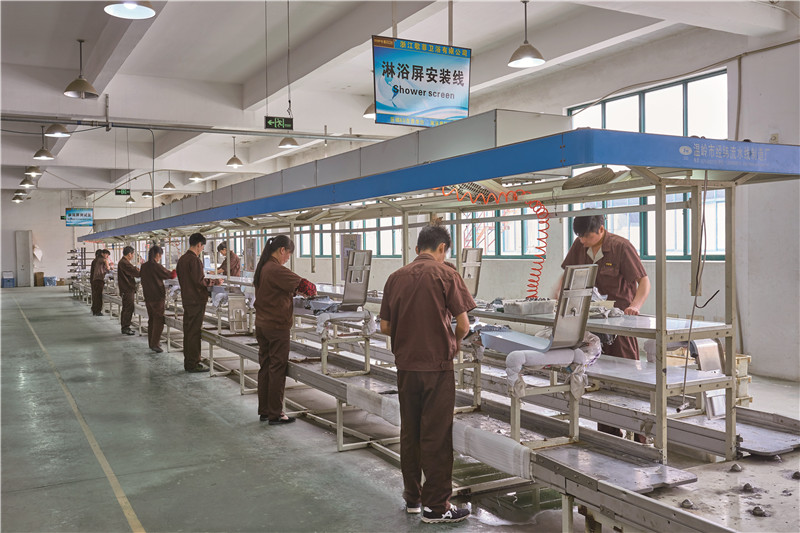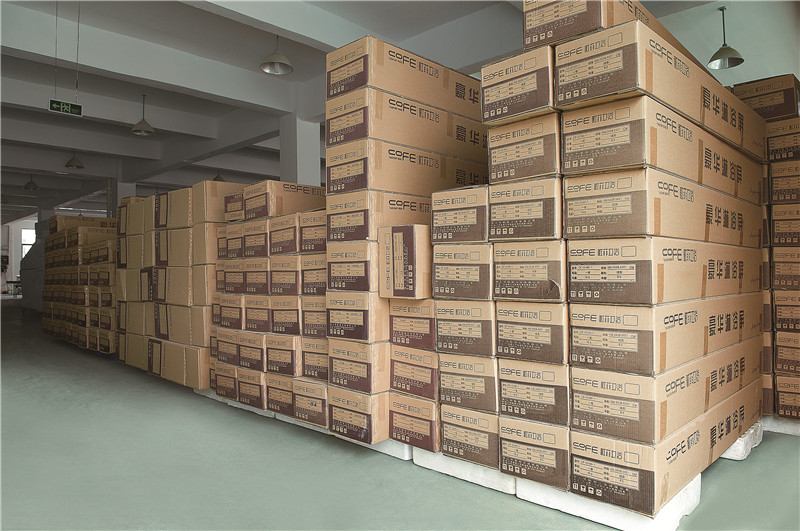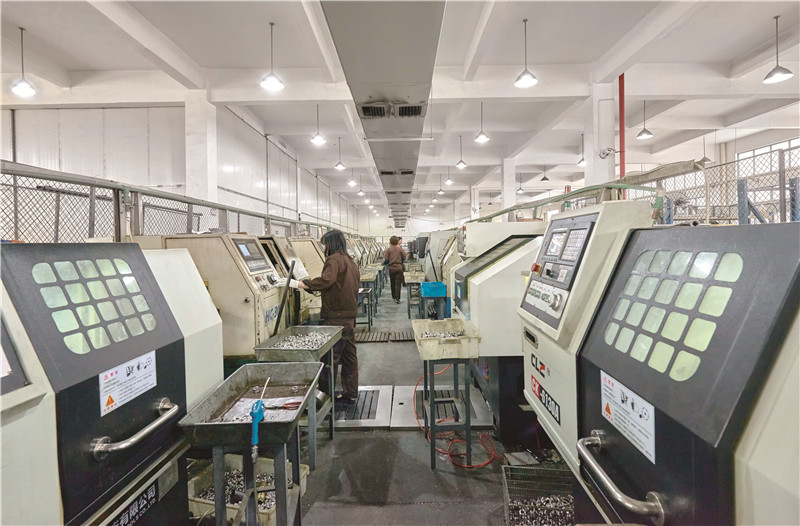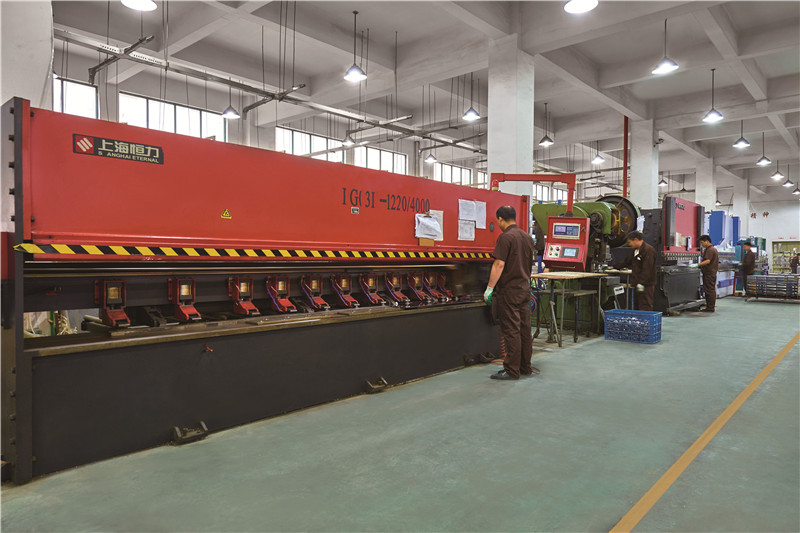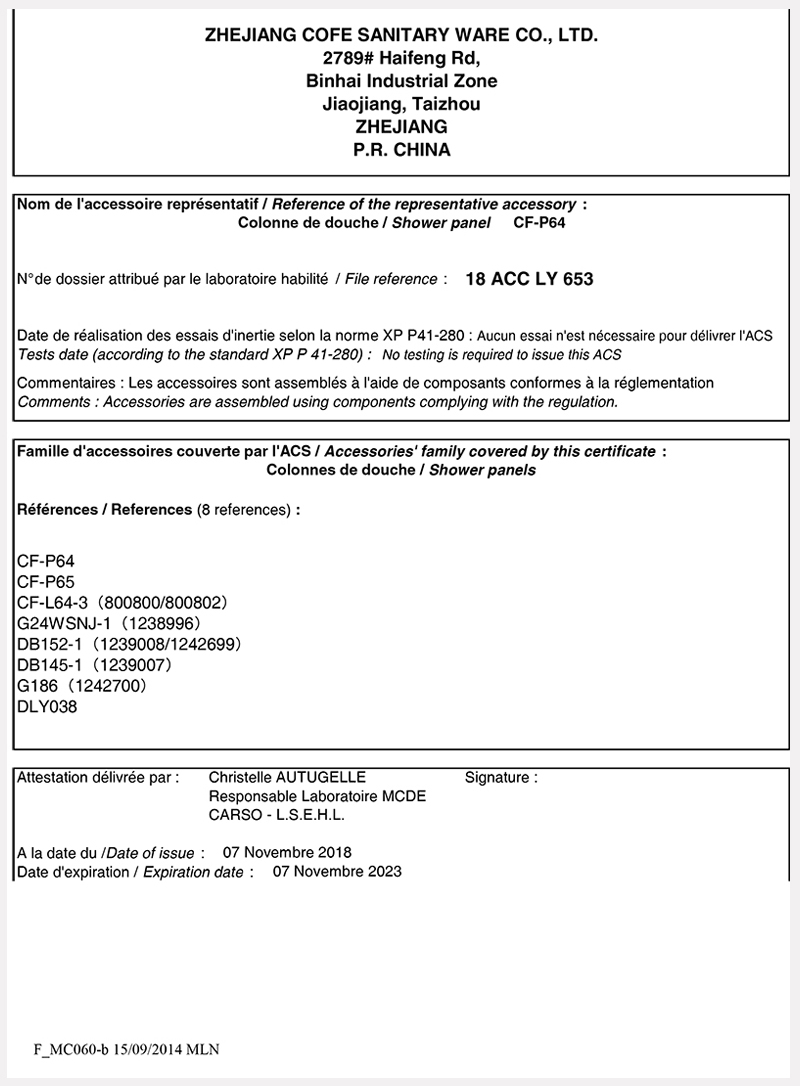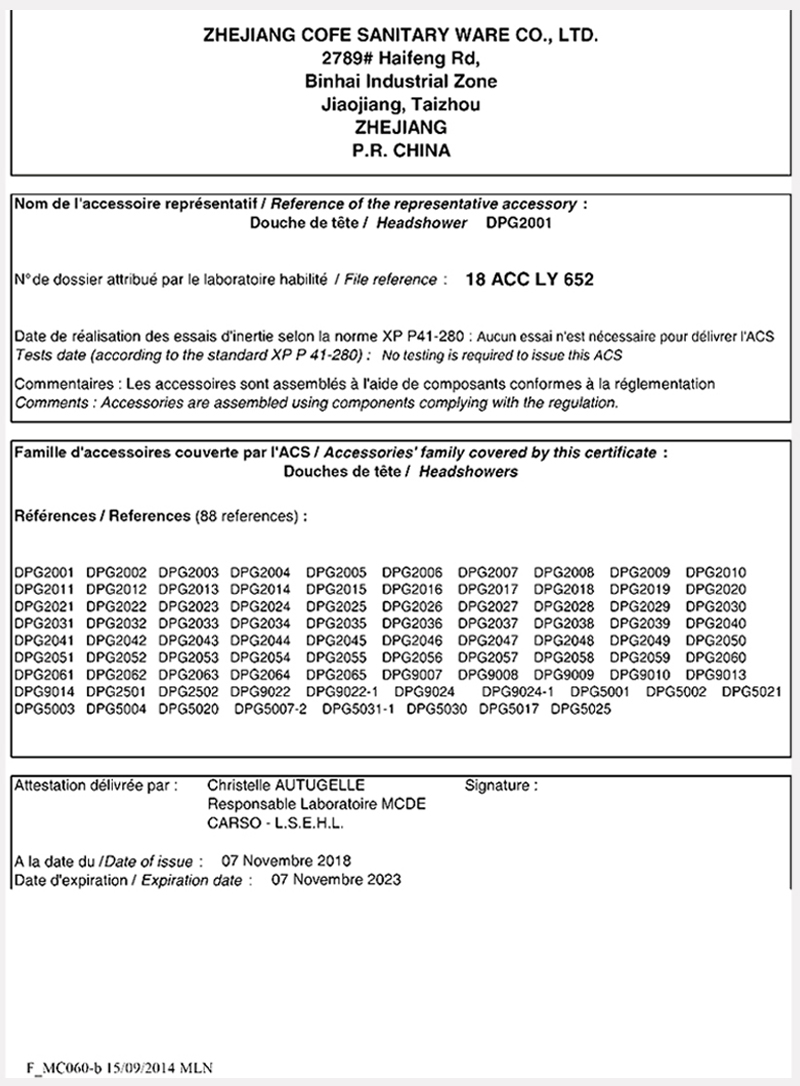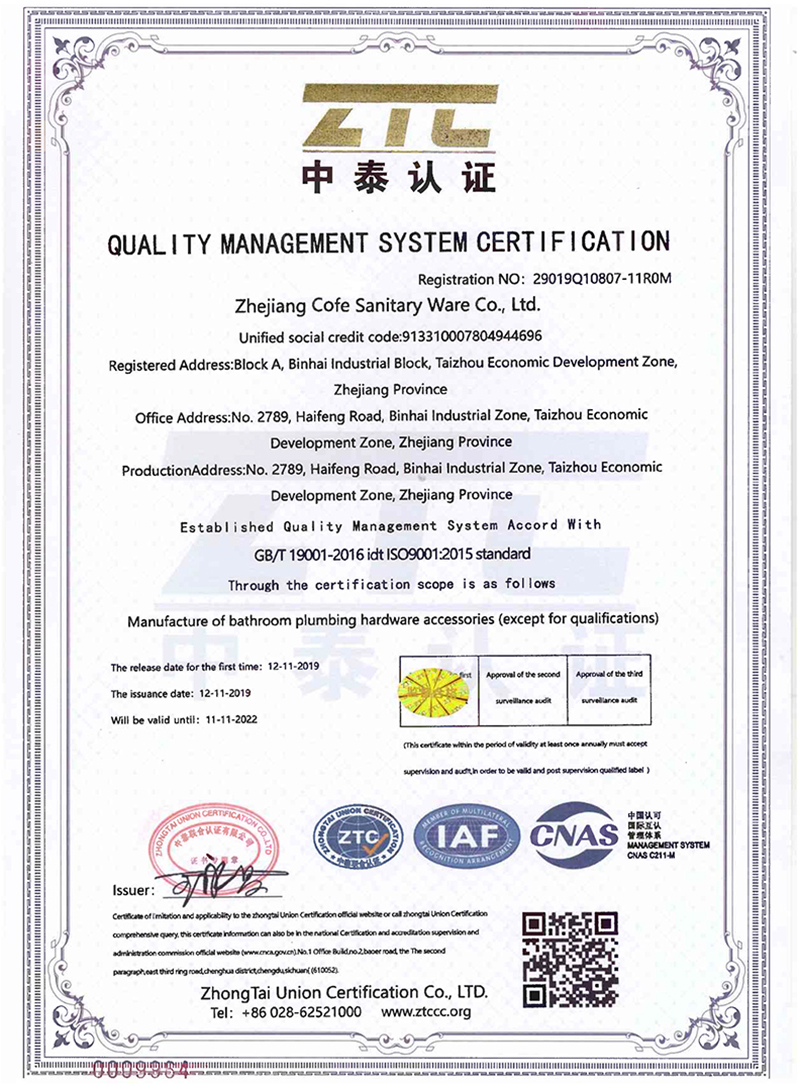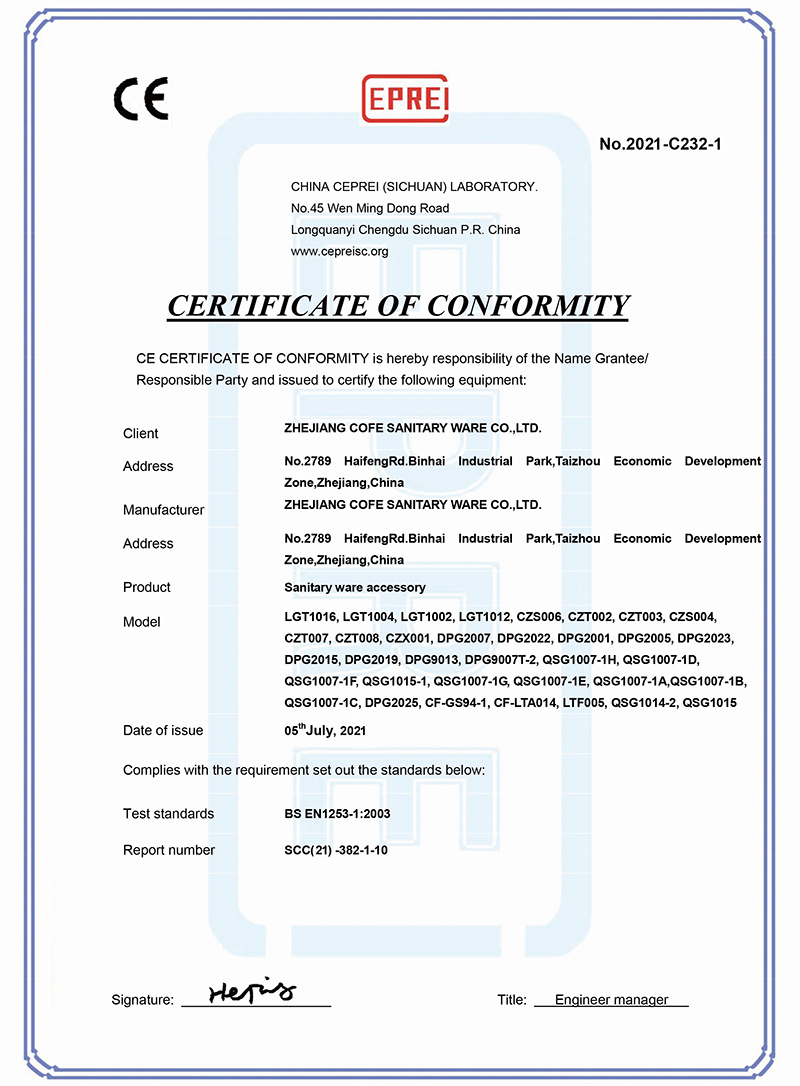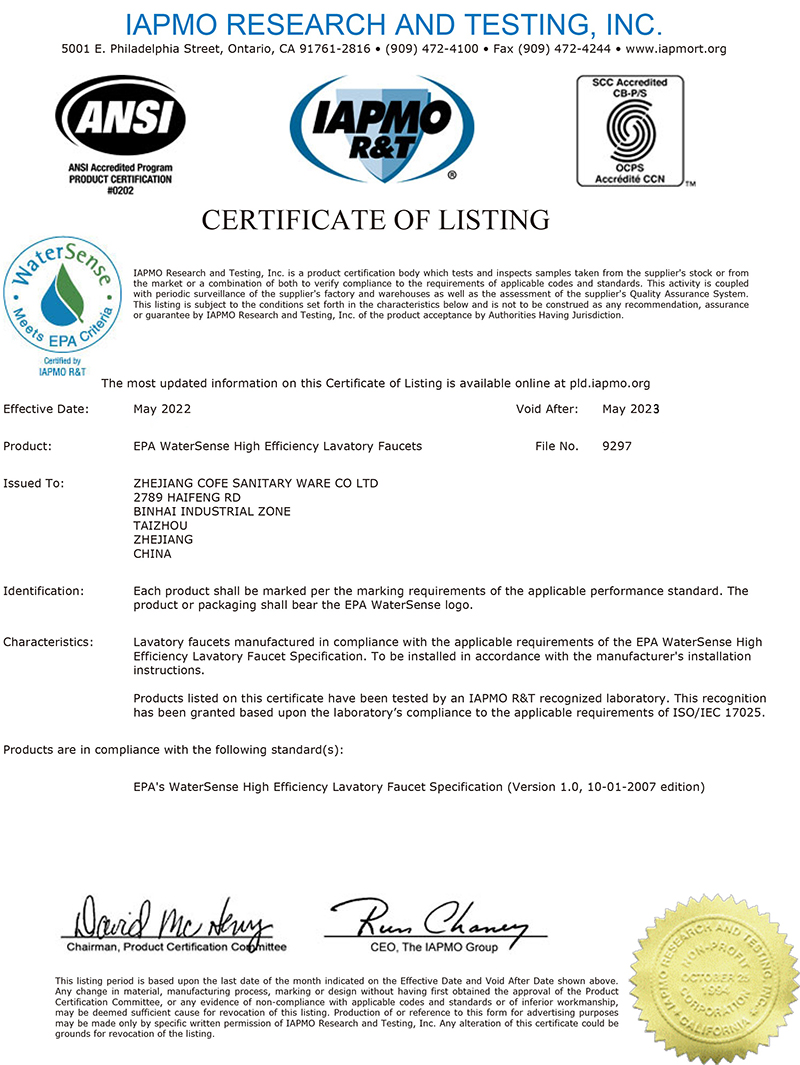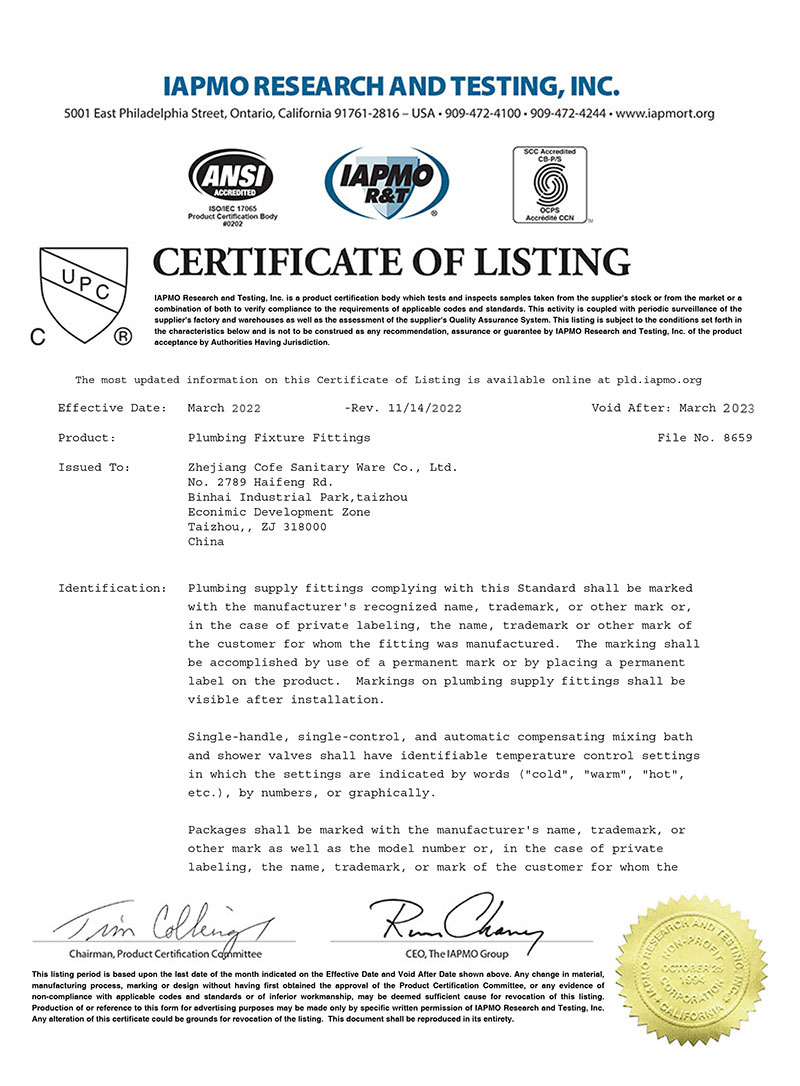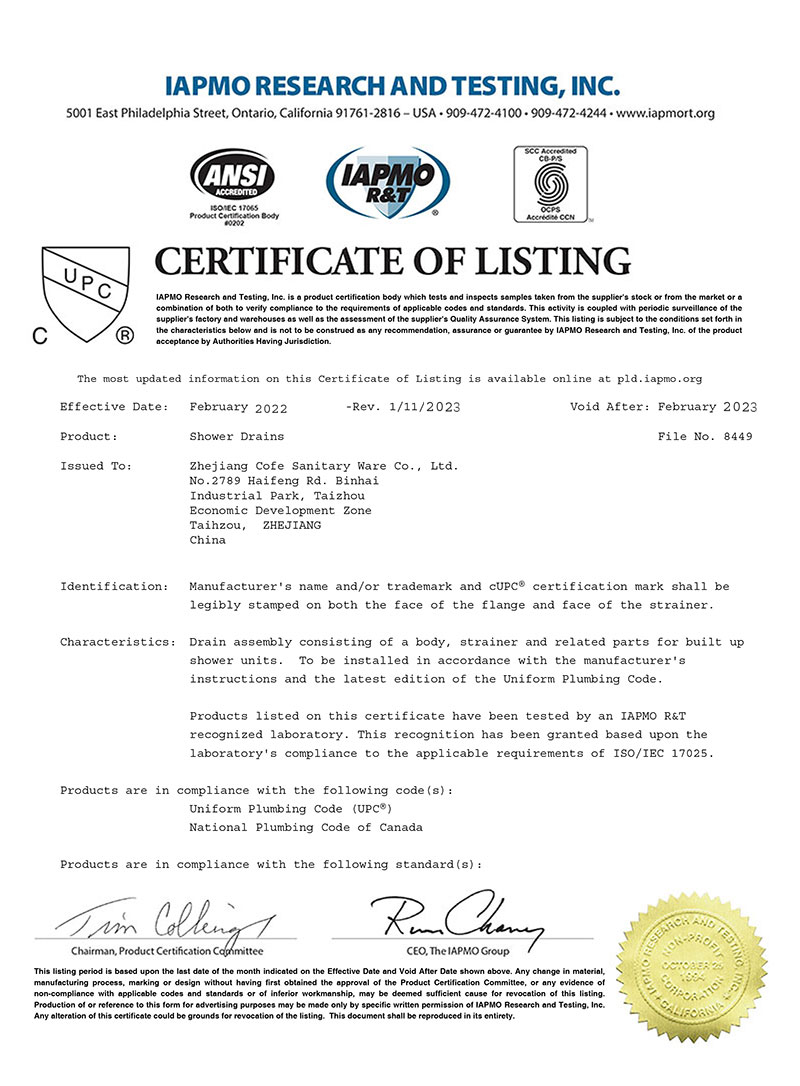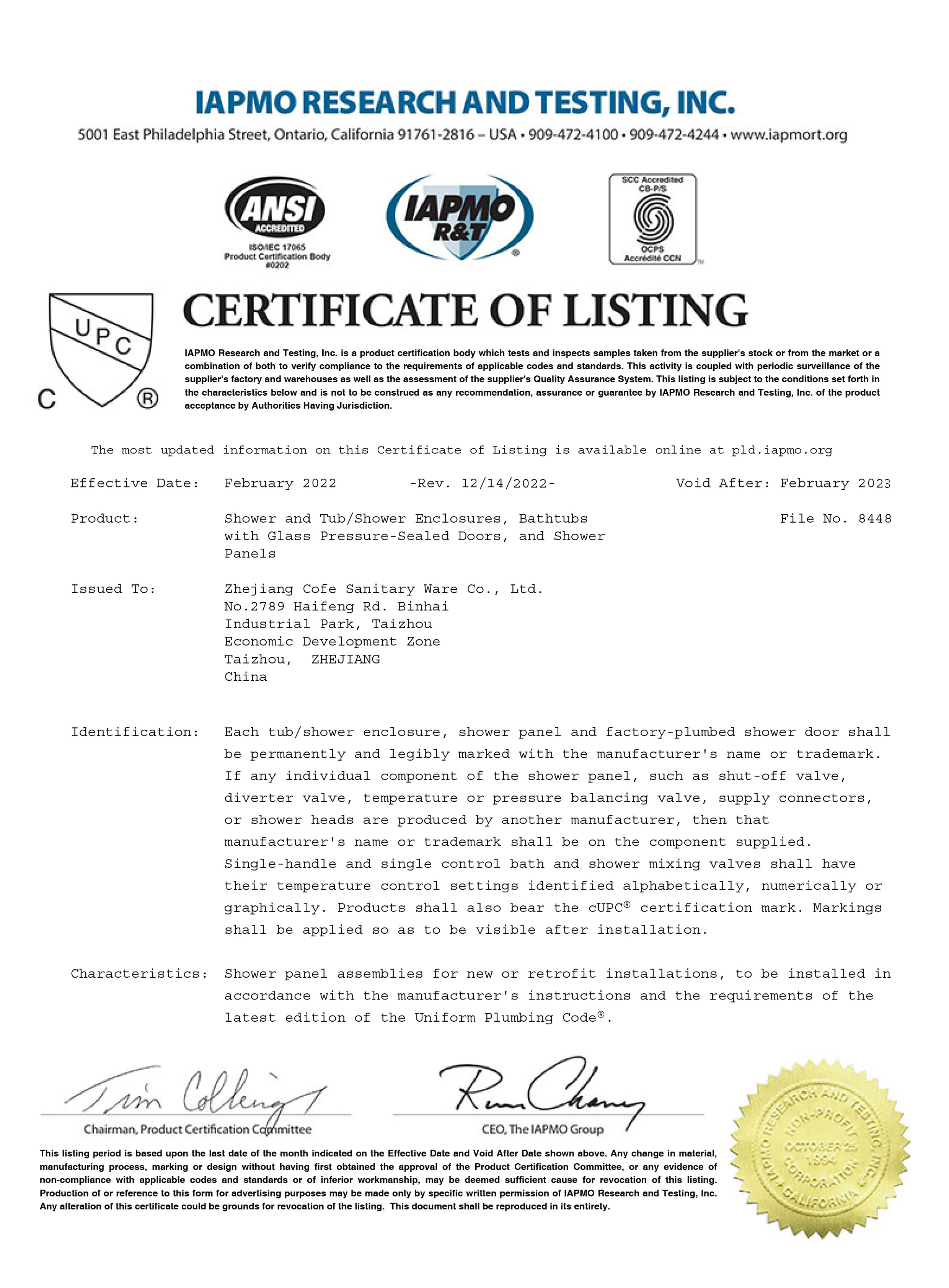 ---
Previous:
Brass Shower Arm
---