Stainless Steel Linear Drain

Product Detail
Product Tags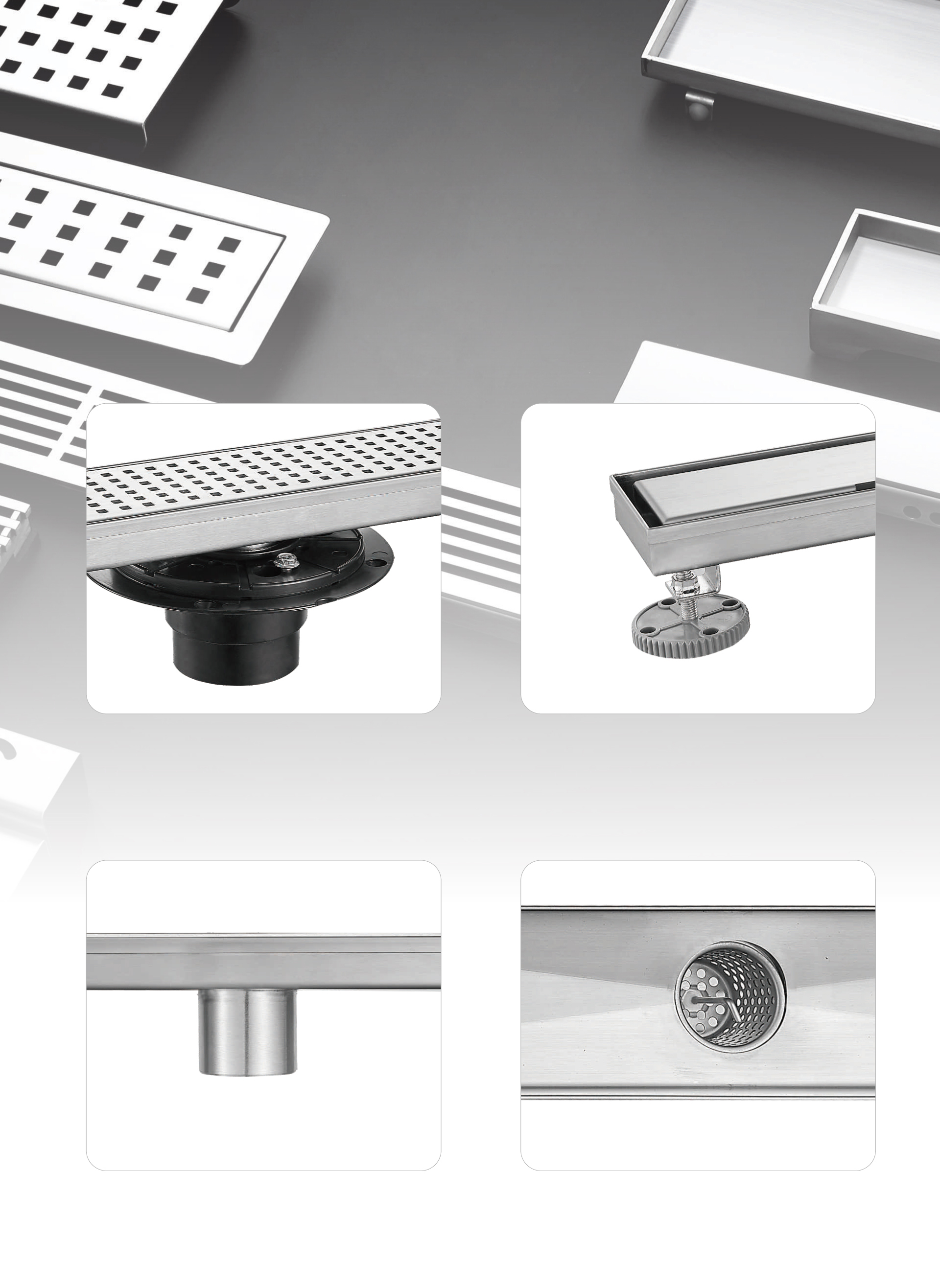 ● This linear drain is made of high quality 304 stainless steel, corrosion resisting and anti rust.
● There are many kinds of top grate patterns to match the different decorating styles.
● The stainless steel tube with dia. 2 inches is with a SS strainer and ensures large flow.
● Size is customized.
● Many kinds of customized colors includes brushed, matte black, matte white, brushed titanium, brushed rose gold, gun dust and brushed gun black etc., thus meeting the customer's requirement.
Plate selection ==> laser cutting ==> high precision laser cutting ==> bending ==> surface grinding ==> surface fine grinding ==> painting / PVD vacuum color plating ==> assembly ==> comprehensive functions test ==> cleaning and inspection ==> general inspection ==> packaging
1. Read the intruction carefully. Keep a smooth flow of the drainage pipe, and keep the ground with this product well sealed.
2. When using this product, the surface should not be touched by corrosive materials and should avoid hitting sharp objects to maintain the overall appearance.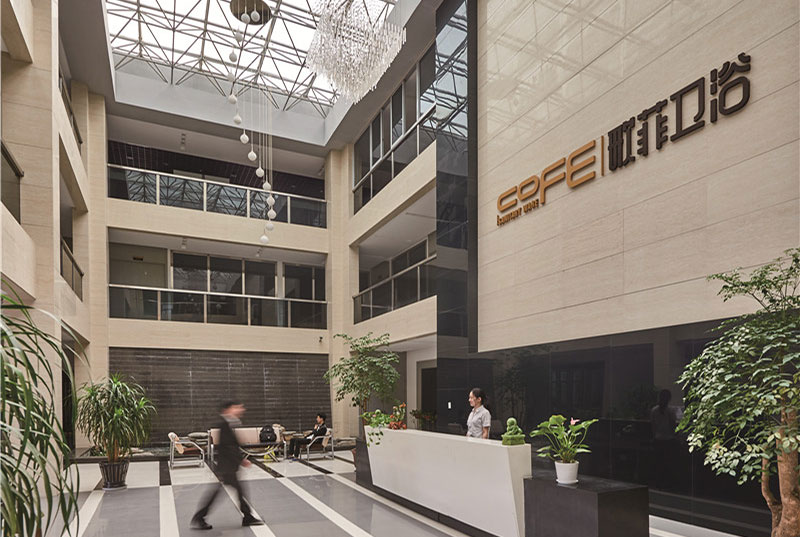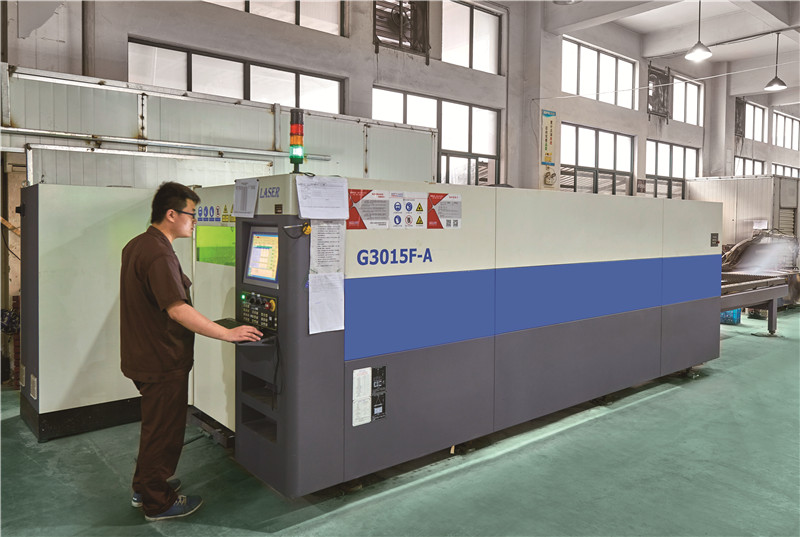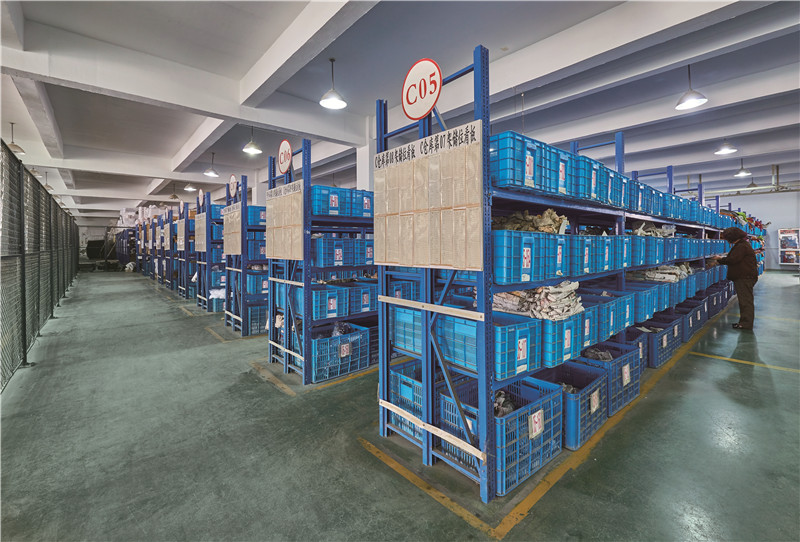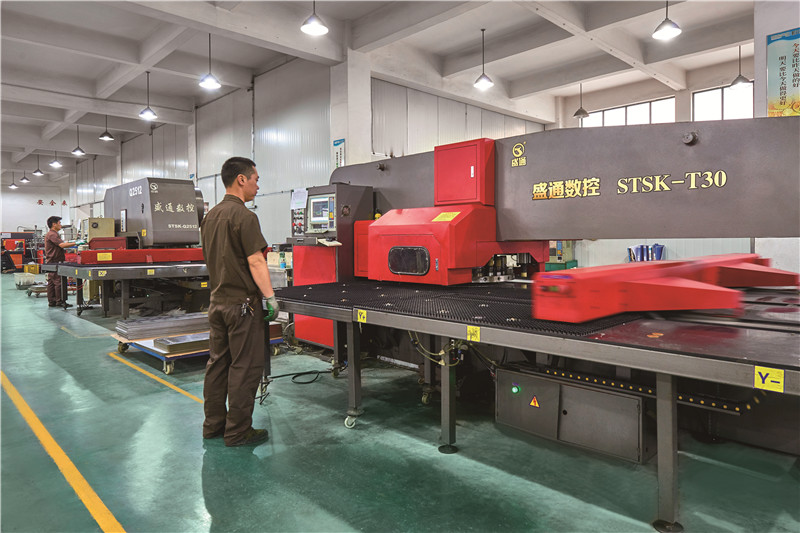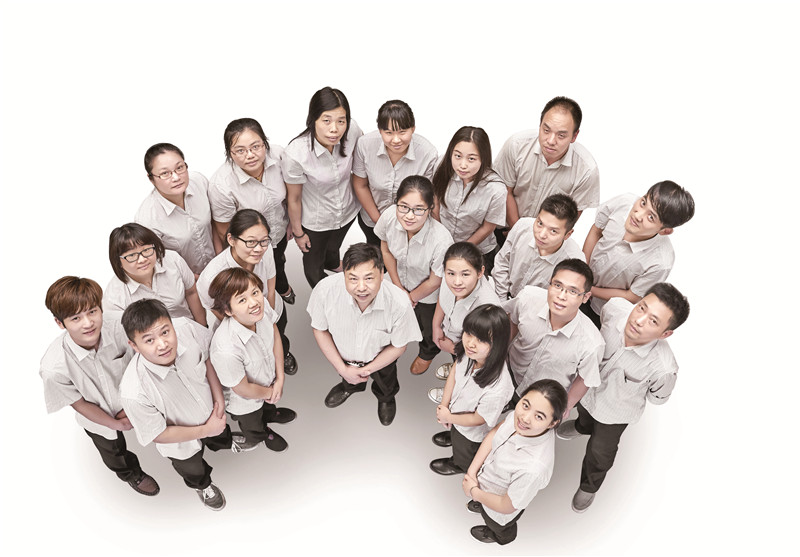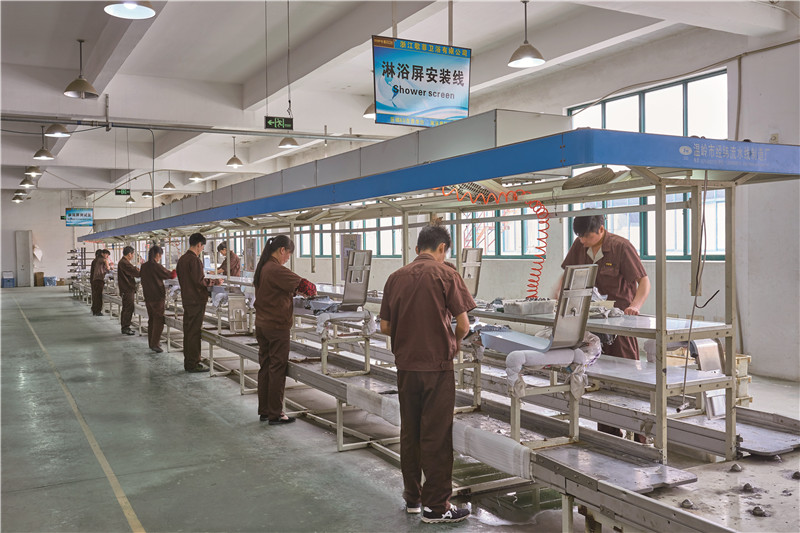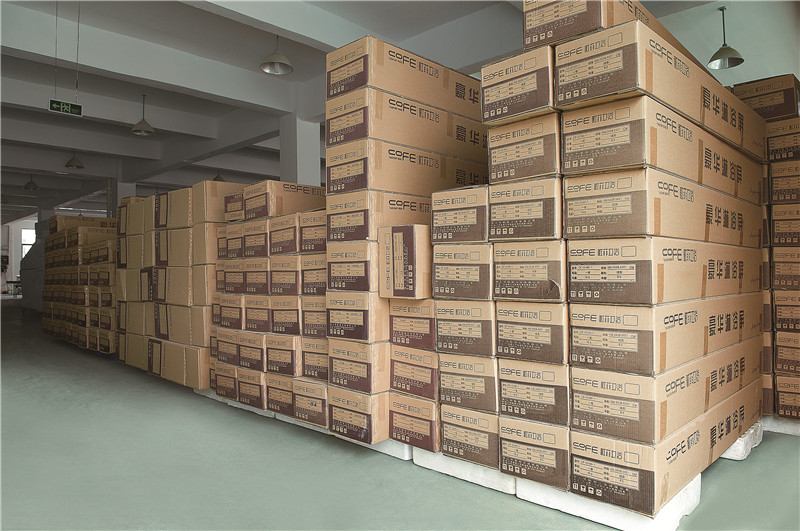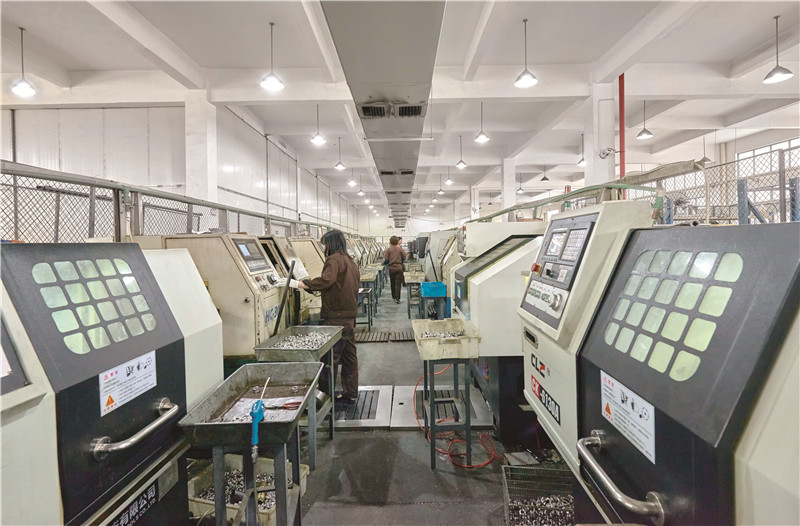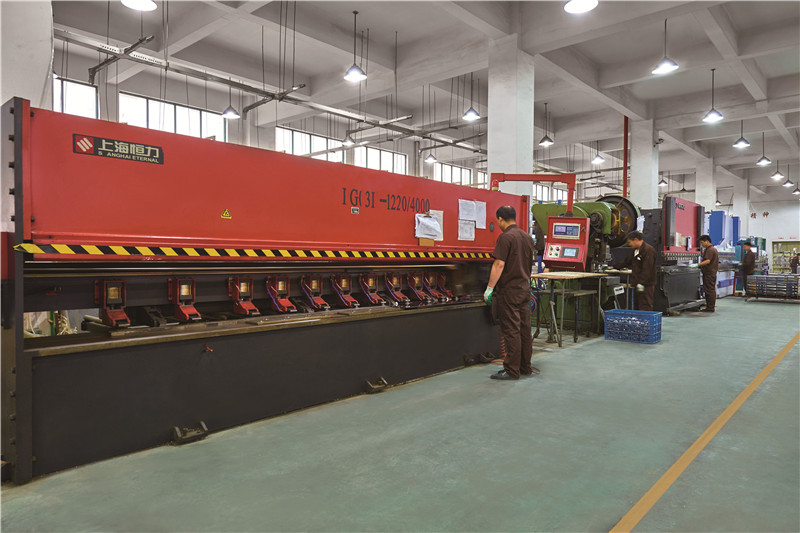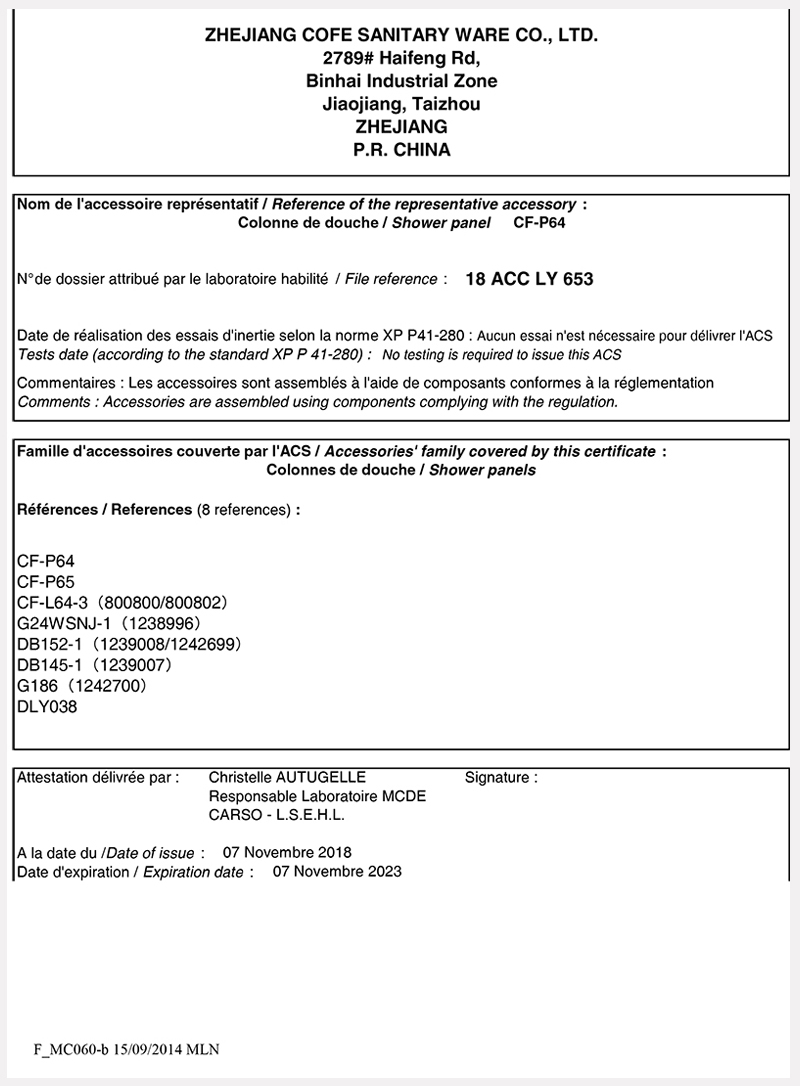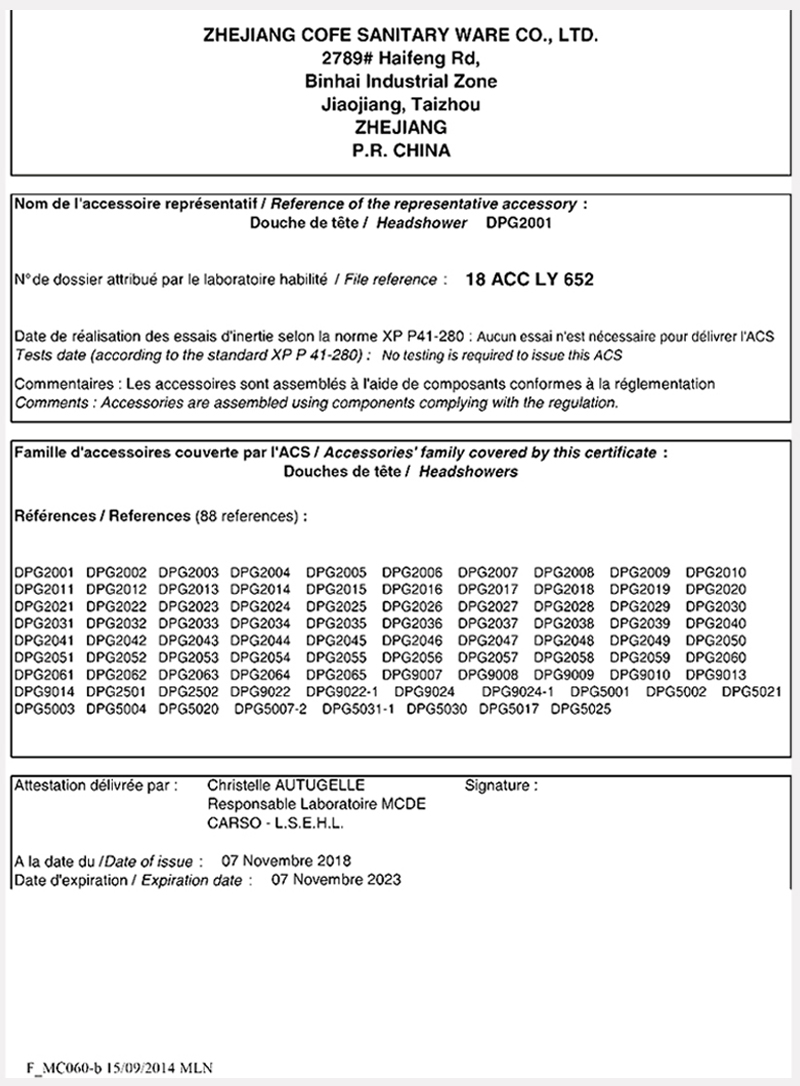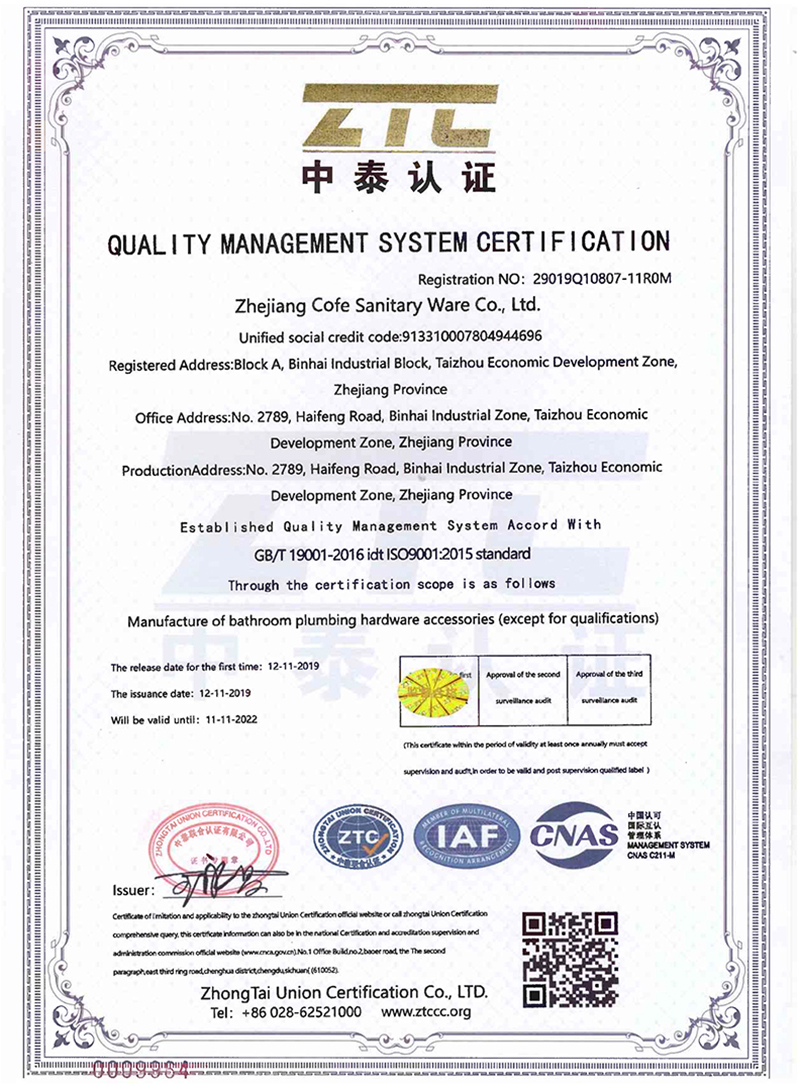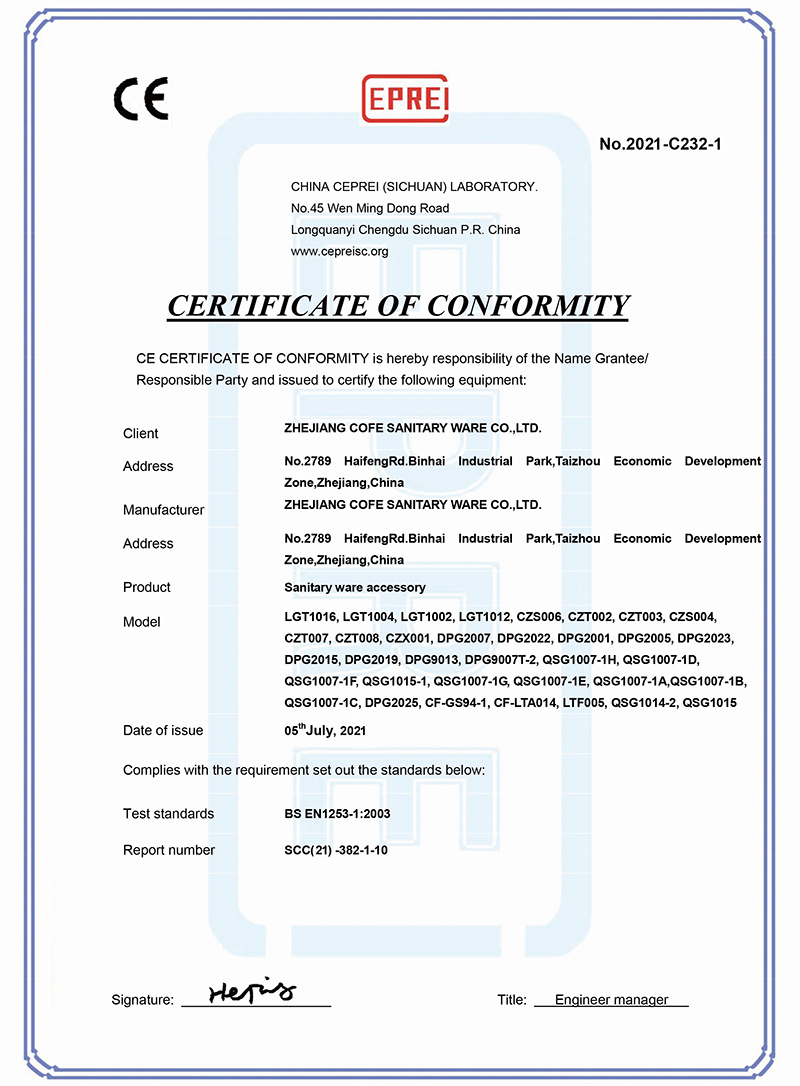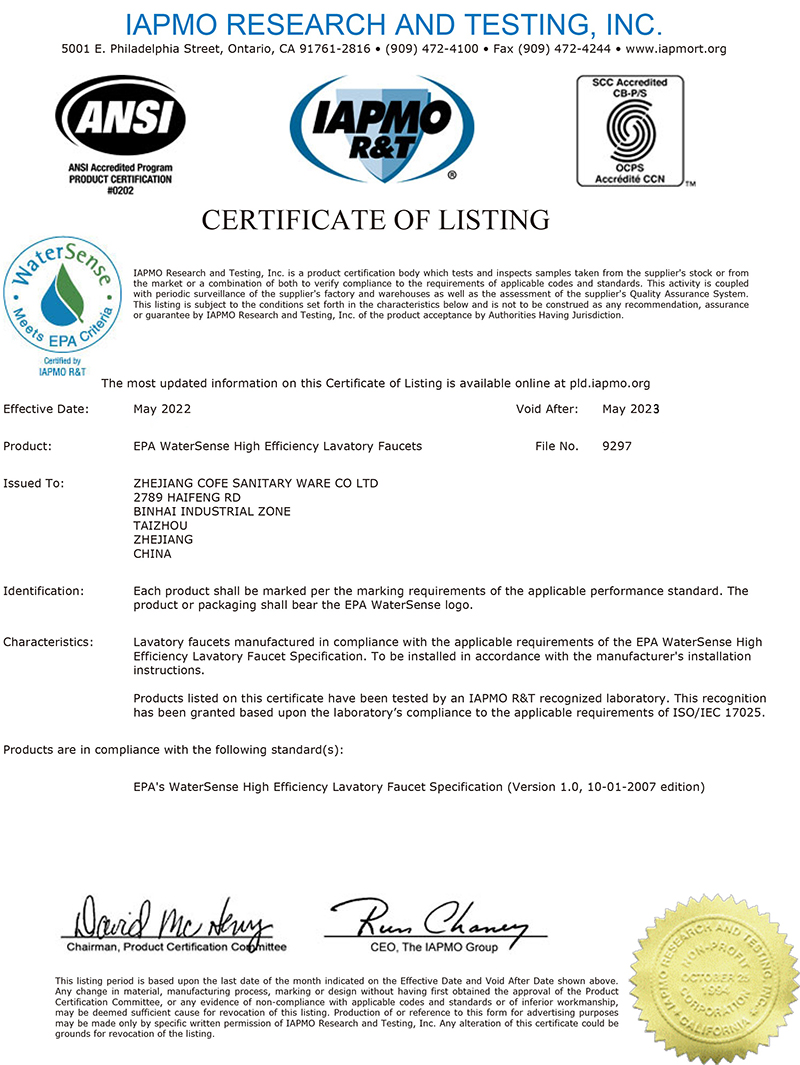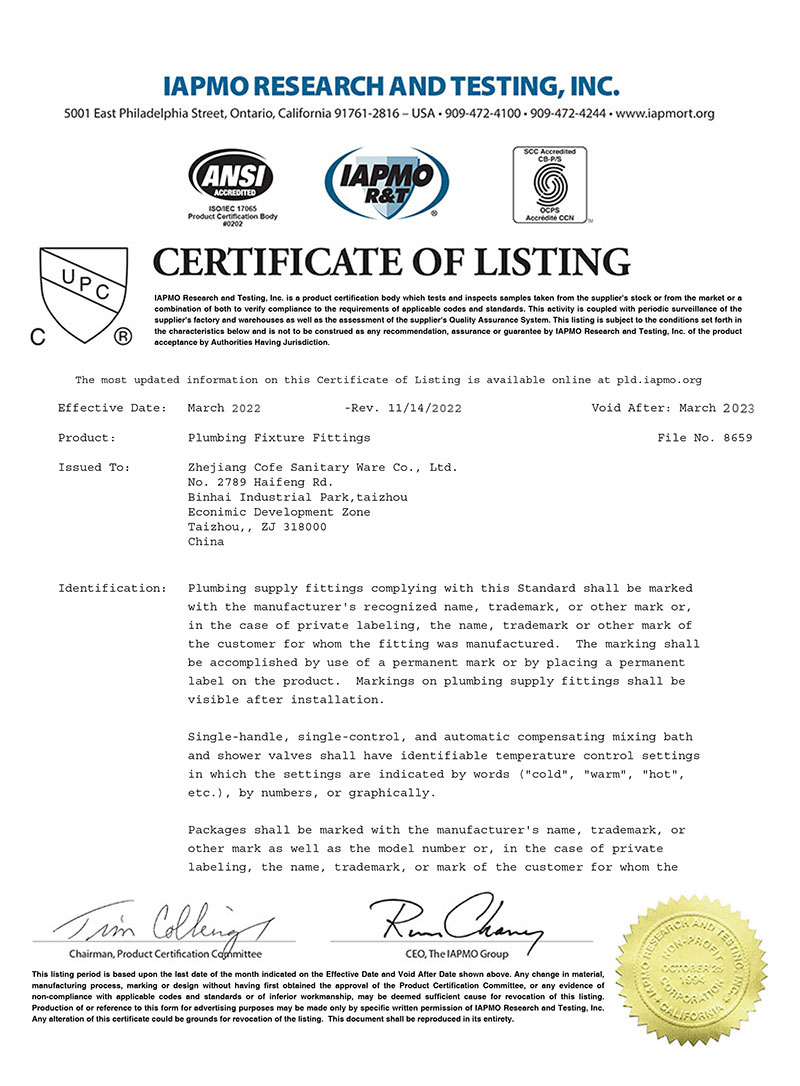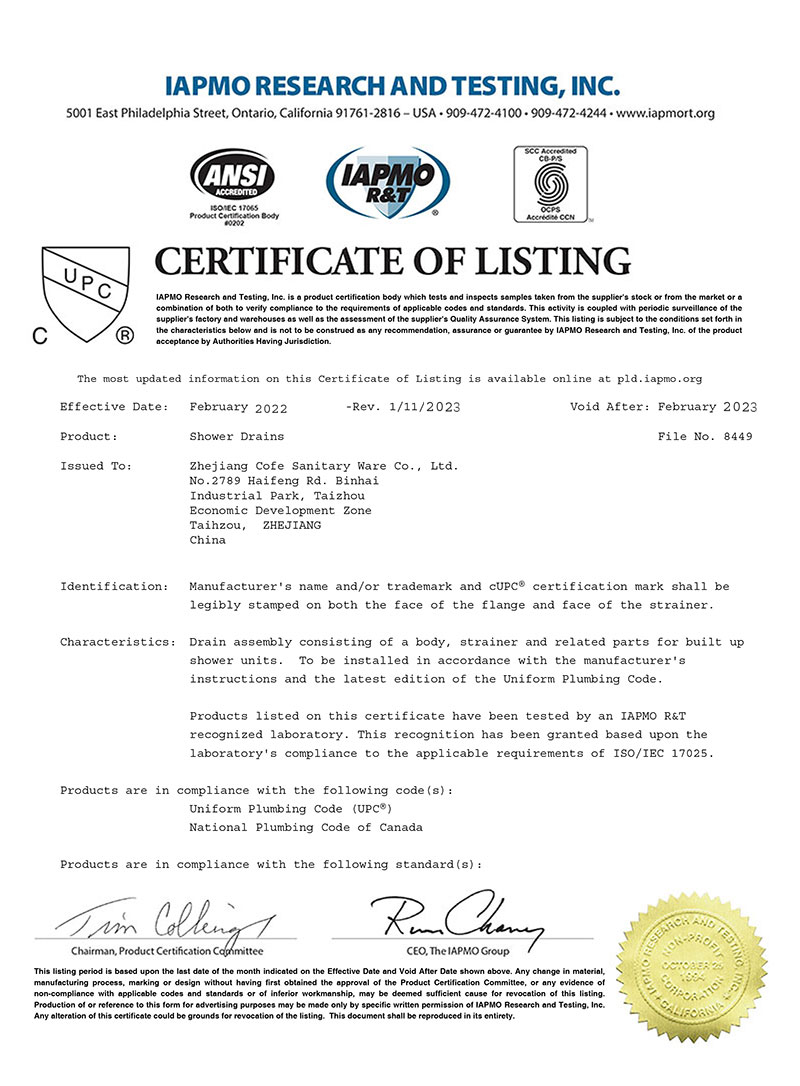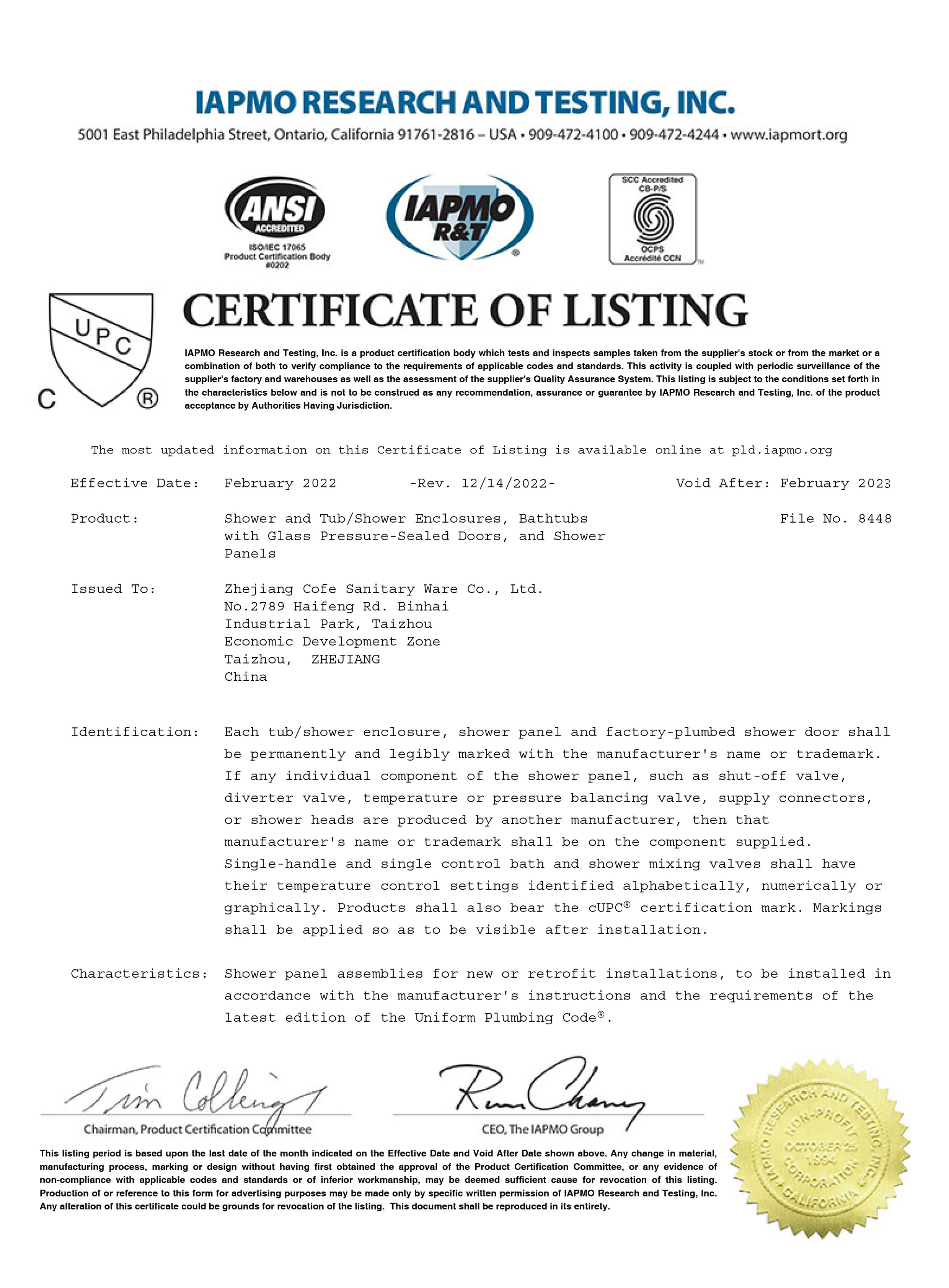 ---
Previous:
Stainless Steel Linear Drain
---