Luxury Square Ceiling Mounted Remote Control LED Rainfall Top Shower

Product Detail
Product Tags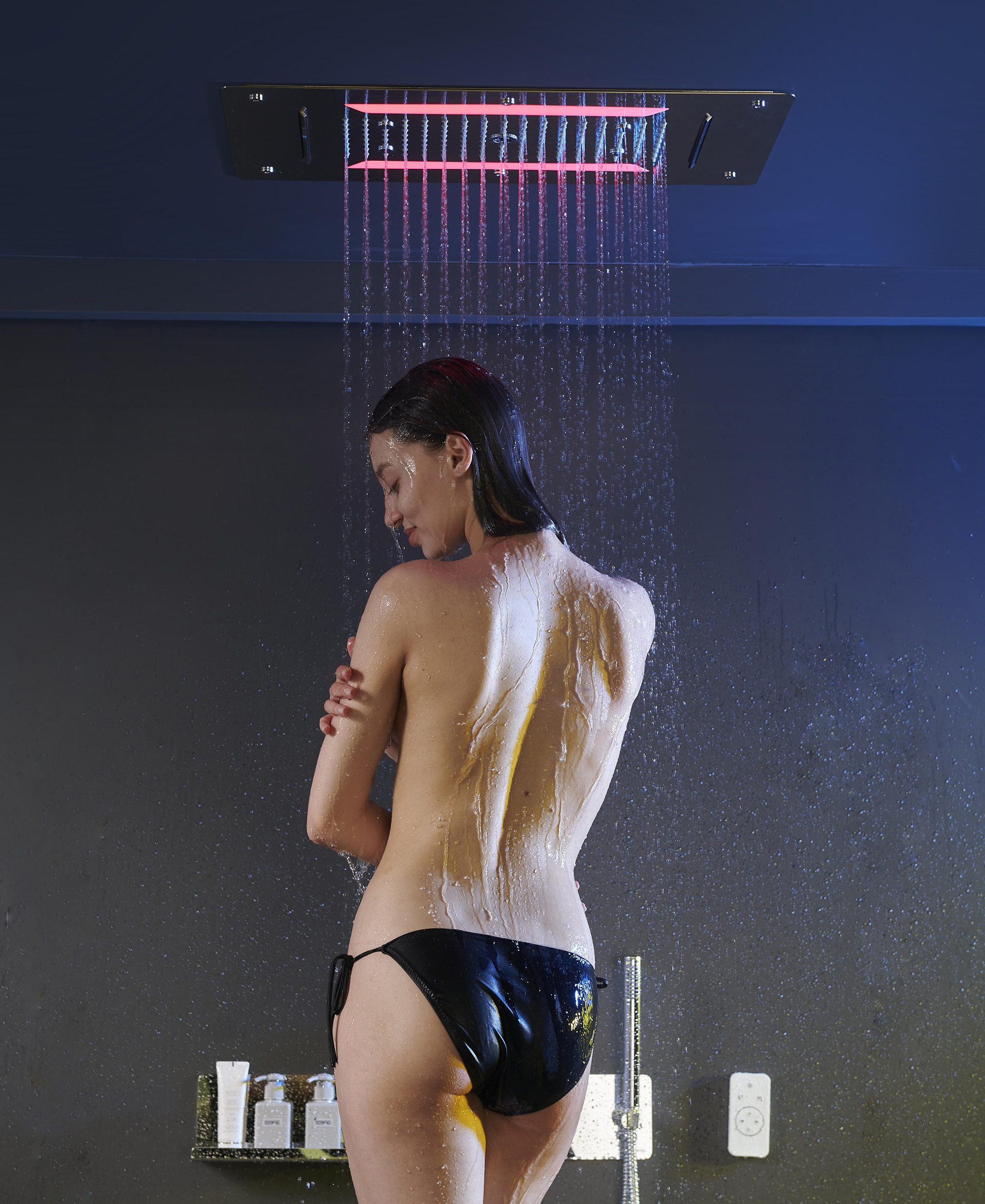 Ceiling mounted rainfall shower head
Size
700x380mm
Material
2mm thick 304 stainless steel
With remote control LED lighting and 5 stainless braided hoses
Functions
Rain spray, water column, mist, double waterfalls, LED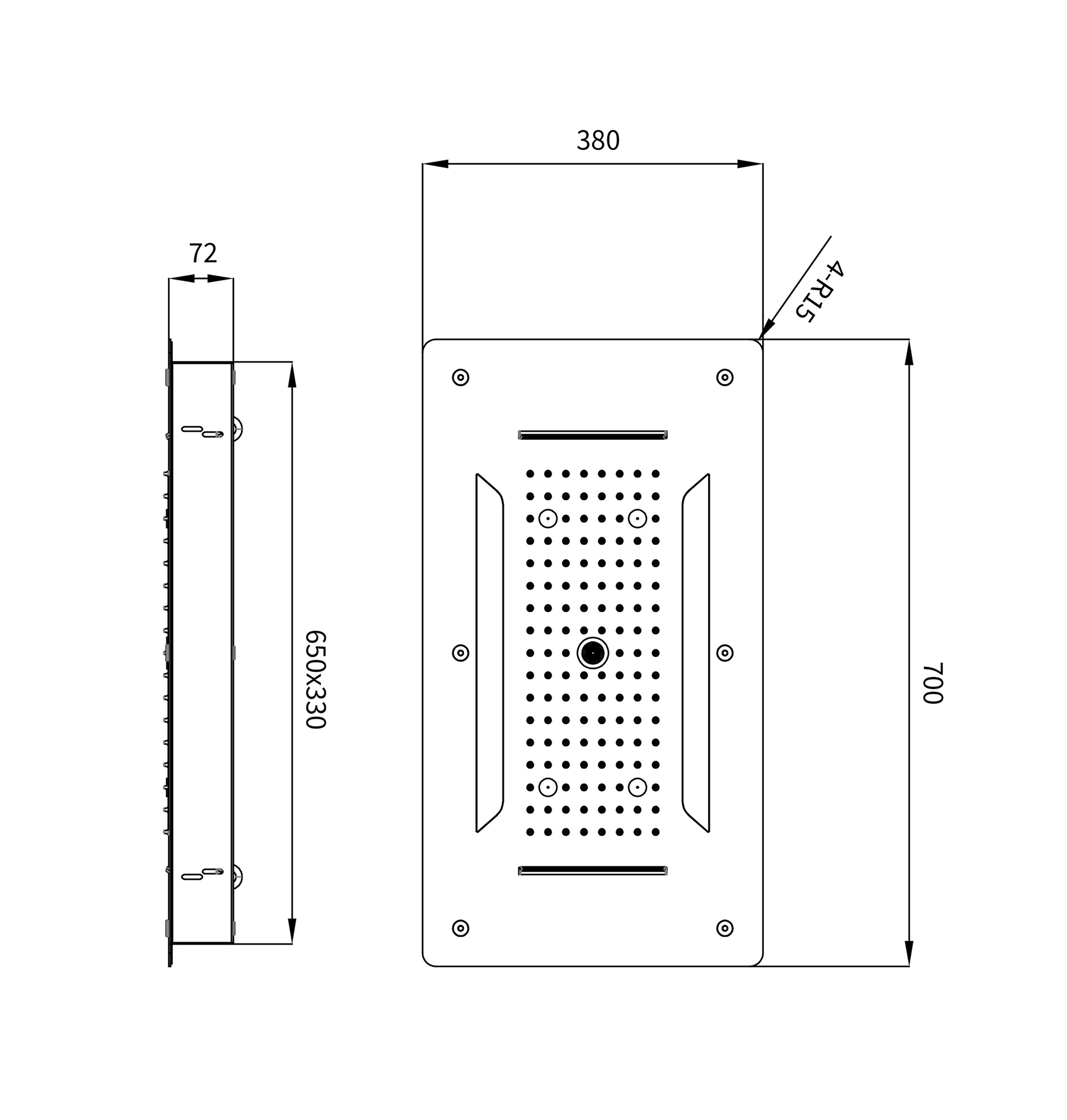 1. This luxury ceiling mounted rainfall shower head is processed by our advanced equipment with strict quality procedures, and the installation is simplified.
2. A lot of colors are optional and special colors can be customized with powder coating or PVD coating technology.
3. The five functions rain spray, mist, water column and double waterfalls generate colorful lights.
4. The mist with lighting creates a fairyland. The water column and waterfall make you in the nature with heavy rain around you seemingly.
5. The remote control LED lighting brings a warm and enjoyable shower feeling.
Body:
Main plate selection ==> laser cutting ==> high precision laser cutting ==> bending ==> surface grinding ==> surface fine grinding ==> painting / electroplating ==> assembly ==> sealed waterway test ==> high and low temperature performance test ==> comprehensive functions test ==> cleaning and inspection ==> general inspection ==> packaging
Main Parts:
Brass selection ==> refined cutting ==> high precision CNC processing ==> fine polishing ==> painting / advanced electroplating ==> inspection ==> semi-finished parts for storage pending
1. During the initial installation, pay attention to the sealing of relevant waterway connection parts, and the accuracy of the installation of hot and cold water pipes and other functional waterways. Read the intruction carefully.
2. When the construction of the in-wall waterways is completed, and after cleaning up the existing sewage, the overall waterway sealing test and related functional tests are carried out to ensure that the waterway is well sealed and the function is accurate.
3. When using this product, the surface should not be touched by corrosive materials and should avoid hitting sharp objects to maintain the overall appearance.
4. Pay attention to the cleaning of the waterways, so as not to block the pipeline and the silicone nipples.
5. If the silicone nipples are blocked or the waterline is crooked after being used for a long time, please use a hard plastic sheet to squeeze and scrape the surface slightly to clean up the irregular scale attached to and around the hole. if there is intractable blockage, you can use brushes or plastic jumping needles with diameters not bigger than the outlet hole to clean and make the water outlet function normal.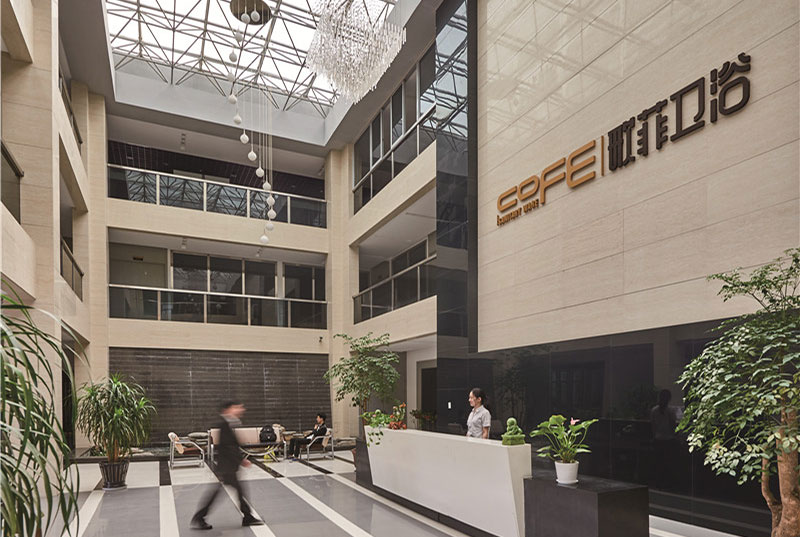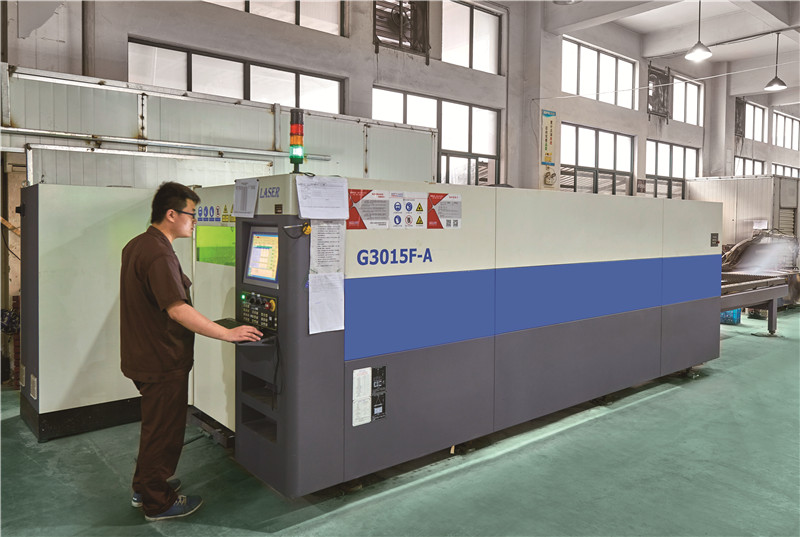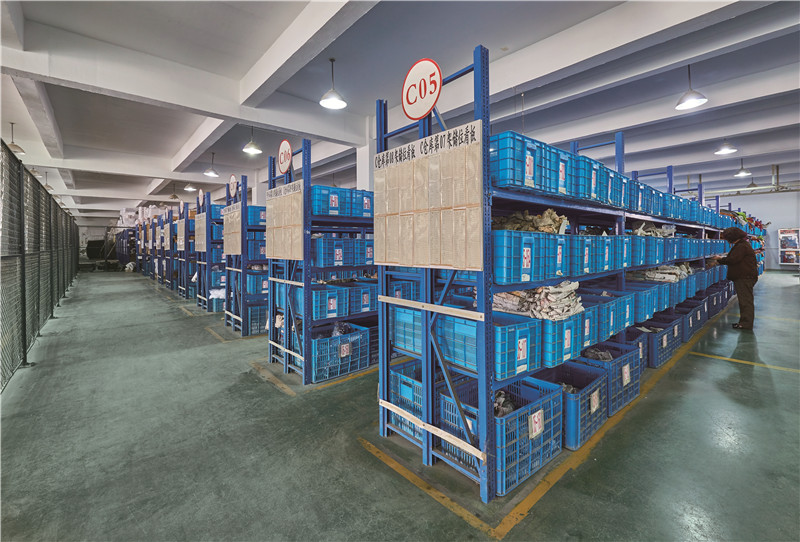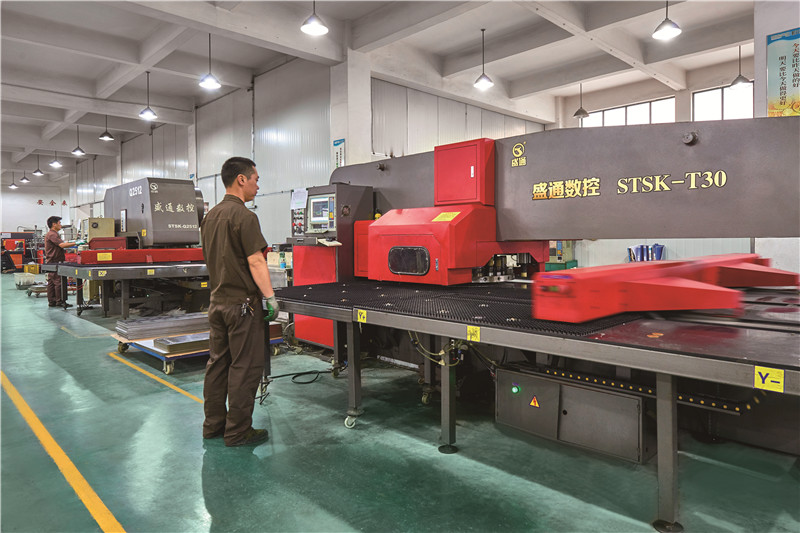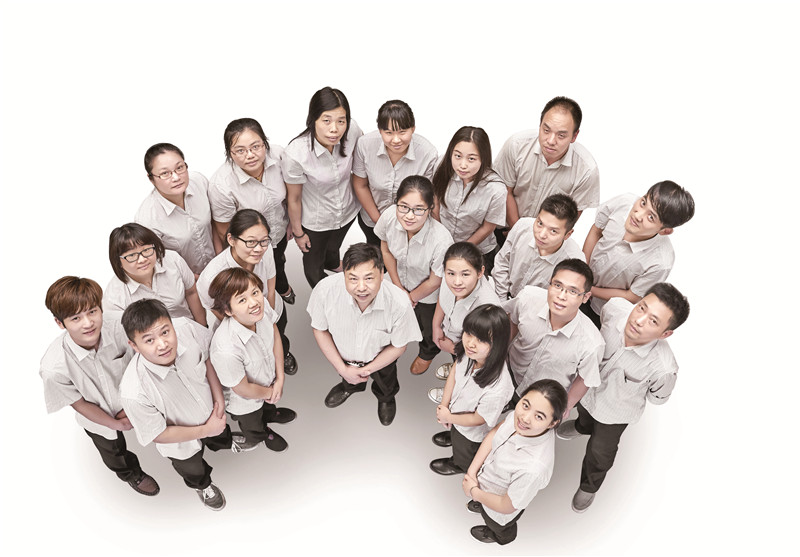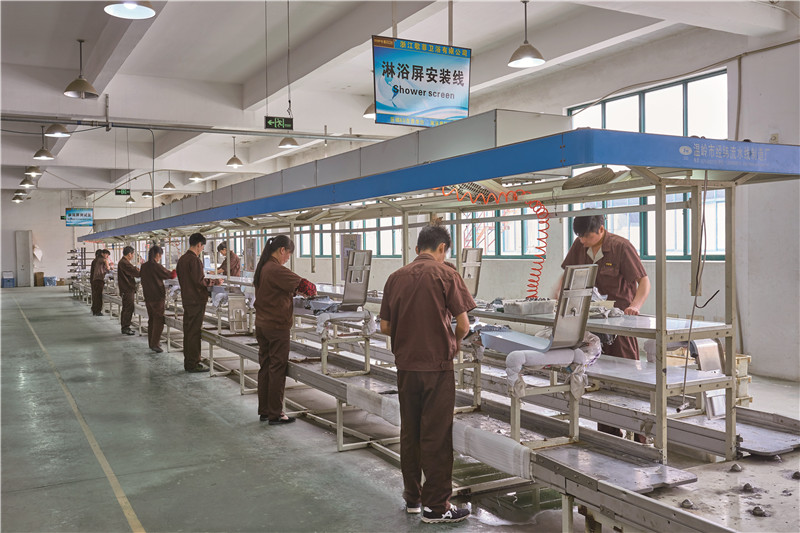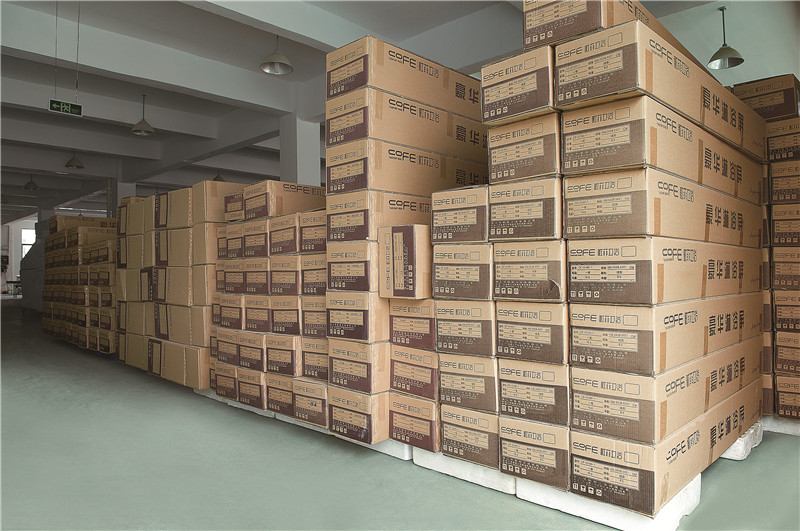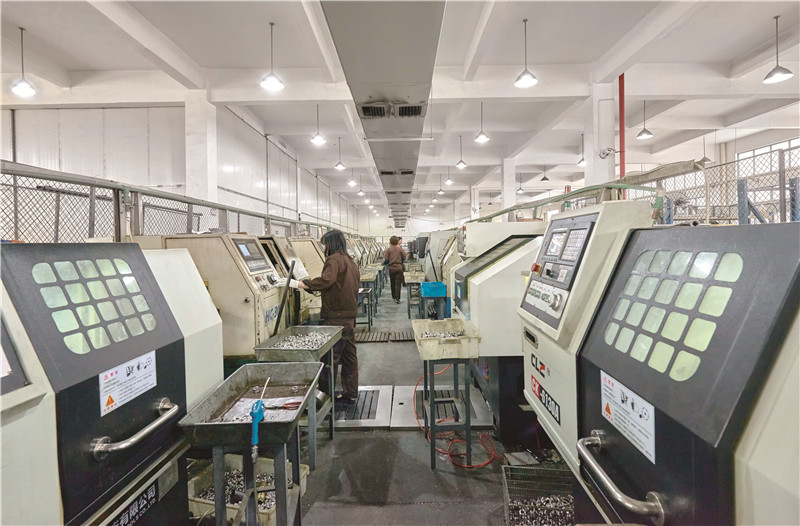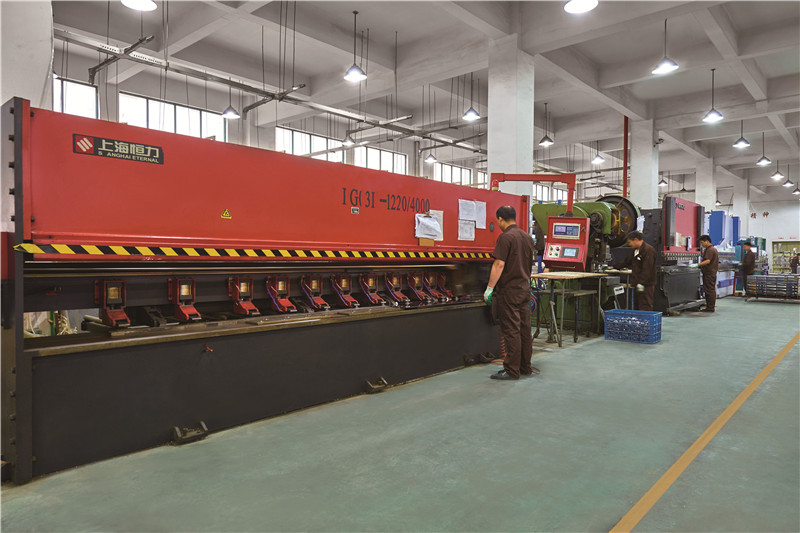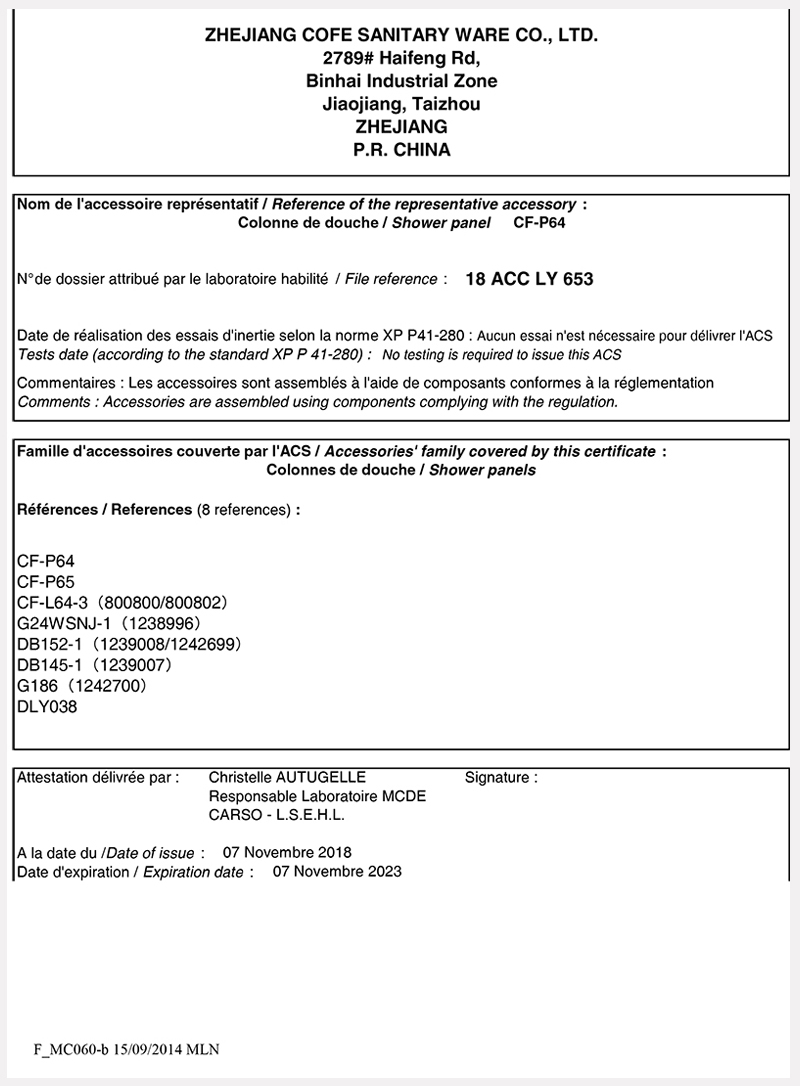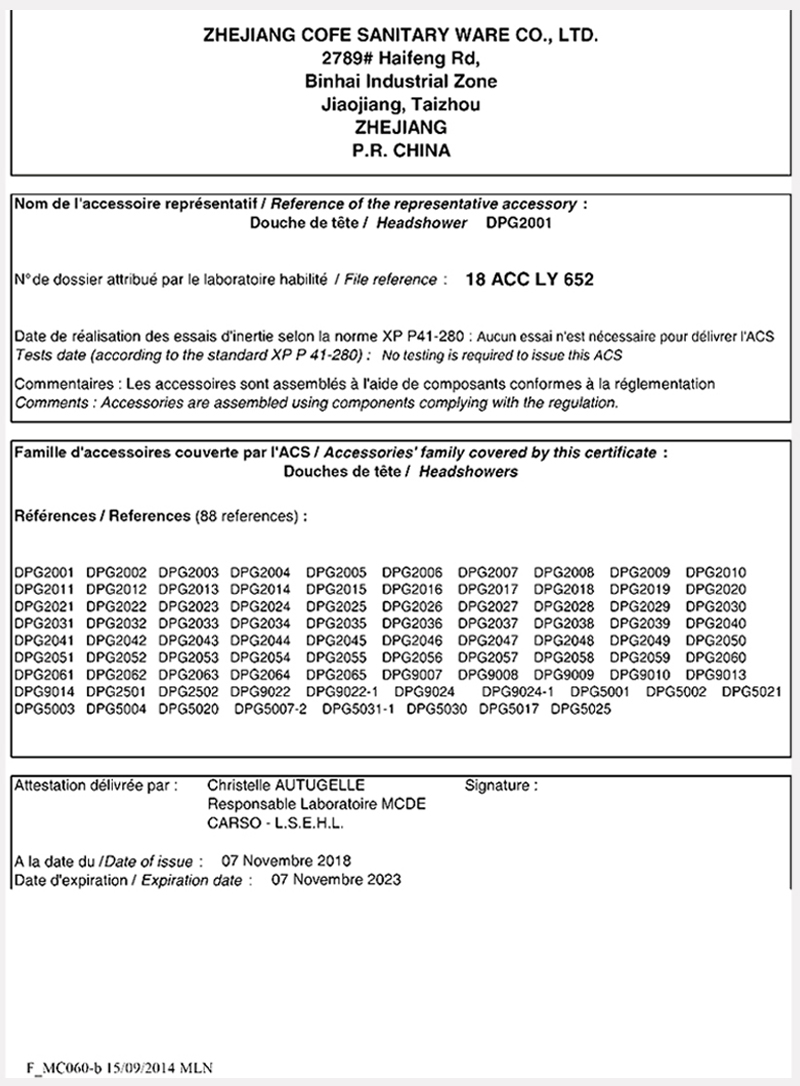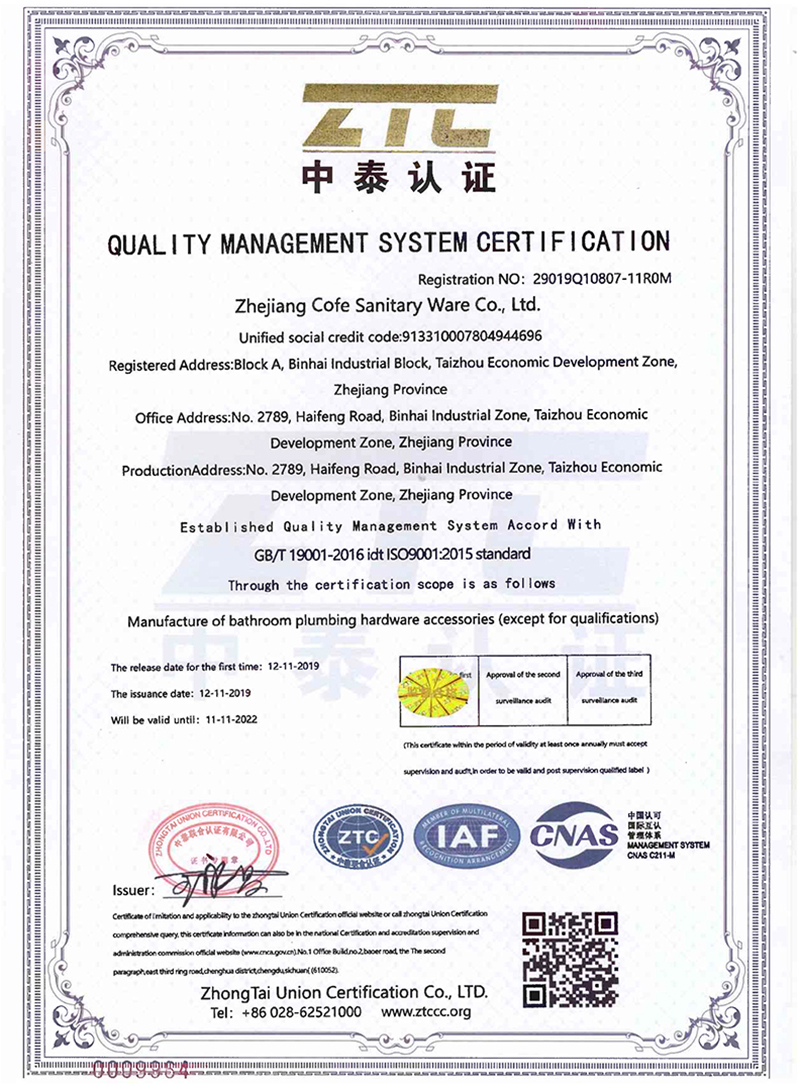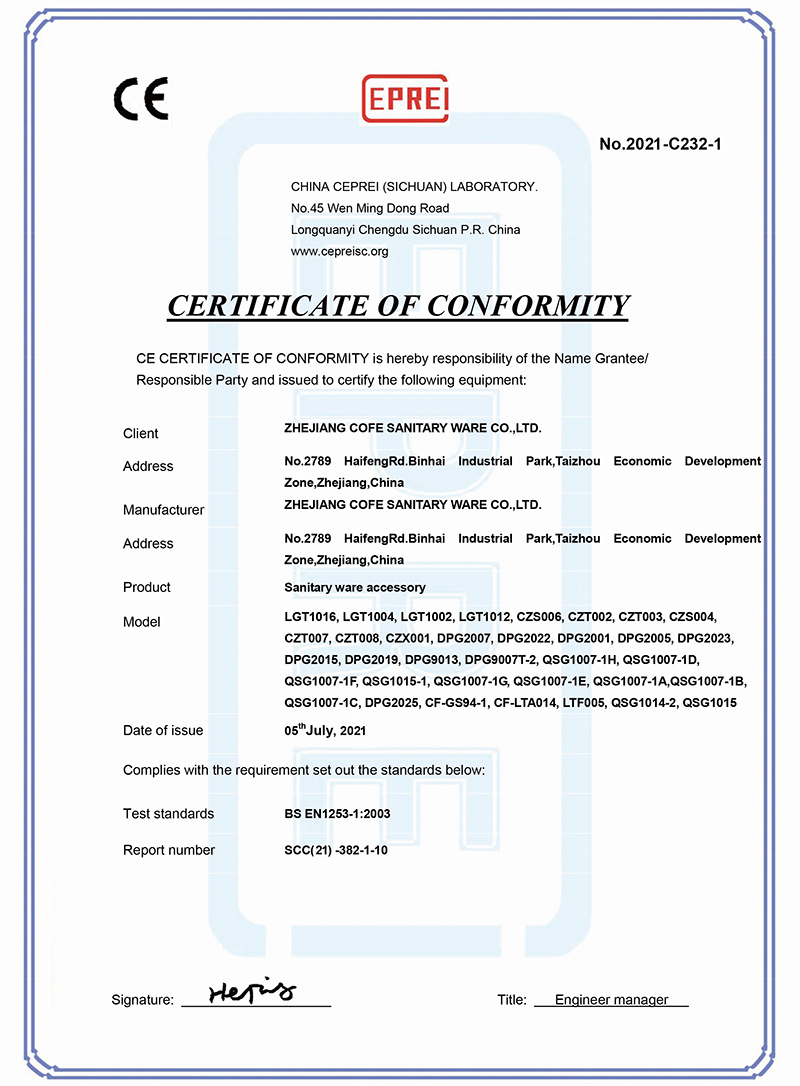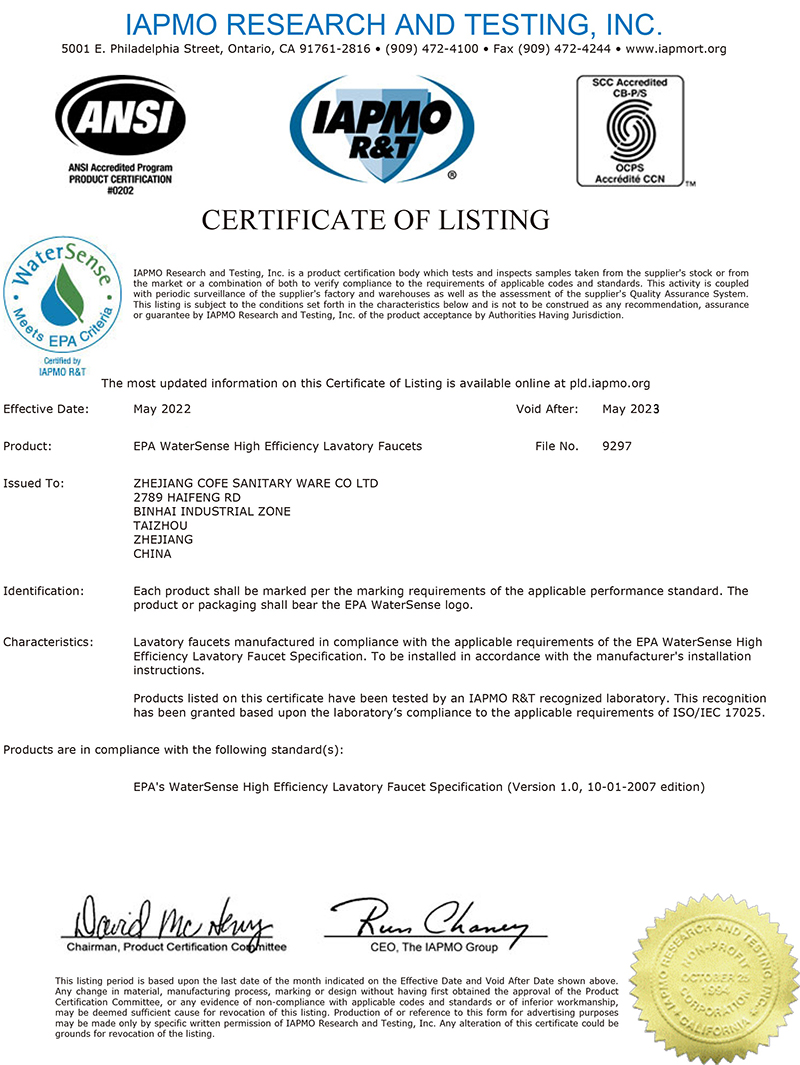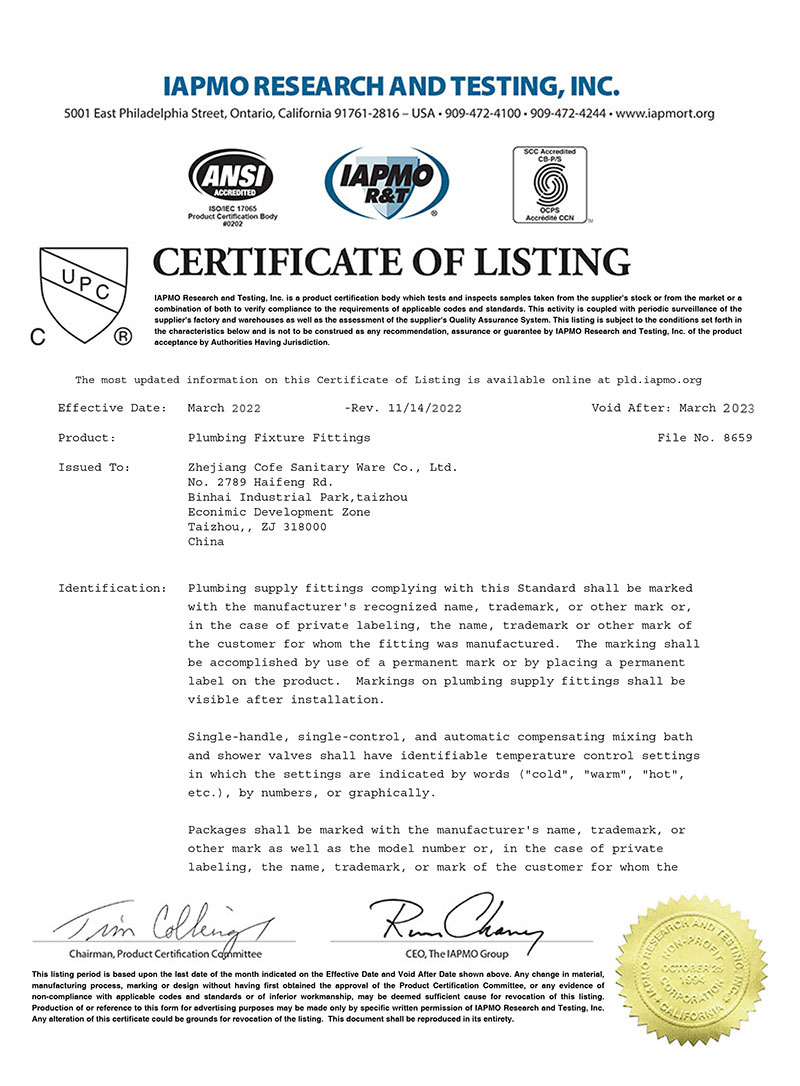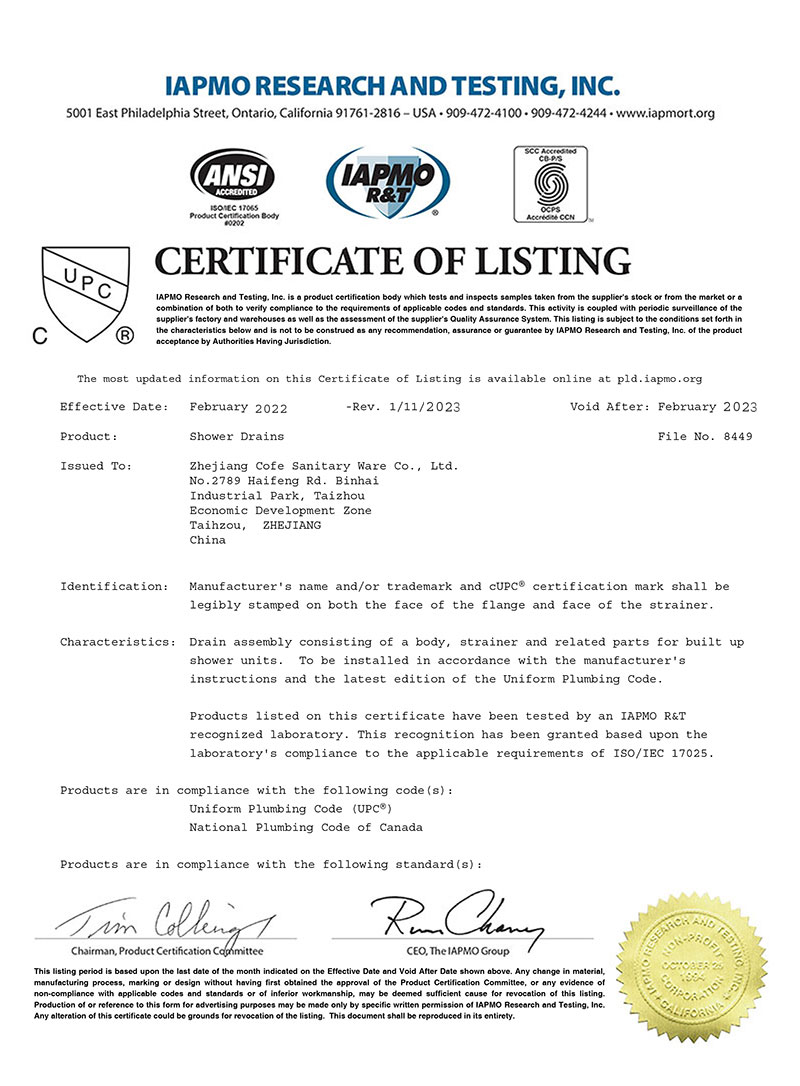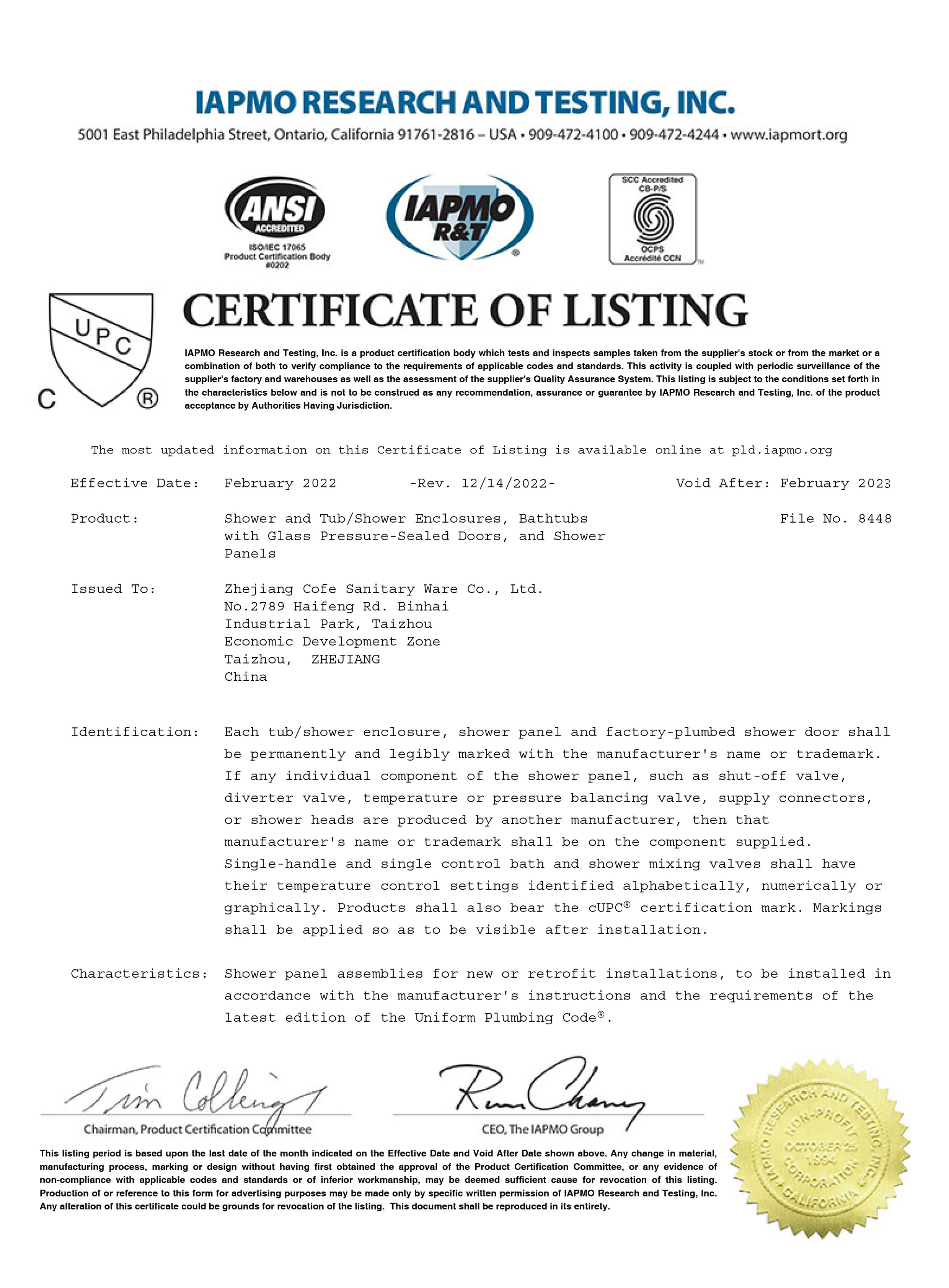 ---
---