Wall Mounted Thermostatic Stainless Steel Atomizing Massage Shower Panel

Product Detail
Product Tags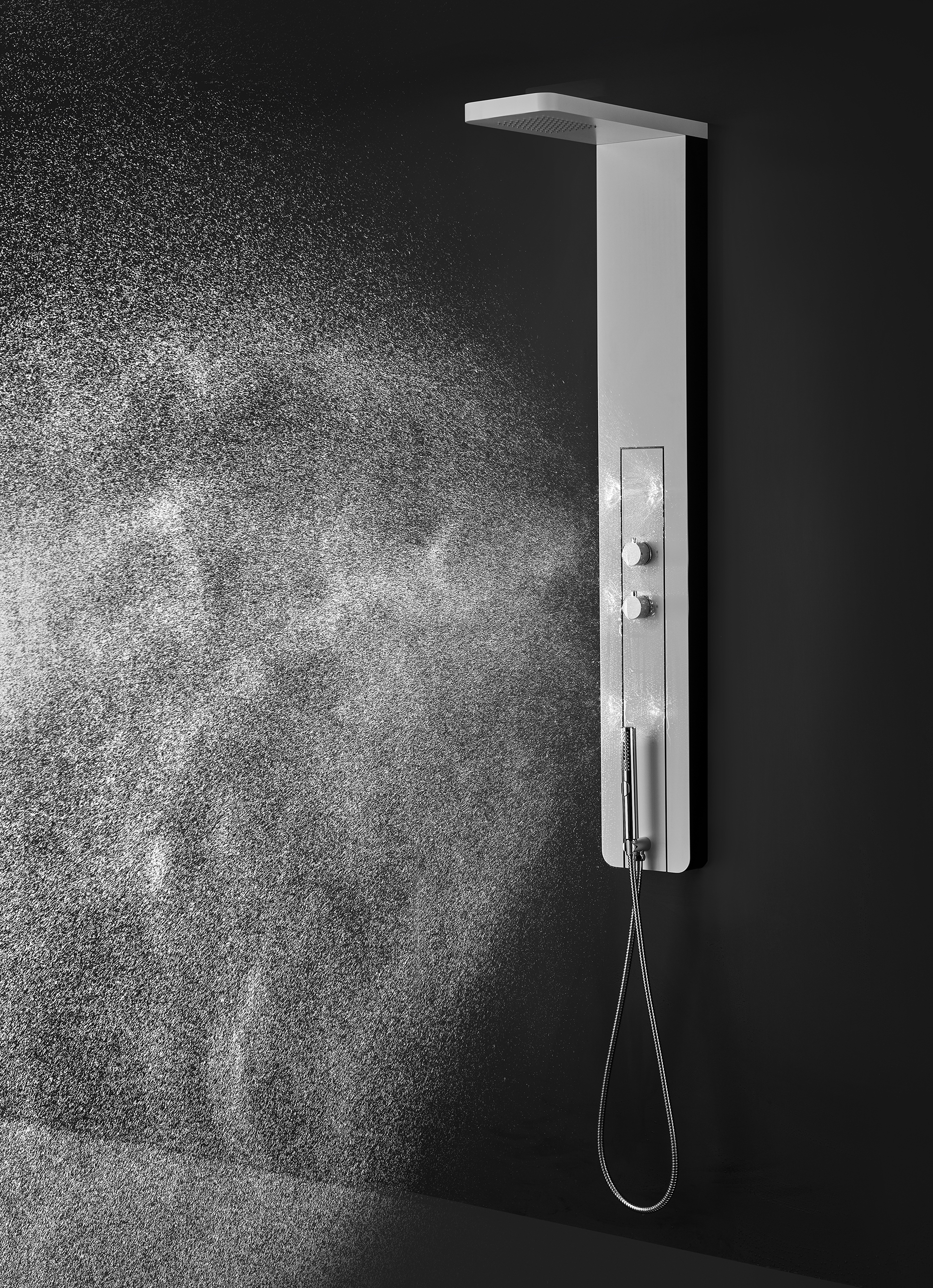 | | |
| --- | --- |
| Size | L1400×W200mm |
| Material | stainless steel with color black and white |
| Mixer | brass, thermostatic 3-function |
| Top shower | stainless steel, built-in, 8*12 |
| Body jets | brass, 6 pcs, quadrant mist |
| Shower bracket with outlet | brass |
| Hand shower | ABS |
| Flexible hose | 1.5m SS |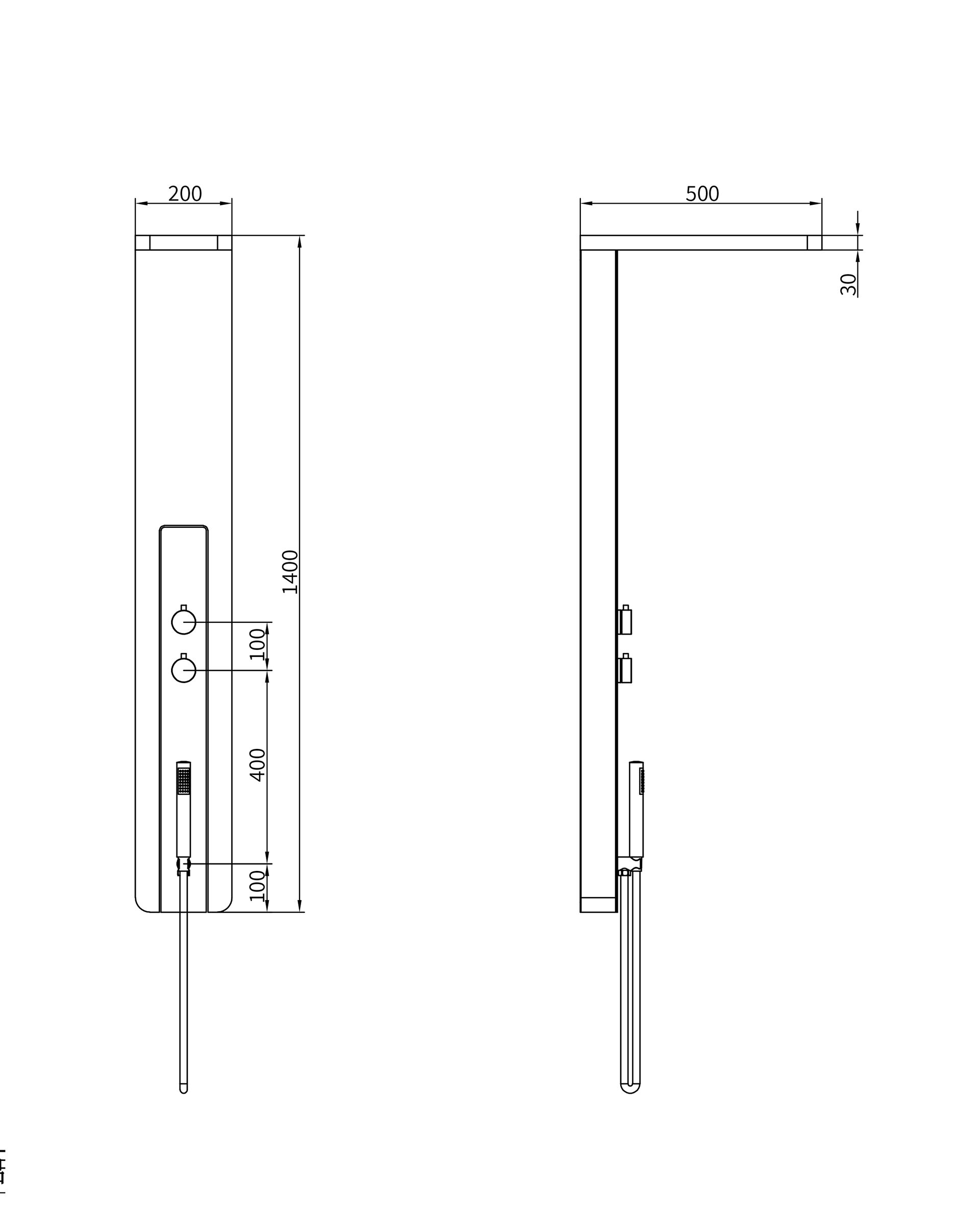 ● The aluminum double-color shower panel adopts the car paint process and a combination of color black and white. Special colors can be customized to meet the needs of different people.
● Thermostatic 3-function diverter mixer can achieve one-key converting of different functions, averting hot and cold by turns. Stainless steel built-in top shower head and atomizing nozzles make the surface of the product more concise.
● The nozzles are made of silicone. If the spray water is not straight and blocked, the scale can be cleaned by just fingering the nozzles.
● The laser welding processed body, the designed round corners and the perfect lines can effectively reduce the damage to the human body.
Body:
Main plate selection ==> laser cutting ==> high precision laser cutting ==> bending ==> surface grinding ==> surface fine grinding ==> painting / PVD vacuum color plating ==> assembly ==> sealed waterway test ==> high and low temperature performance test ==> comprehensive functions test ==> cleaning and inspection ==> general inspection ==> packaging
Main Parts:
Brass selection ==> refined cutting ==> high precision CNC processing ==> fine polishing ==> painting / advanced electroplating ==> inspection ==> semi-finished parts for storage pending
If the silicone nipples are blocked or the waterline is crooked after being used for a long time, please use a hard plastic sheet to squeeze and scrape the surface slightly to clean up the irregular scale attached to and around the hole. if there is intractable blockage, you can use brushes or plastic jumping needles with diameters not bigger than the outlet hole to clean and make the water outlet function normal.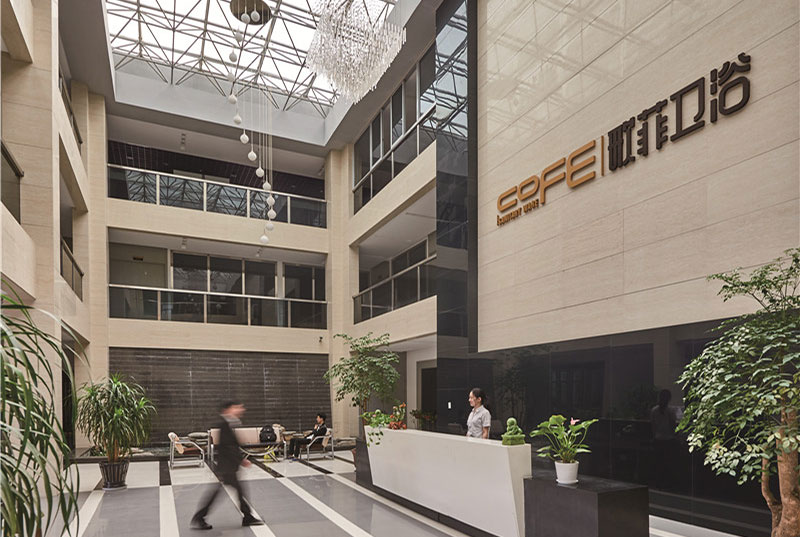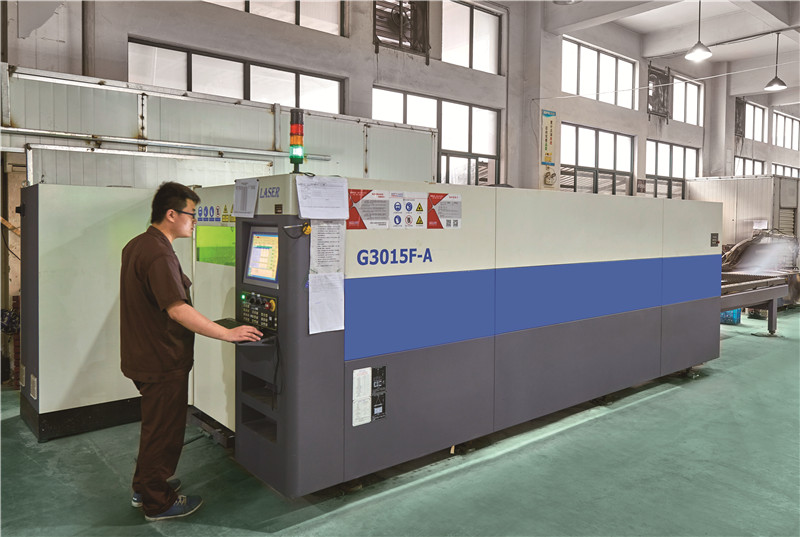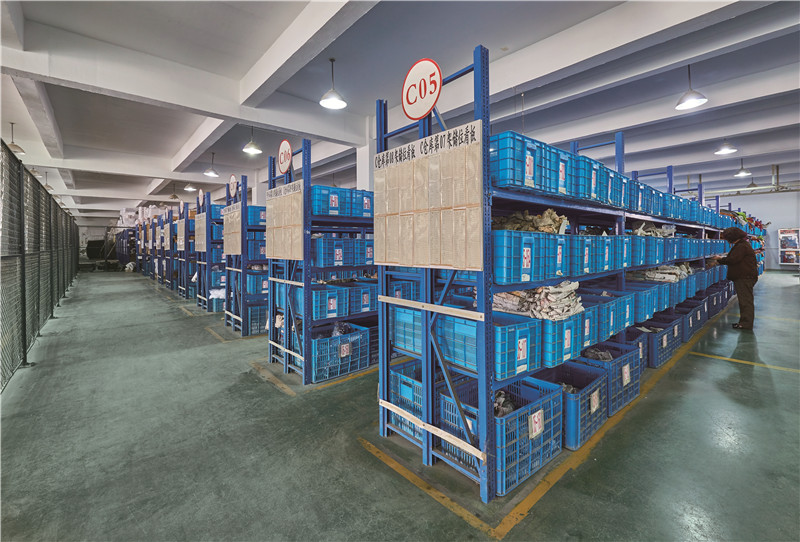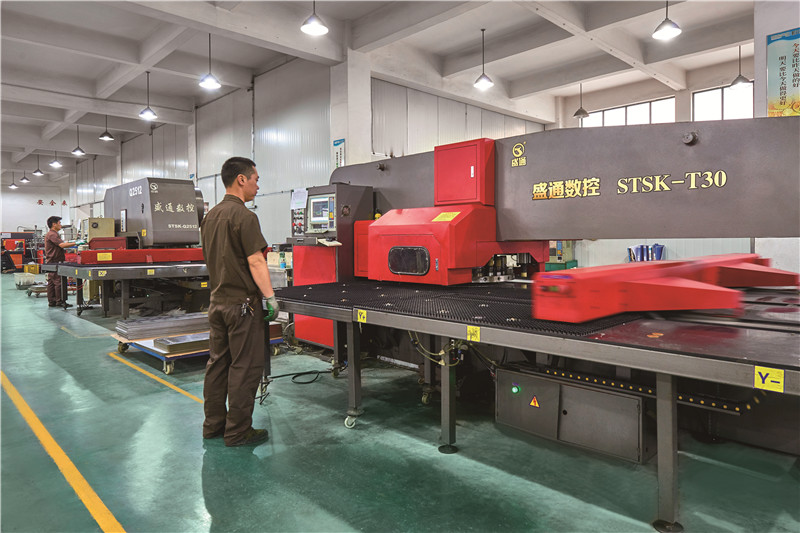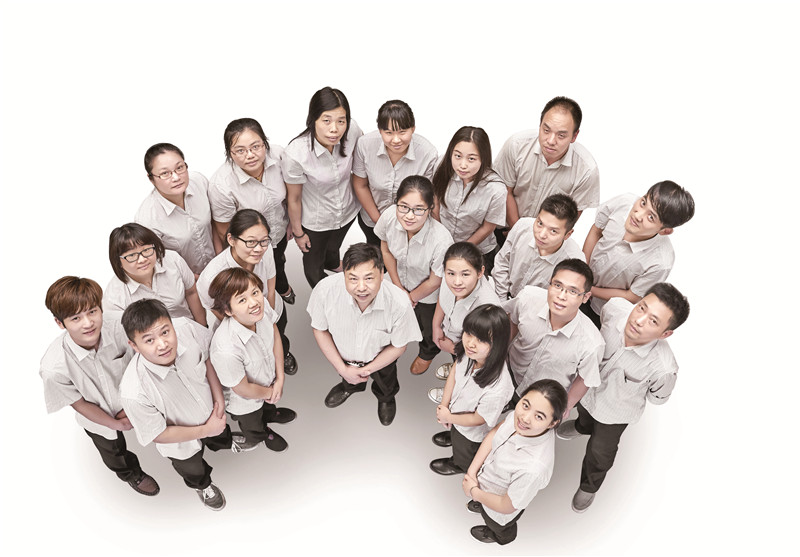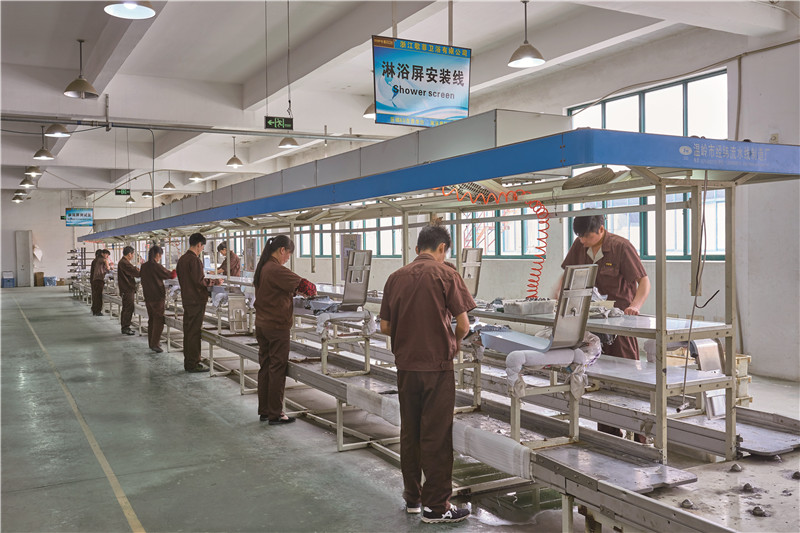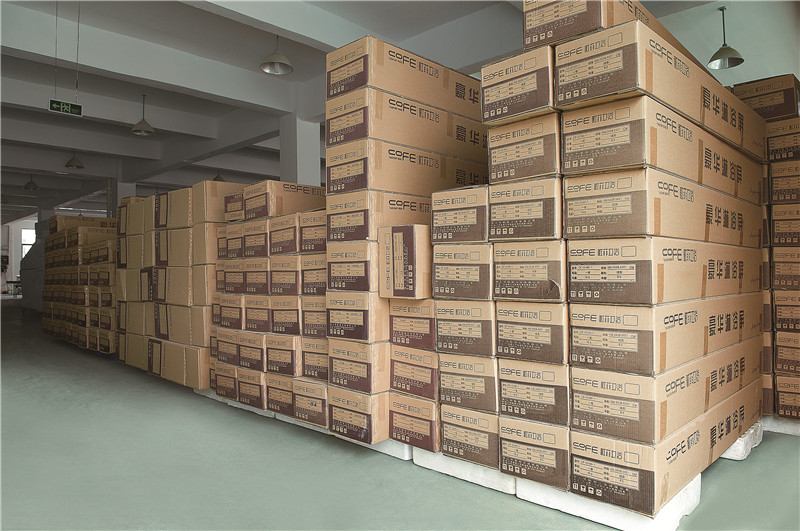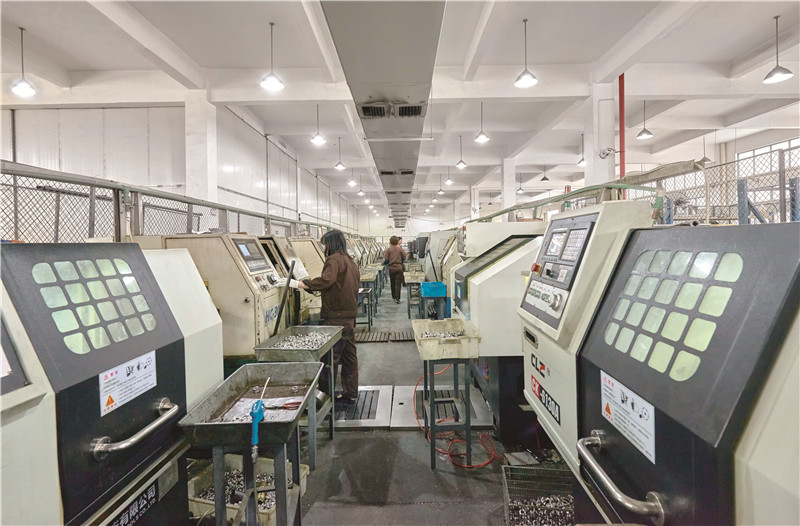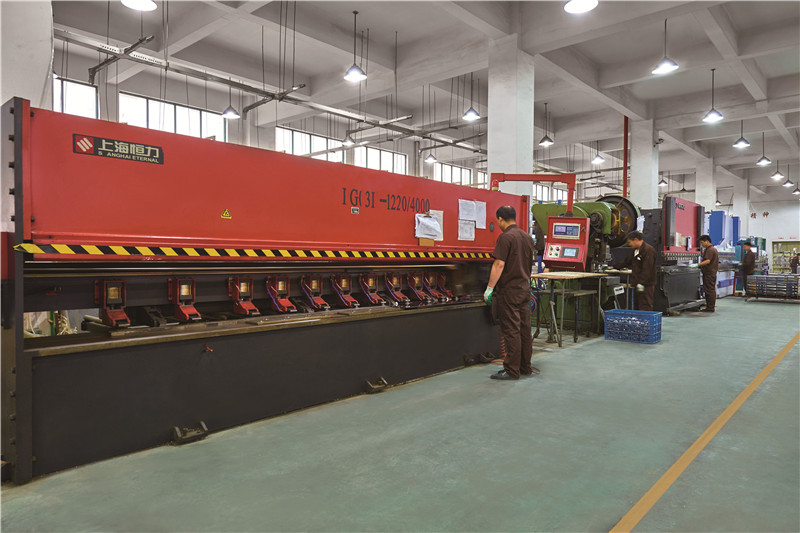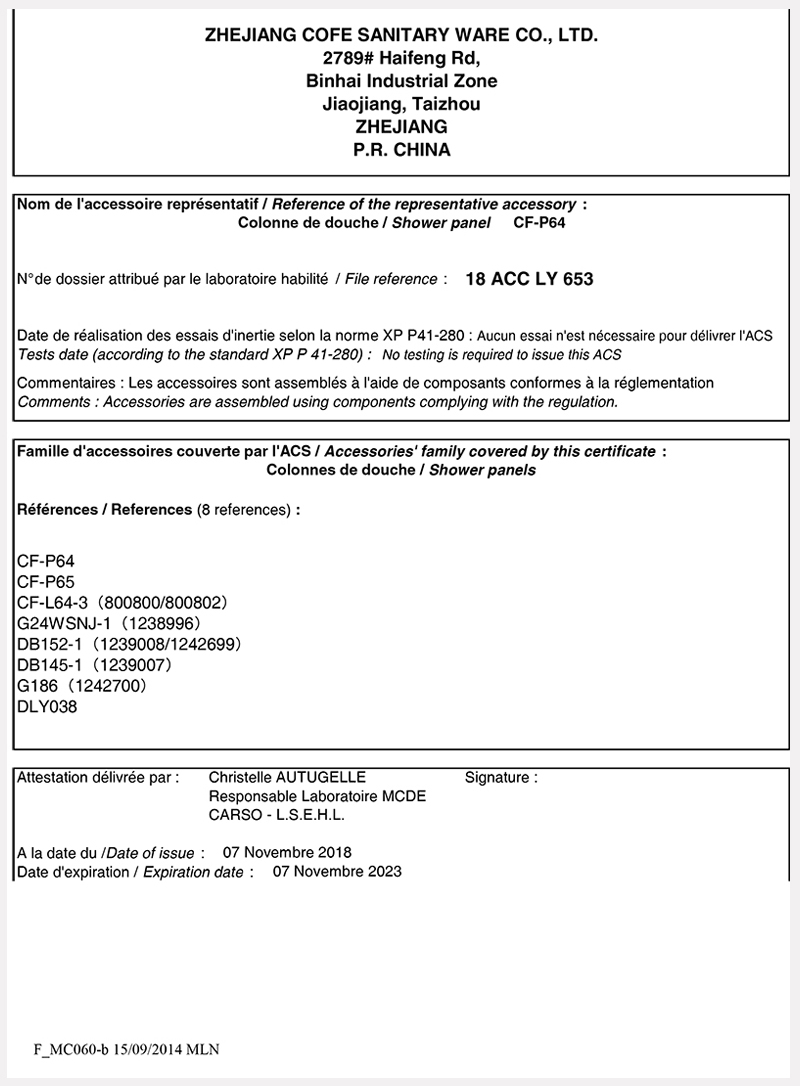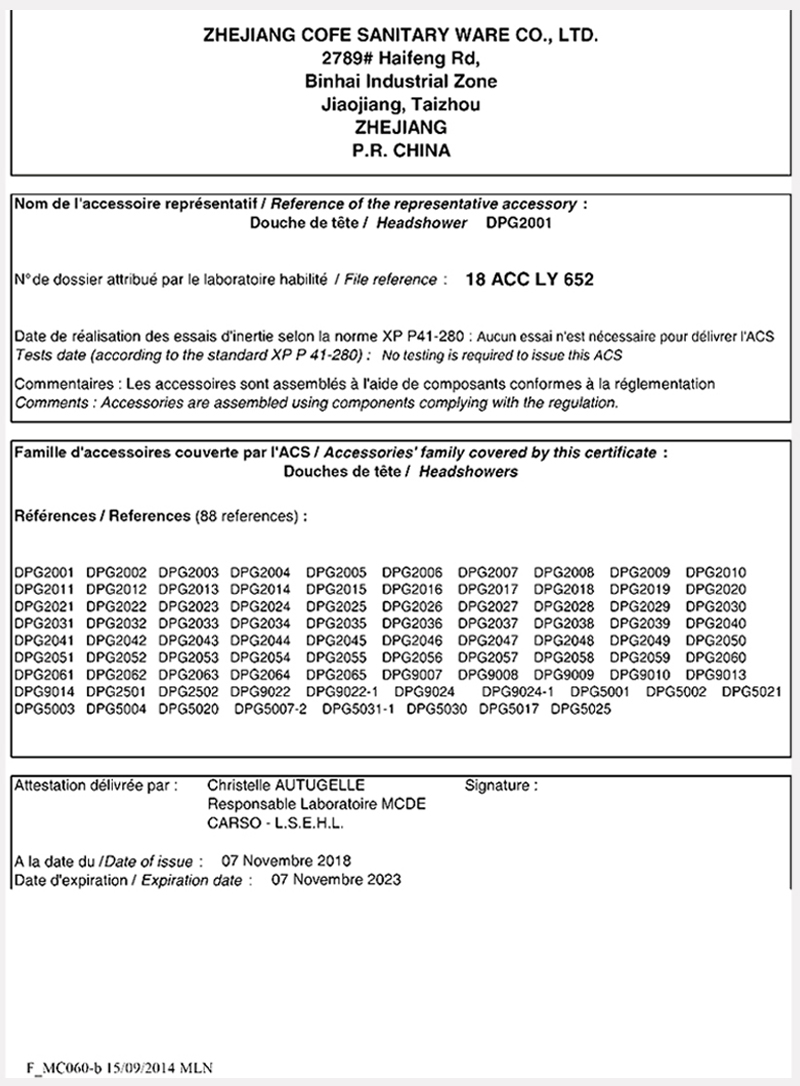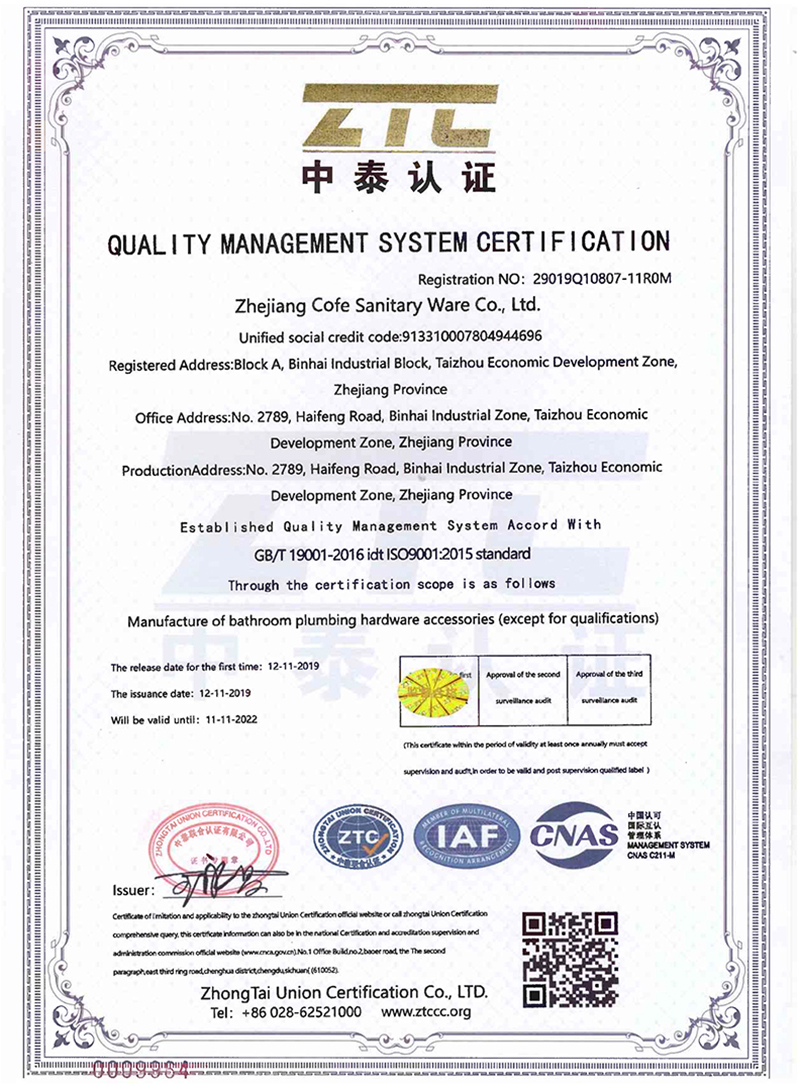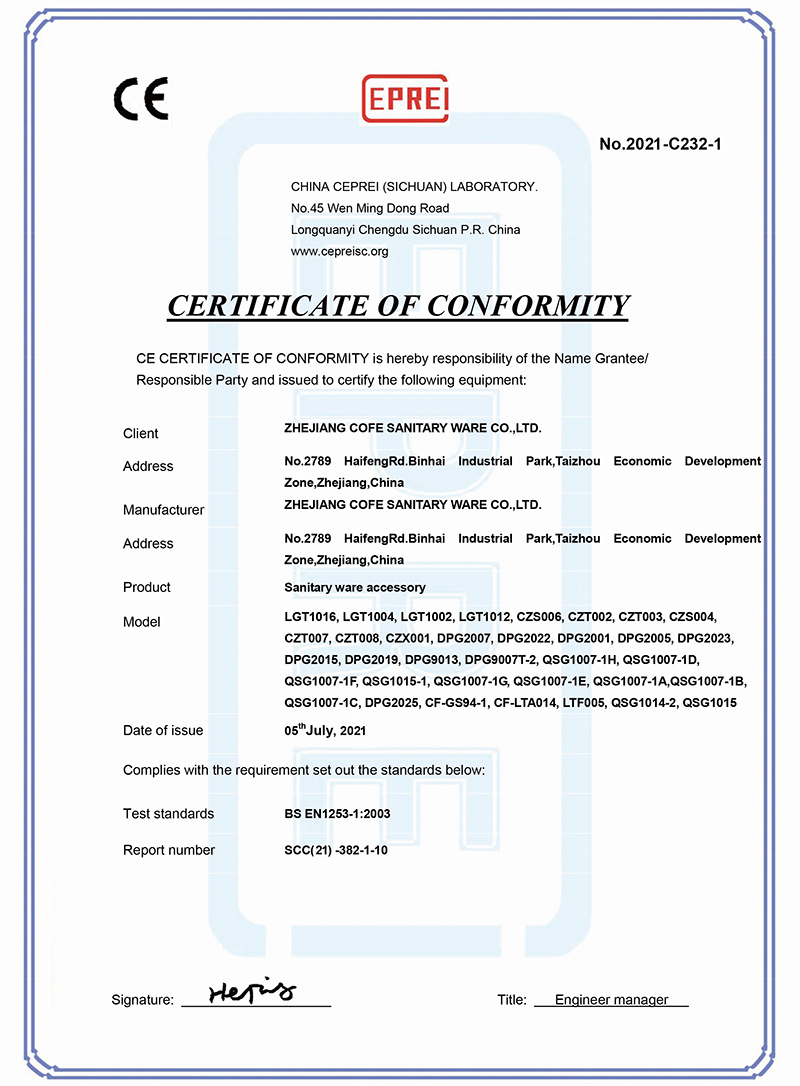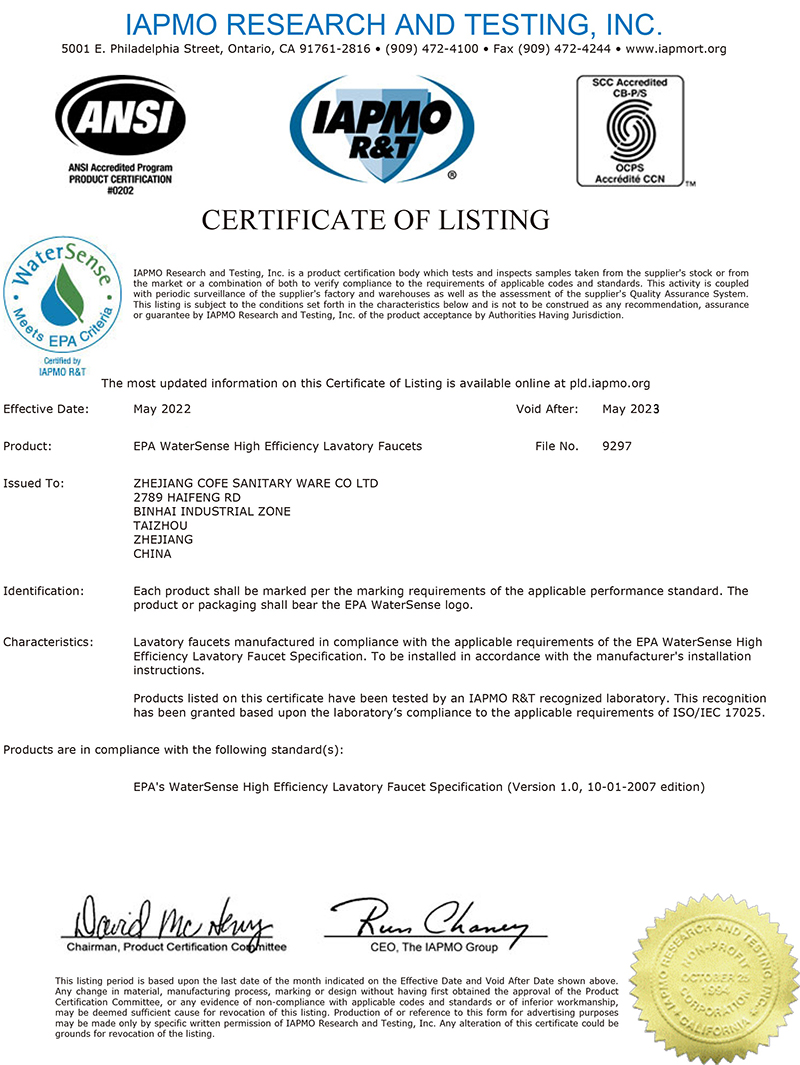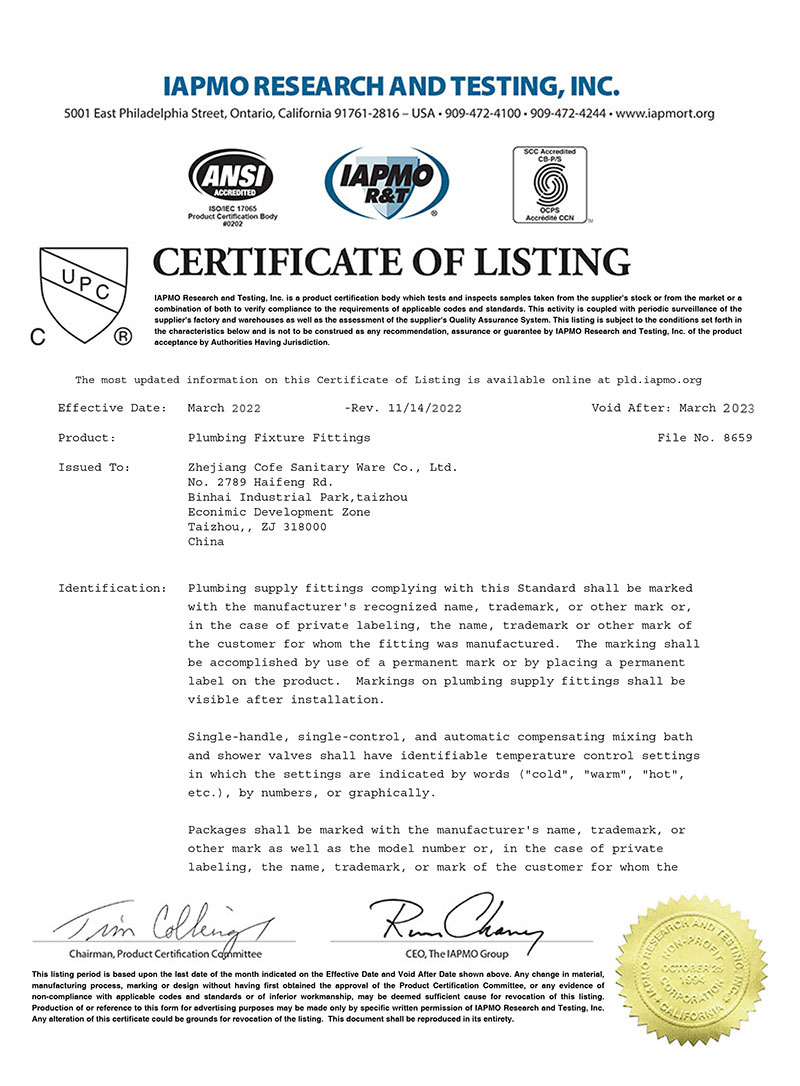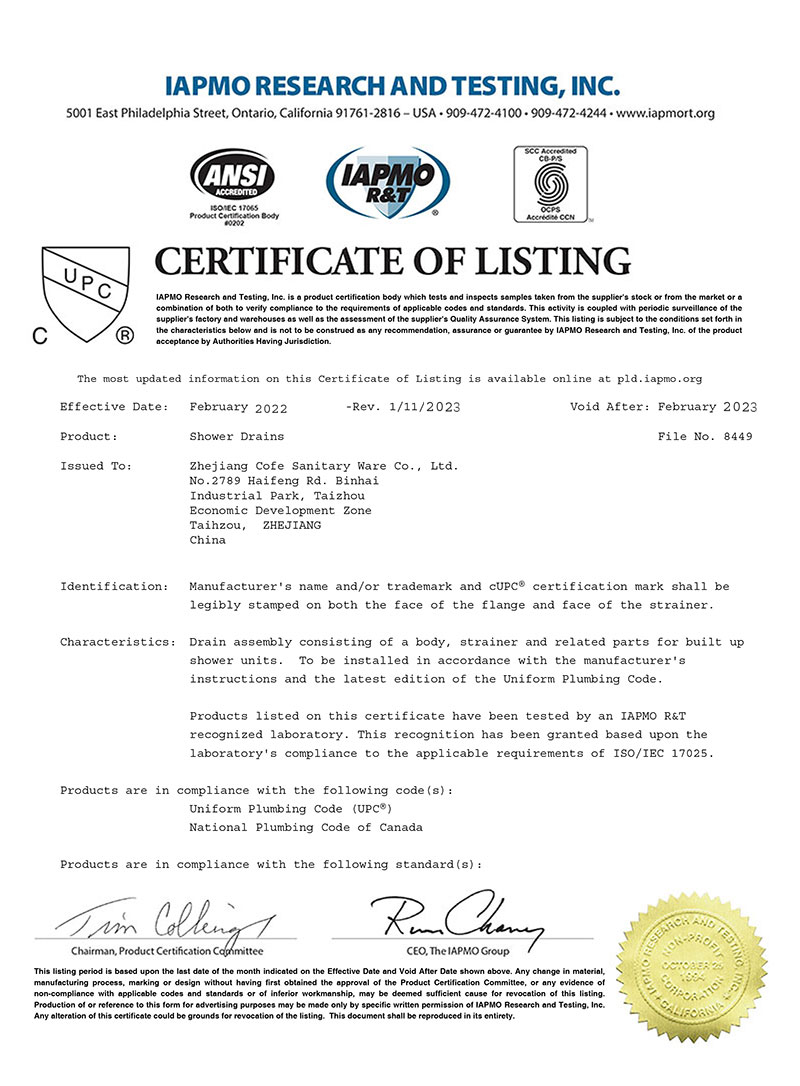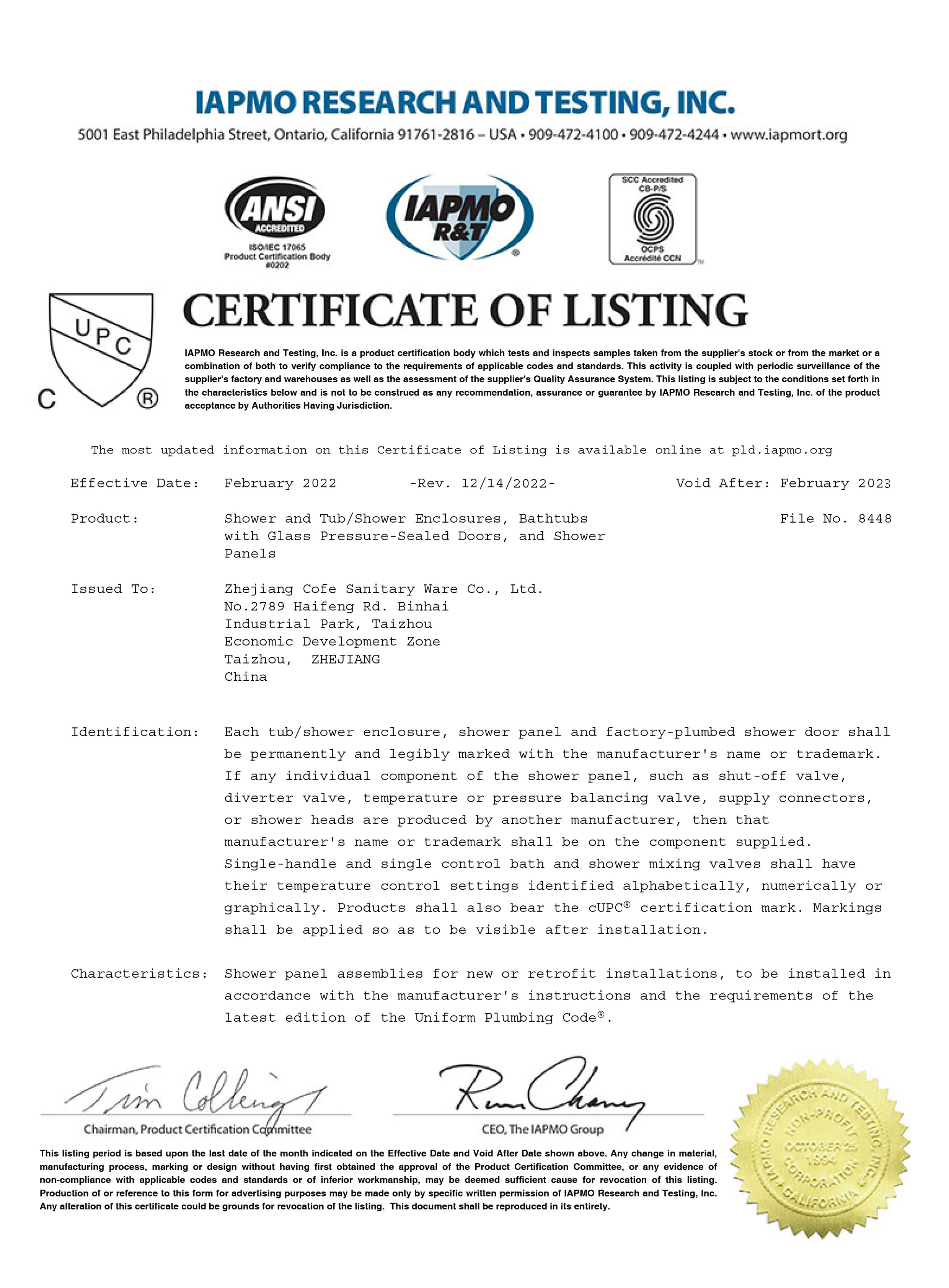 ---
---