Brass Shower Arm

Product Detail
Product Tags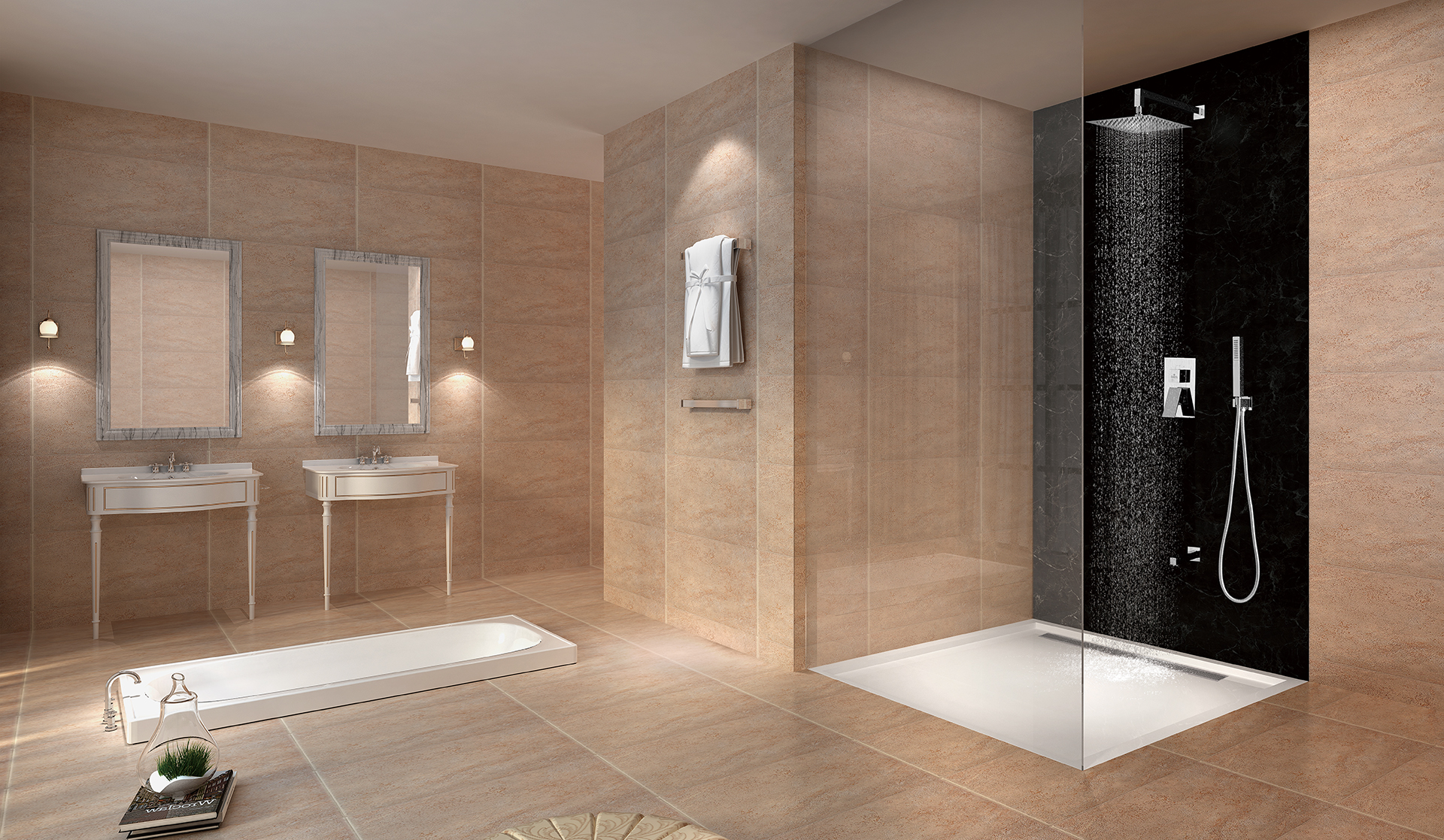 Wall mounted brass shower arm
Size
L375*25*25
Finish
chrome
G 1/2 (male thread)
CUPC certified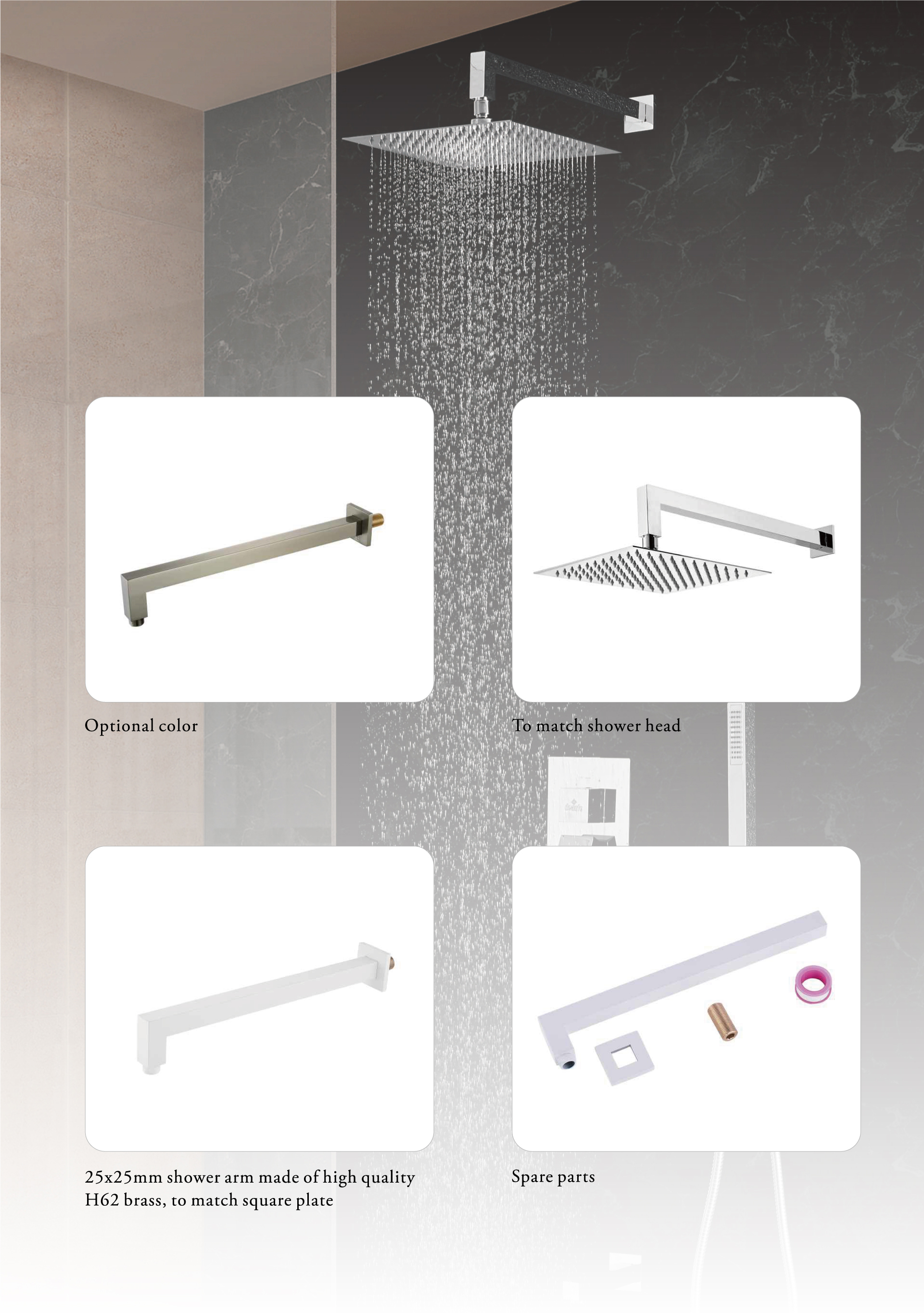 ● This shower arm is made of high quality H62 brass.
● More than 10 processes include cutting, machining, laser welding, polishing, finish treatment, installation, water testing and inspection etc.
● It contains a movable decorating cover and full threaded joint so that the embedded joint can be adjusted in depth.
● Many kinds of customized colors include chrome, brushed, matte black, matte white, golden, rose gold, gun dust and black etc., thus meeting the customer's requirement.
Raw material selection ==> laser cutting ==> high precision laser cutting==> surface fine grinding ==> painting / electroplating ==> assembly ==> sealed waterway test==> comprehensive functions test ==> cleaning and inspection ==> general inspection ==> packaging
1. During the initial installation, pay attention to the sealing of relevant waterway connection parts, and the accuracy of the installation of hot and cold water pipes. Read the intruction carefully.
2. When using this product, the surface should not be touched by corrosive materials and should avoid hitting sharp objects to maintain the overall appearance.
3. Pay attention to the cleanliness of the waterways, and the cleanliness of the waterway as much as possible when using it at ordinary times, so as not to block the pipeline and affect the effluent effect of the terminal outlet fittings connected to it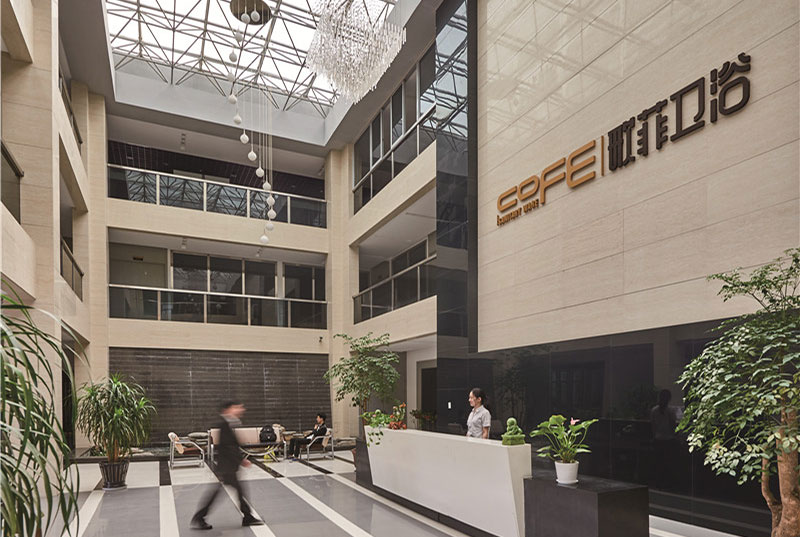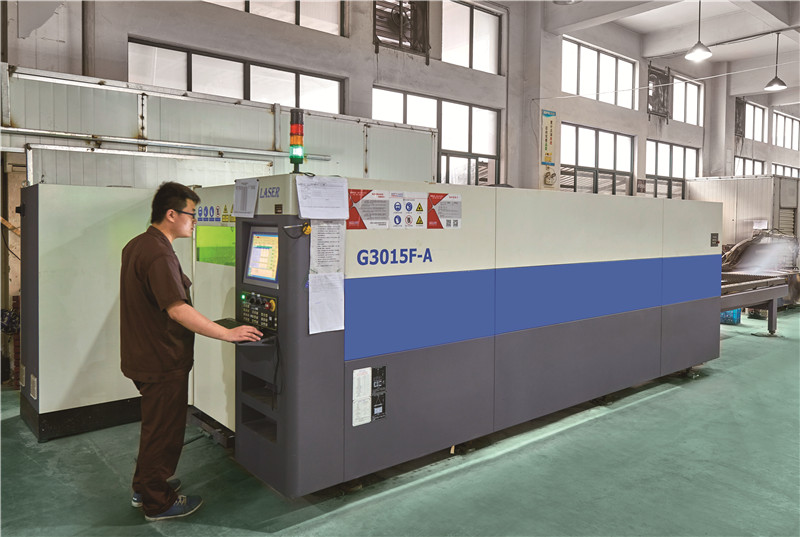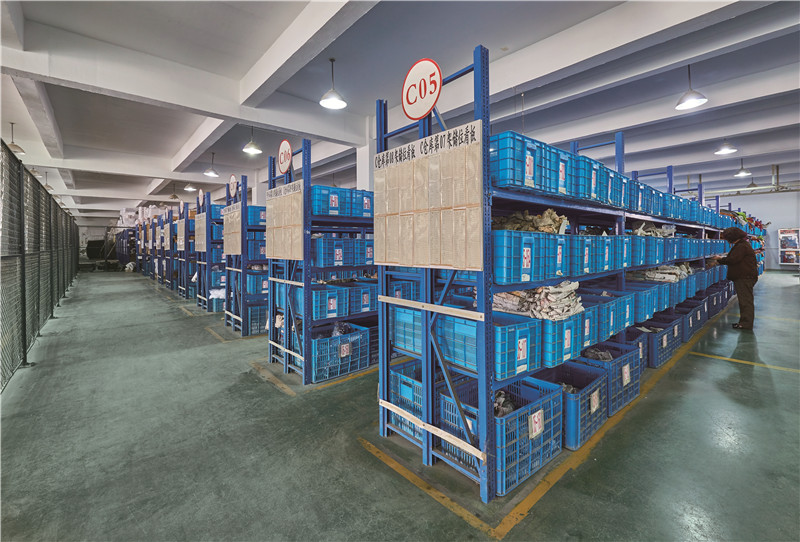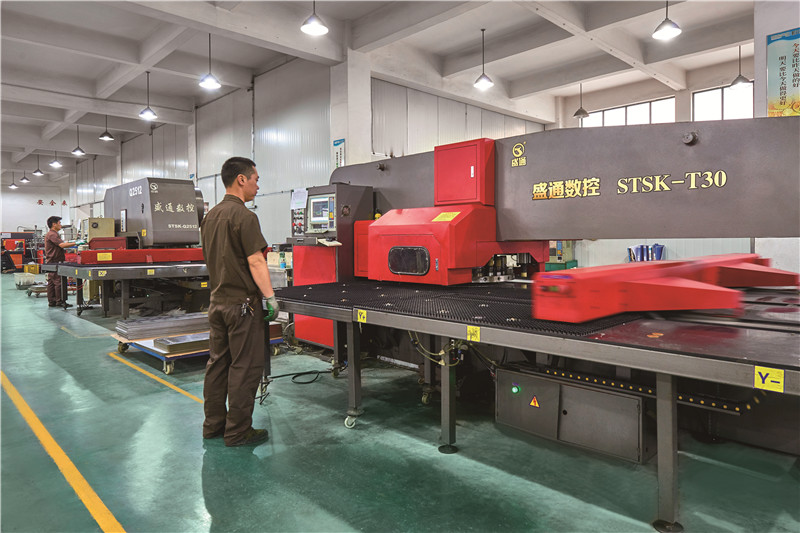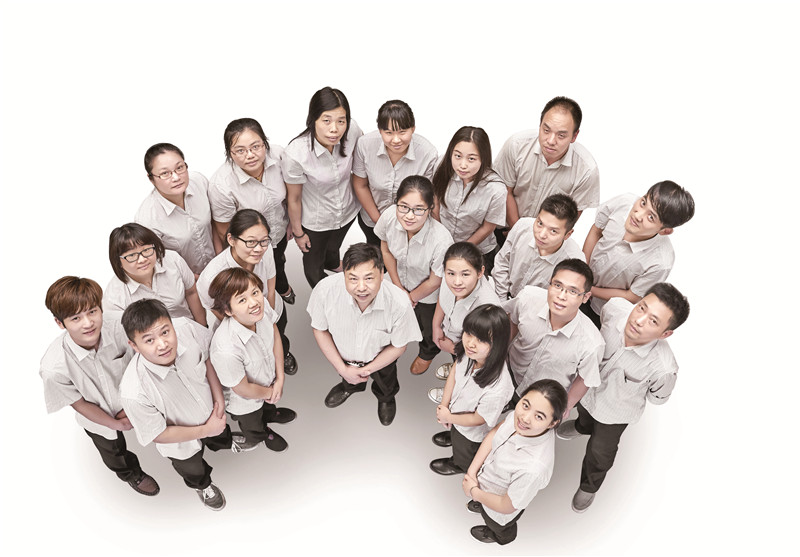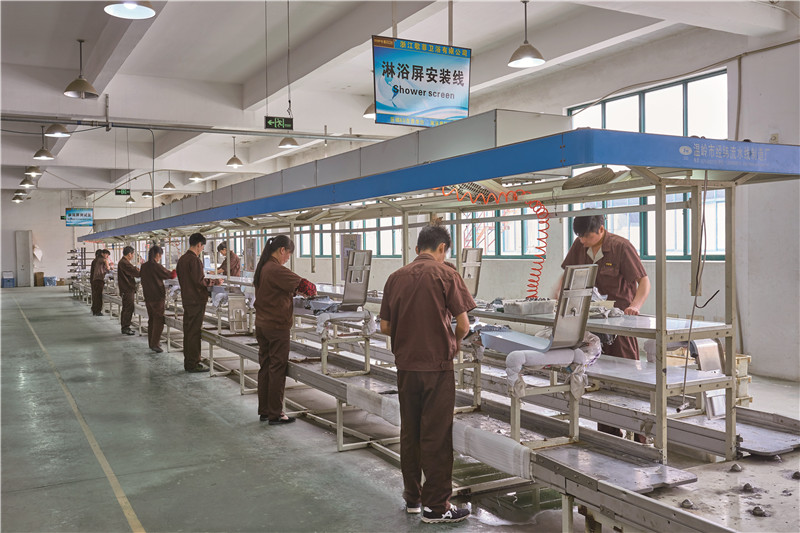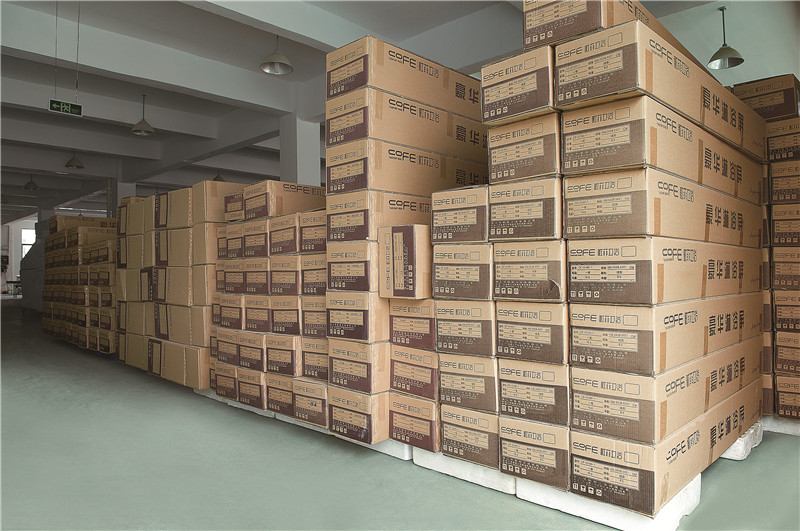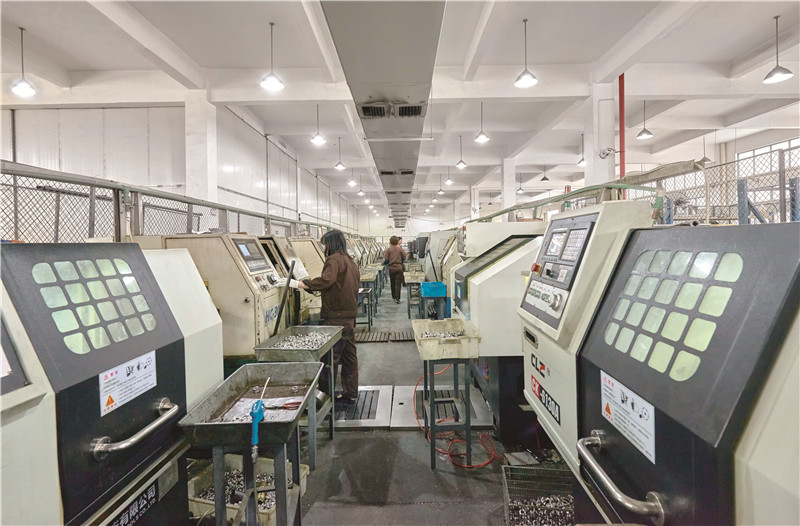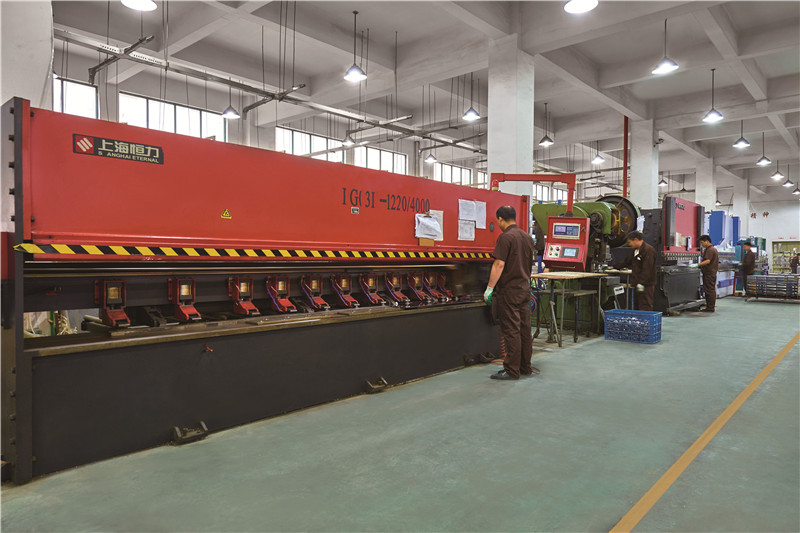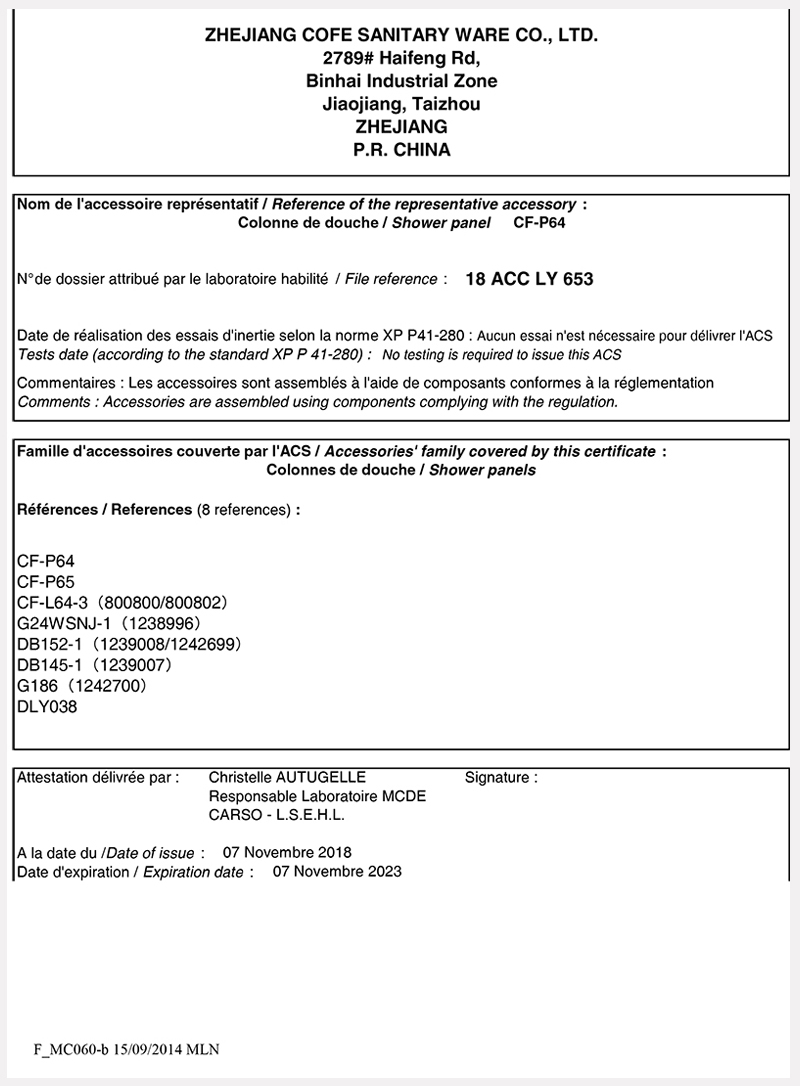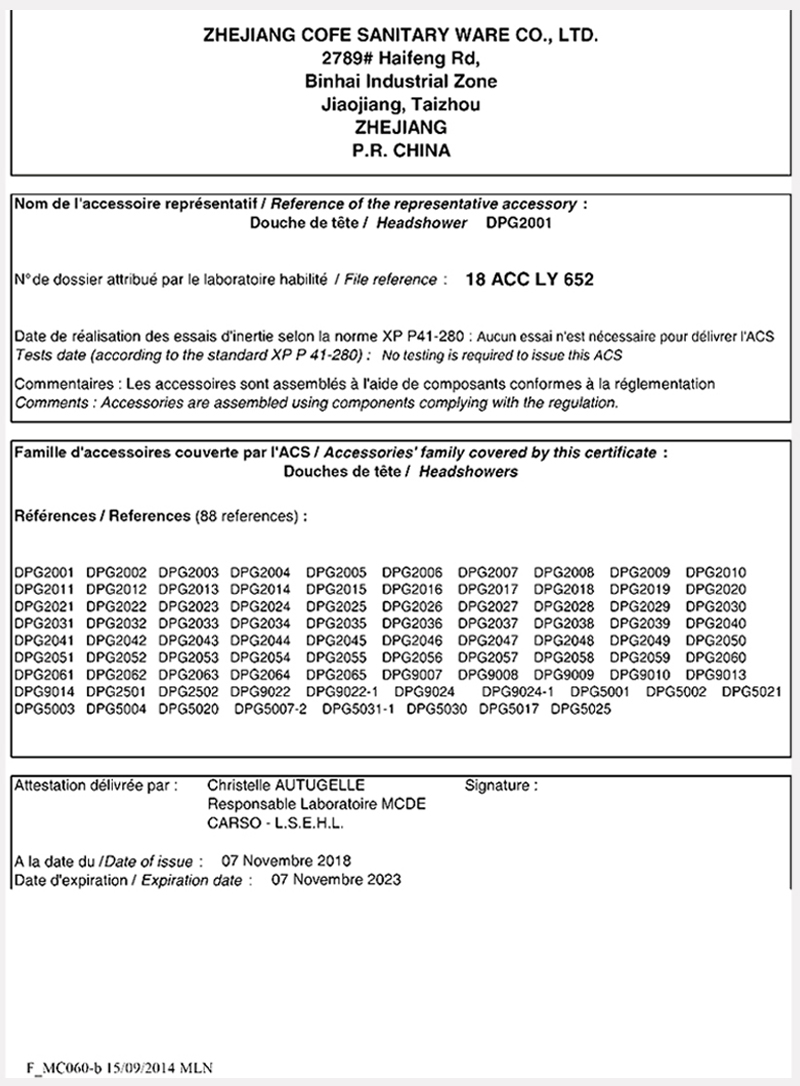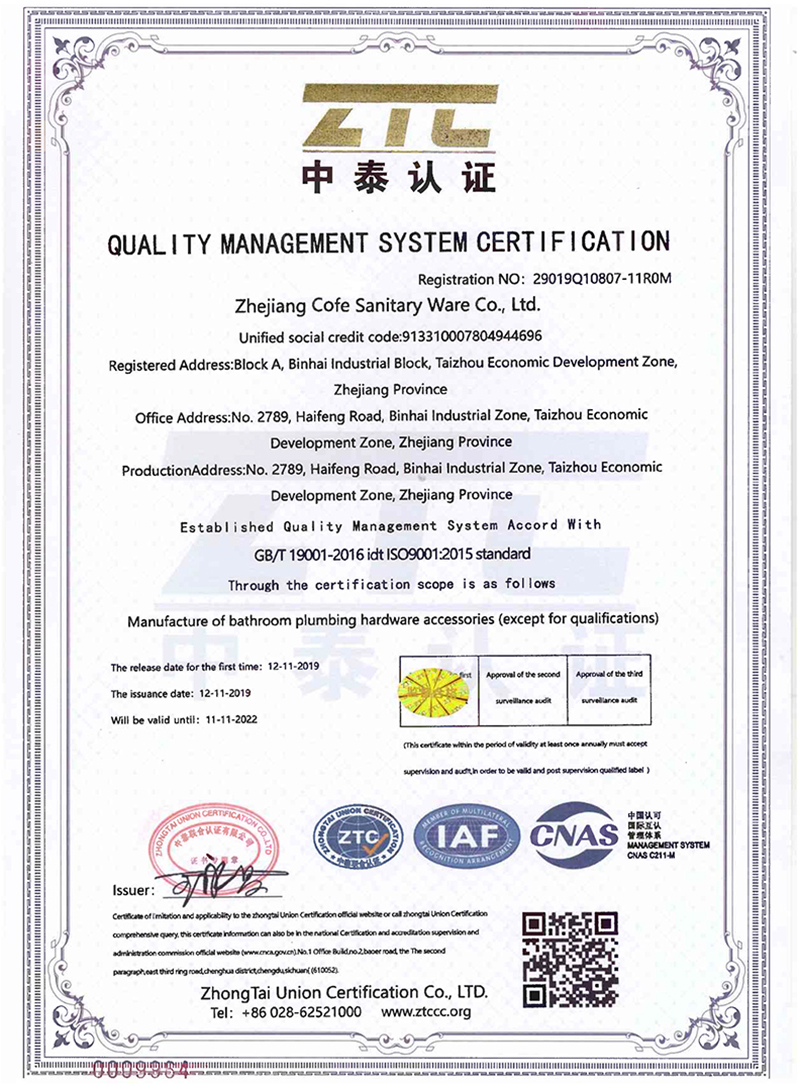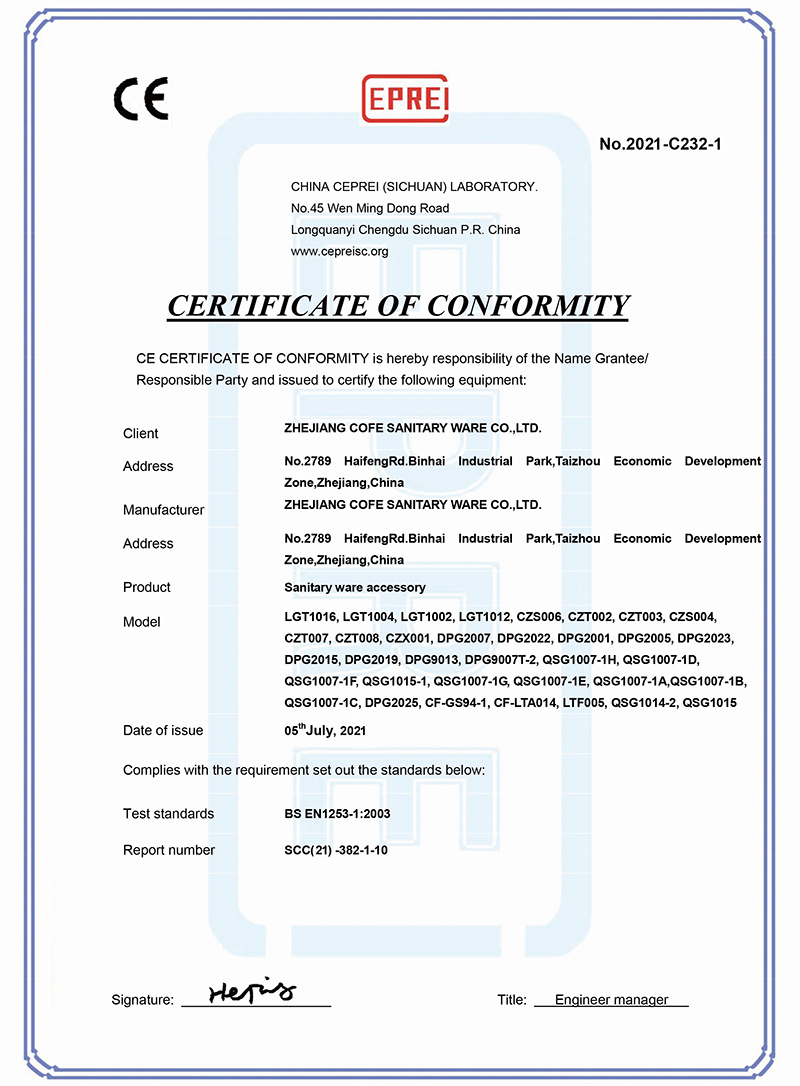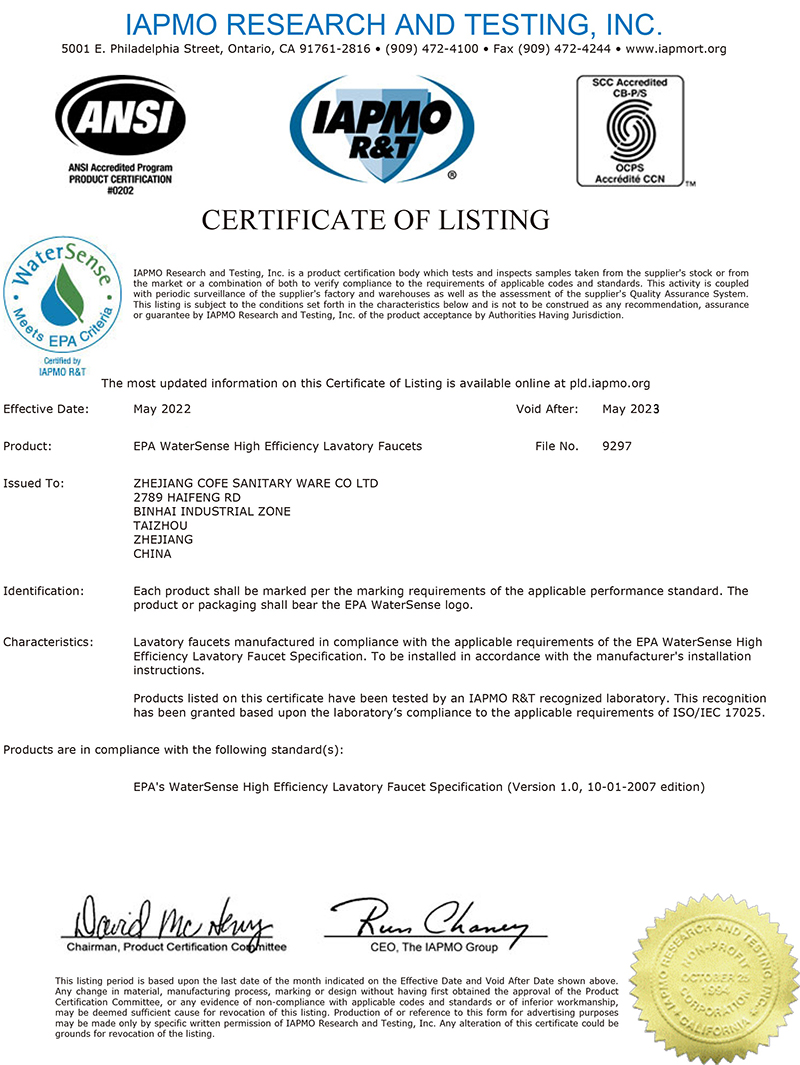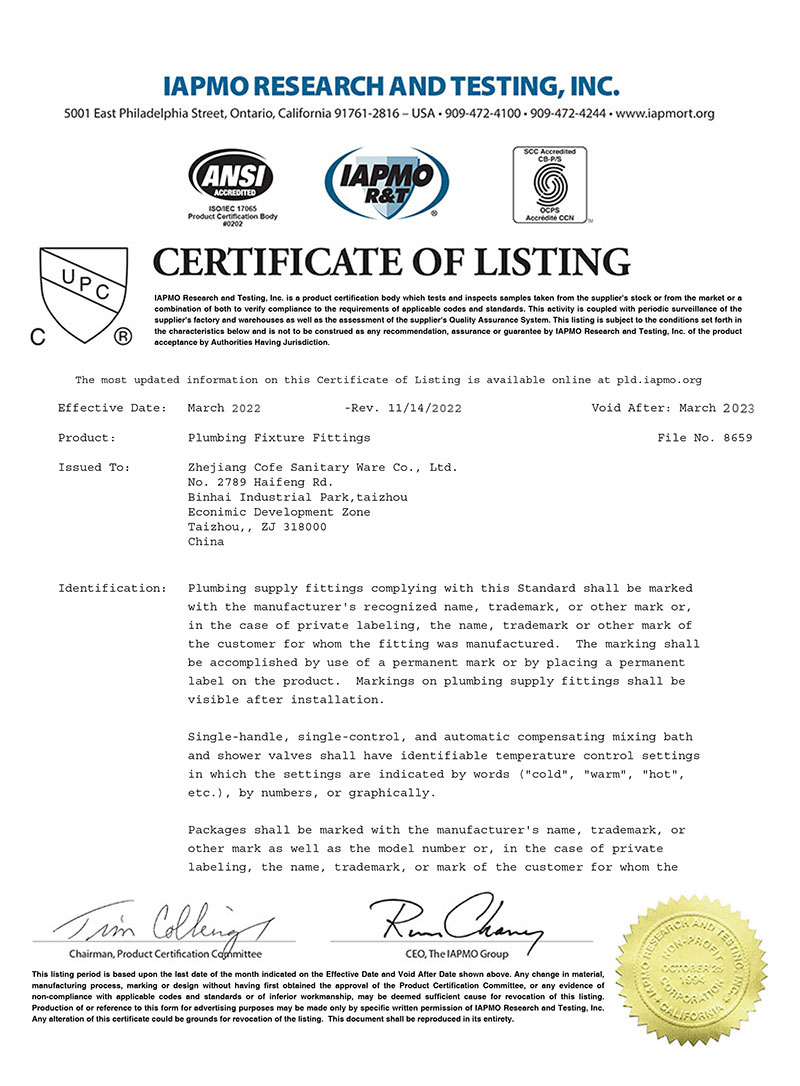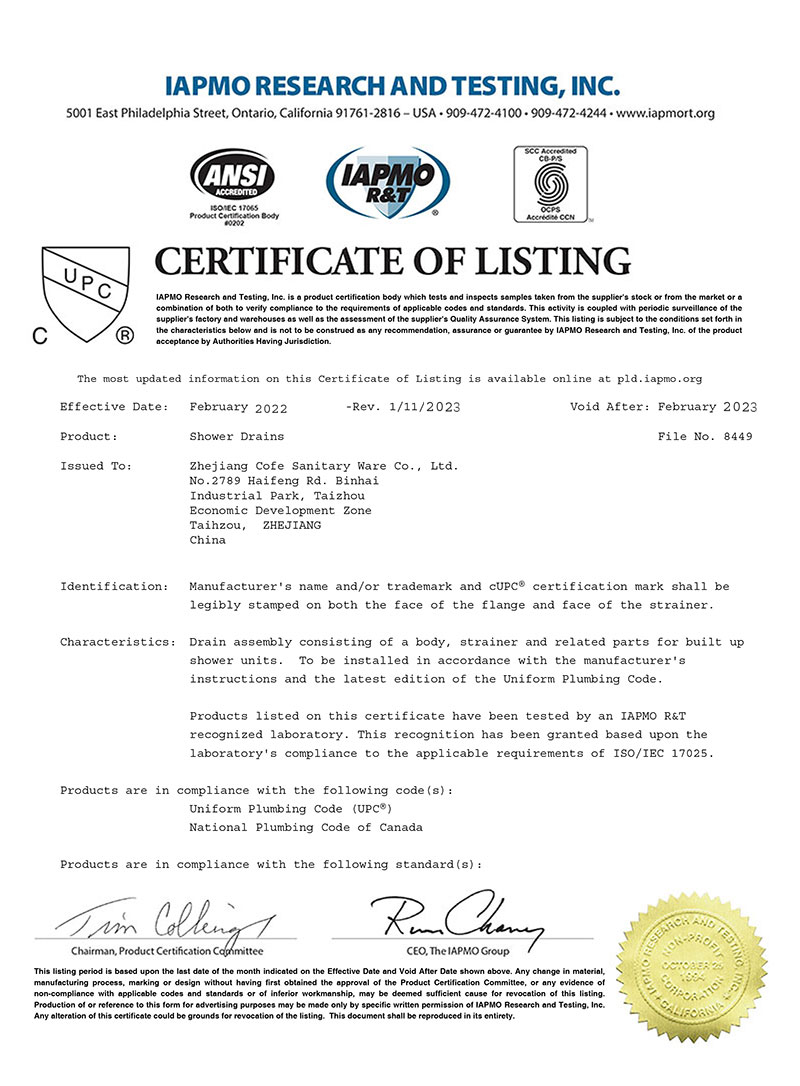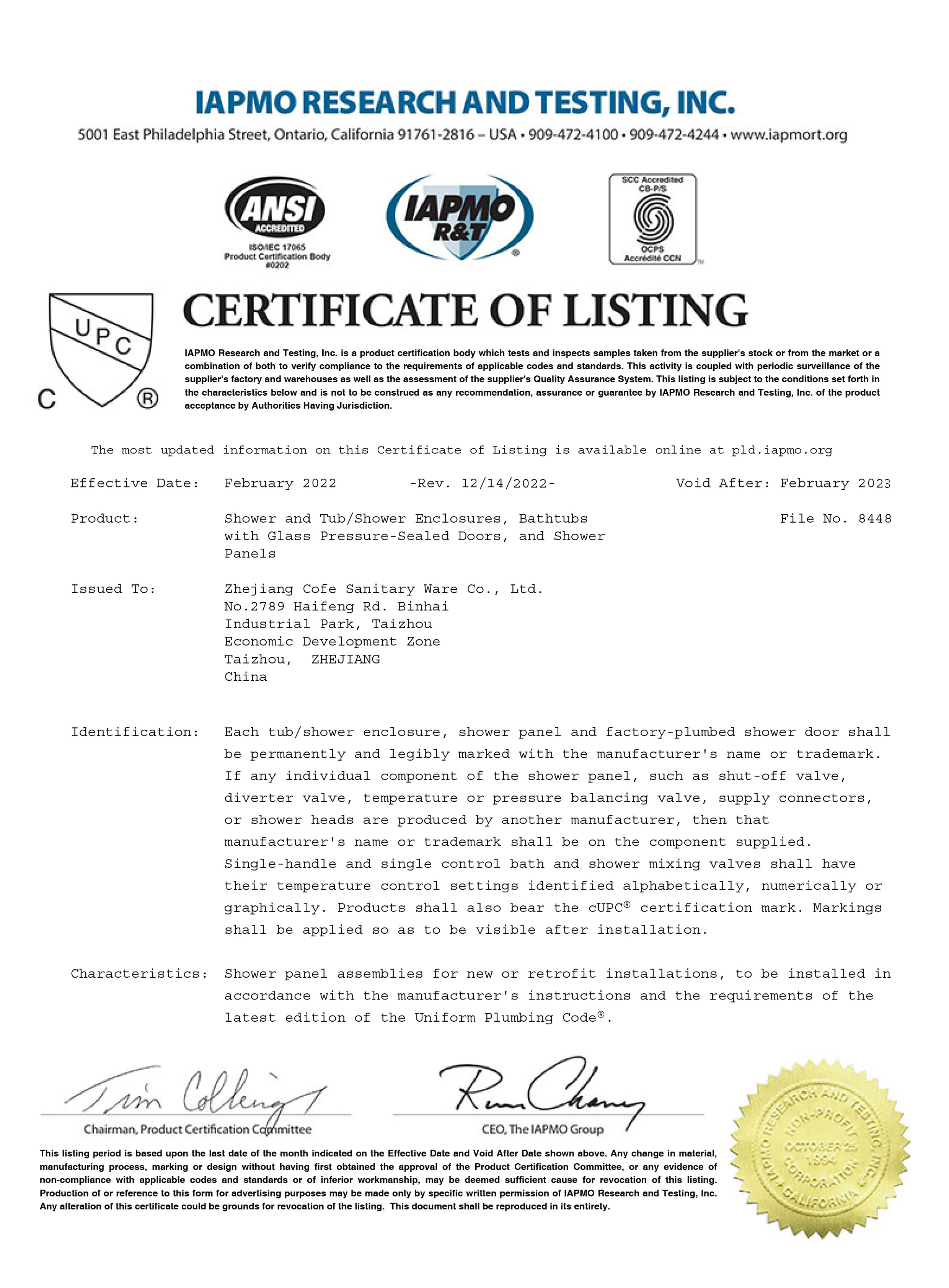 ---
---